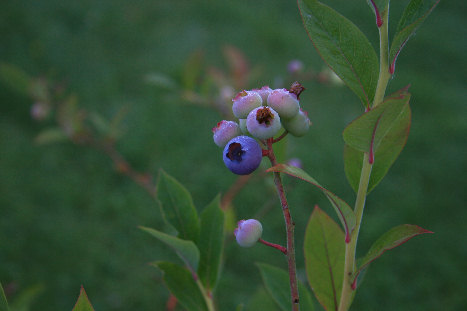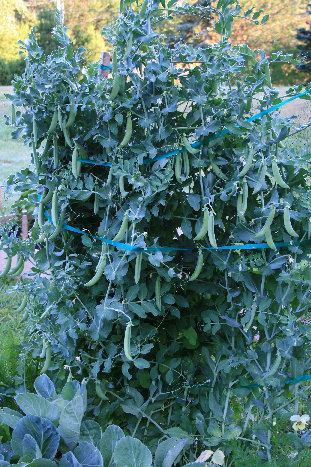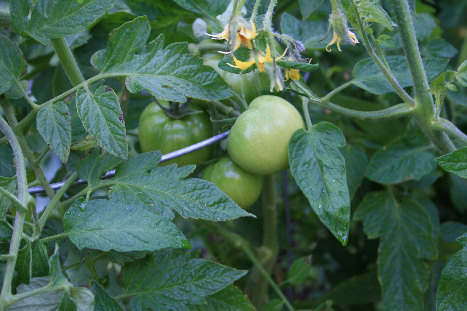 More pics from commentor Opie Jeanne, "just East of Seattle, in Woodinville", because they are awesome.
***********
As kharmic retribution for my bragging, suddenly my tomatoes are developing random yellowed and withered leaves. Well, some variation of 'late blight' hits every year around Labor Day, and everything botanical's been a good couple weeks in advance of the usual calendar this year, so why not the fungal spores, sigh…
__
How are things looking in your gardens, this weekend?