I can't believe we haven't started a food thread yet, so here it is.
As I've gotten older, I've finally accepted that women never really faint, children are the only ones who blush, and there's no such thing as a moist turkey. Last year I just Butterballed it, but since those are Sharia birds, I've decided to go with Alton Brown's recipe on a Real American turkey.
I'm also going to a Grey Cup party this weekend, and the host wrote to say that beaver tails were on the menu. When I asked how he was going to get fresh beaver, he sent me to a website that showed children covering themselves with excrement and eating it: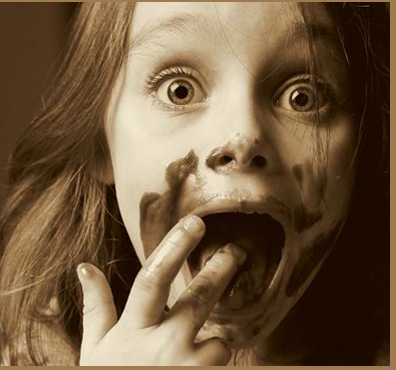 I realize that Canadians have strange customs, but this is far worse that Thanksgiving in October or a Boxing Day.