Cole (or JG as his friends and family call him) lovingly dotes on his tomatoes, and it shows. They are delicious. He packed a cooler of snacks so we don't have to eat fast food. He's full of good ideas.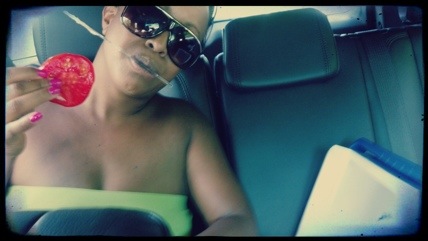 He is being a big baby about "unauthorized photos," but that isn't going to stop us from trying: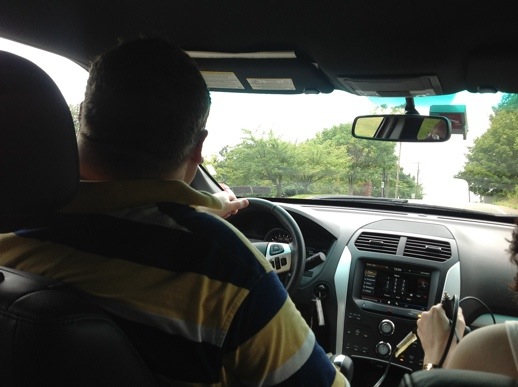 I scolded him and said that the people paid for our trip, so we should give the people what they want. His response? "Fuck the people." And people** say, I'm the angry one: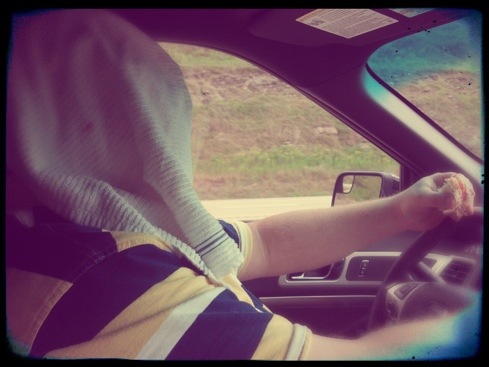 You're welcome.
**Yeah, I know. Self-titled and all that. Just go with it.
[cross-posted at
ABLC
]