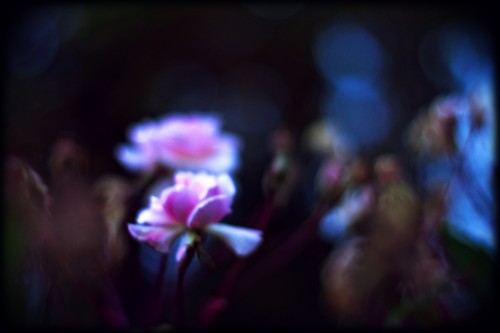 First a plug for the theHumble ebook Bundle – thirteen books by authors like Neil Gaiman and Dave McKean, John Scalzi, Cory Doctorow, Lauren Beukes, Kelly Link, Randall Munroe and (my favourite) Zach Weiner. Choose your own price and how much goes to the authors and to charity. Only available for two more days. Ad ends.
Second, if you haven't read the comment thread in the Artists in the Mist thread, then you're missing out on a treasure trove of interesting stuff. There are dozens of talented writers, musicians, cat whisperers and artists of all kinds. I particularly liked the beautiful image above by commenter Fuck ALL the chickens! (né Studly Pantload, t.e.u.u.), a delightfully odd poem by Aaron Baker and the lovely ceramics by Peter at Acookblog: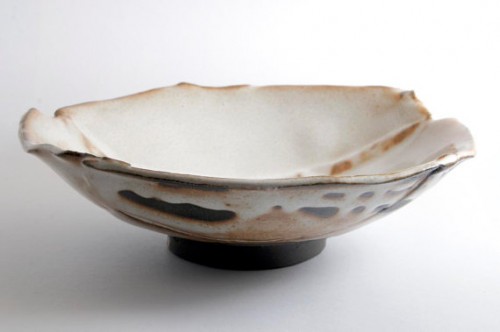 I'm also going to plug this song by Applejinx because he asked so nicely, because he has a sexy voice and because I'm hoping some brony will explain to me what the fuck it is about.