Watching the Dallas Buyer's Club again because I really think it may have been the most powerful movie I have seen in years, and because the relationship between Ron and Rayon was perhaps one of the more romantic and realistic love stories I have seen in a movie in years. The transition of Matt M's character from being a bitter homophobe to his genuine love for his partner (not in a physical sense), played by Leto, was one of the more sincere portrayals of love that I ever remember. It's really a beautiful, powerful, and important movie. I know I watch a lot of crap, but this was something everyone should watch.
Having said that, thought I would lighten the mood with some pics of the piglets. First up, her royal highness on her chair giving me the side eye: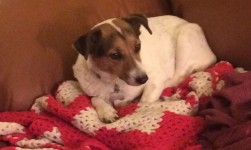 His royal majesty: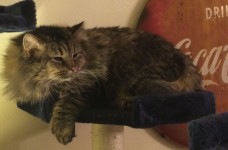 Finally, our lady of perpetual exuberance, Miss Lily, who was trying to trip me while I was taking pics of the others because she wanted me to get on the floor and play: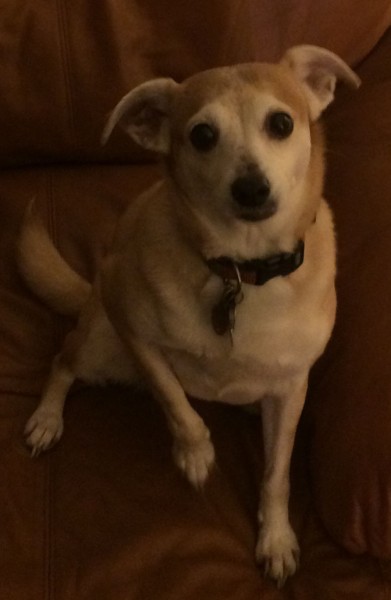 And now back to his majesty, who is turning out to be one of the most photogenic cats on the planet, who also clearly decided his closeup before was not good enough. So he stood up, moved, meowed to get my attention, and then posed: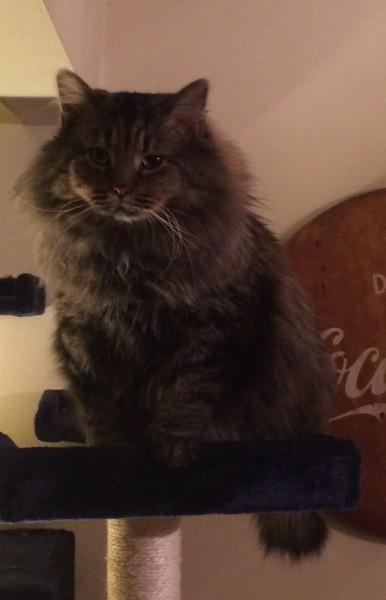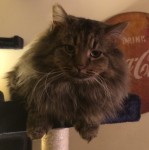 Night, haters!