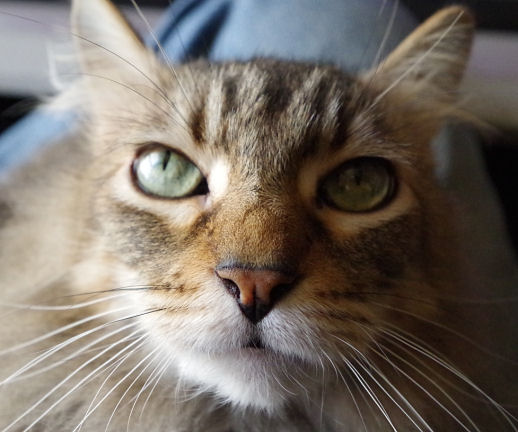 Note from commentor Max:
We need a cat picture so I'm offering up this one.

This is Cicero demonstrating his level of enthusiasm after I told him Jay Nixon was a considered a serious VP possibility in 2016.

I figure he's that enthusiastic because he hasn't been teargassed yet.
***********
Apart from being grateful for our animal companions, what's on the agenda for the day?