This year, I am particularly grateful for this picture: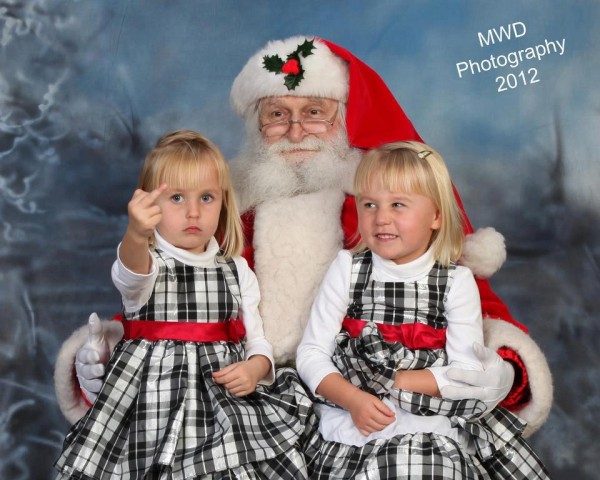 Had my morning bowl of cereal, working on a couple cups of coffee, going to play some video games and walk the dogs while in my bathrobe because no one is in town. Then, maybe some episodes of the Librarians, a nap, and then I'll cook dinner.
Just as the Lord intended.