Funny, yet sad:
The cover of the University of North Georgia's course catalogue does not beat around the bush: Featuring a stock photo that shows two white men in suits beating a woman and a black man at a race, it proves that you can automatically win anything you put your mind to, as long as you are a white man. If that's not the American dream, I don't know what is.

After an article about the tone-deaf image appeared in the Atlanta Journal Constitution, the University of North Georgia decided to pull the catalogue from circulation and remove the photo from its online presence. "After looking into the issue, we determined that this is an isolated case of poor judgment, and was not intentional," a university spokesperson told the Constitution.
I believe them. They probably didn't think about it at all.
Somewhat related, the story links to this gallery of stock feminist photos, and it is chock full of really attractive yet normal looking people. Menaing they are very attractive (and thus not normal, because most people aren't, myself included), but normal enough looking that you could imagine seeing them in public. If that makes sense.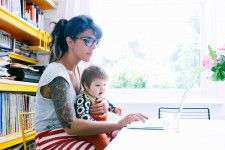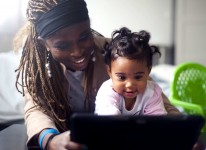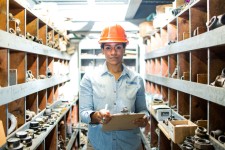 I swear I have seen the picture of the woman in a hardhat somewhere else, maybe in a television commercial. The first picture needs a demanding cat knocking something off the table, and then it would be perfect.