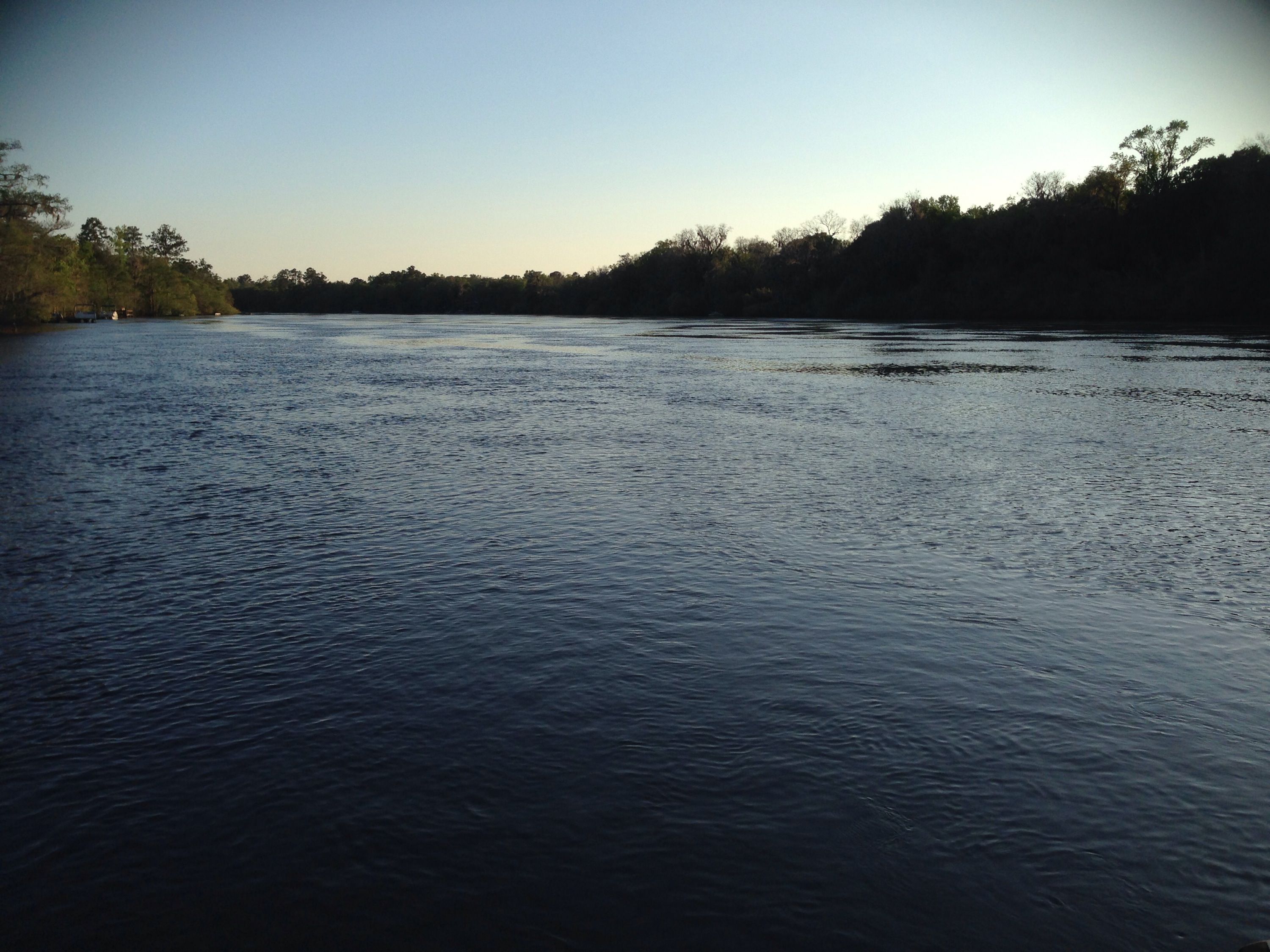 I'm up at the Suwannee River visiting my grandma. I always bring her boiled peanuts when I come to see her. She's been eating them for 90+ years.
But yesterday, she had a reaction and had to go to the ER. Fortunately, she's okay. Scared the shit outta me, though. I don't think I could live with the guilt of accidentally killing my poor old grandma with peanuts!
What are you up to today?