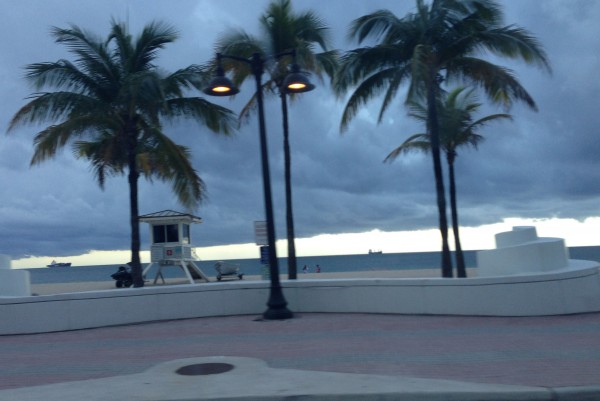 I mentioned a while back that one of my dogs had become fat and lethargic, so I took her to the vet. She was diagnosed with hyperthyroidism hypothyroidism, and the vet prescribed a twice-daily pill.
It's working — she has more energy and has already lost about seven pounds. I also got to witness Pavlovian principles first hand: I set an alarm on my phone to remind me to administer a pill at 8 AM and 8 PM daily. I chose a barking dog ringtone for the alarm.
I hide the pills in cheese, and because I have two dogs, both get a piece of cheese when it's time to administer a dose because otherwise it would be NO FAIR. Now when the alarm goes off, both dogs drool and stare "time for the cheese, damn it!" at me.
So, I can make dogs drool and stare with my phone. What's your super power today?