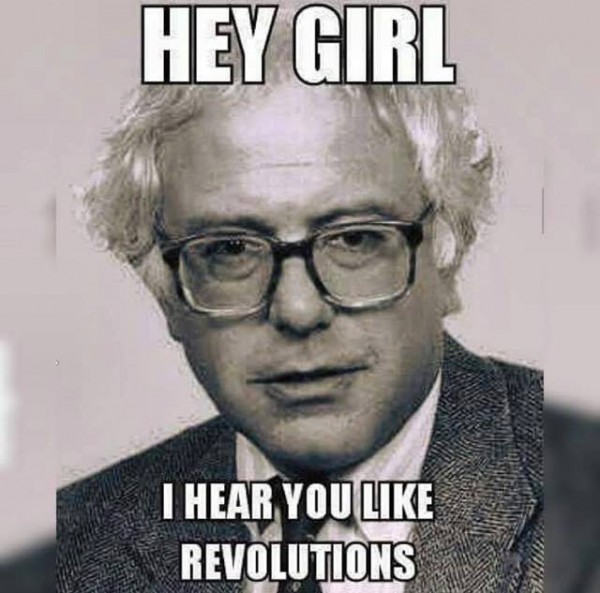 Because if being, "some of the most irritating human beings on the planet, as if they took every annoying fucking trait of the Paulites and said to themselves- 'Let's take this to eleven.'" is wrong I don't want to be right.
More / better below the fold.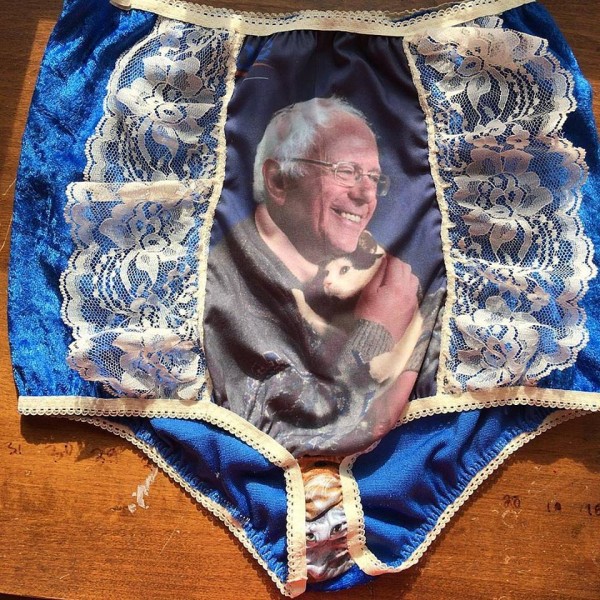 Apparently you can buy these here.
Also, apparently the porn stars are all in for Bernie.