Not to steal Tom's thunder, but I am the bigfoot king, so I thought I would tell you I just bought a house at a foreclosure sale: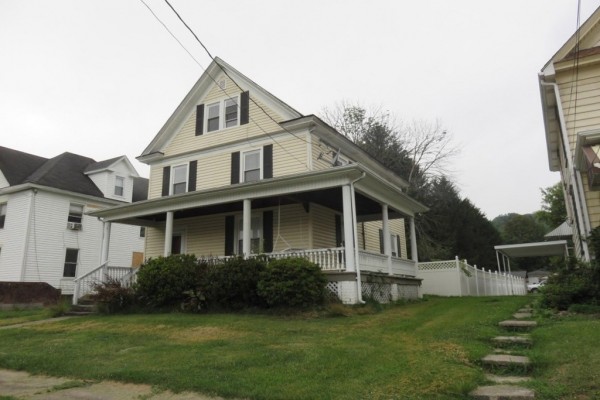 5 bedrooms, 1 1/2 bath, 1900 square feet. Lot size of 9000 square ft.
Definite fixer upper, and a block away from me, so I am going to gut it and renovate over the winter and probably move in in April-May, hopefully. Nice fenced in yard for the pets.
No central air, but has good air flow so I will survive until that comes in later.
I was the only one to show up at the auction, and the guy was actually surprised. I paid a dollar ($1.00) over the minimum bid.