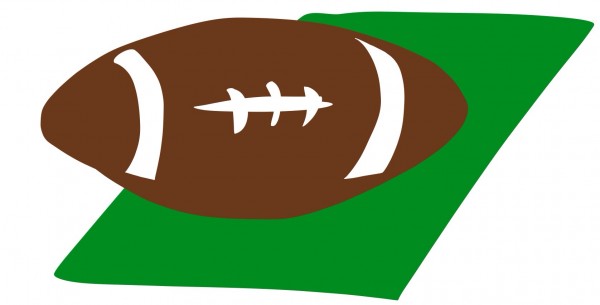 LSU has dispatched Loo-uh-vull, and Georgia Tech handily dismantled Kentucky, so now it's on to the games with title implications: 'Bama vs. Washington starts at 3 PM ET (Roll Tide!), and Ohio State and Clemson play at 7 PM (Go Clemson!).
I've got ropa vieja simmering in the kitchen (following this recipe, more or less, only I use Goya Adobo instead of assembling the spice mix described in the recipe because ain't nobody got TIME for that shit!) and am enjoying the beautiful weather outside.
A beer would complete the circle of my domestic contentment, but I gotta pace myself: I want to make damn sure I'm awake at midnight to watch motherfucking 2016 die!
Open thread for both sportsball and non-sportsball talk!