Here's another massive batch of photos you all sent in. Most are below the fold. Thanks to everyone who sent these in. If I'm not sure what nym you use, I'm not posting your name for security purposes, but feel free to claim the pics in the comments.
From Dexwood, pictures from the Albuquerque march:
Some pics from the Buffalo march:
AMinNC sends us 3 from DC:
Commenter Boudica sends this gem from DC: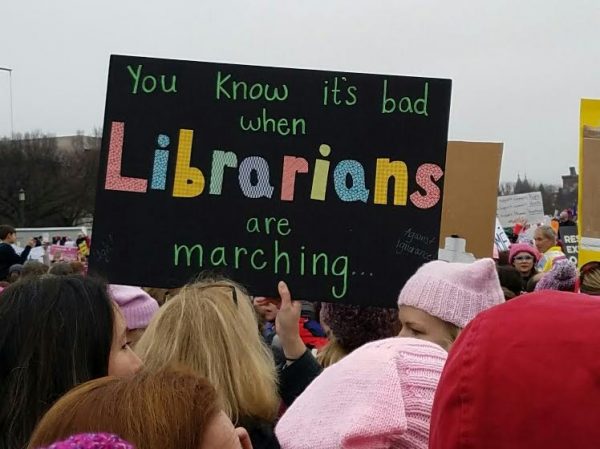 Des Moines, Iowa: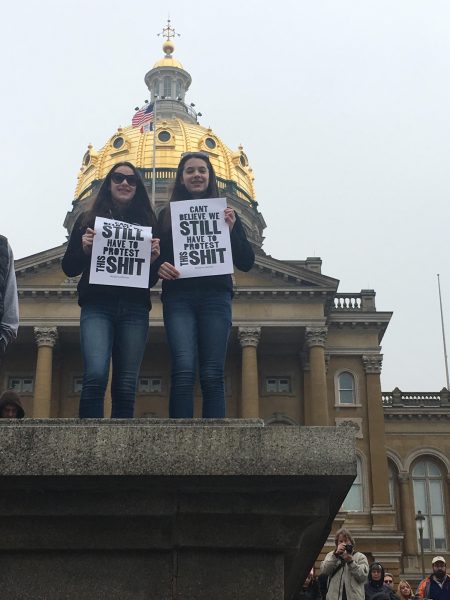 From outside the US Consulate in Edinburgh: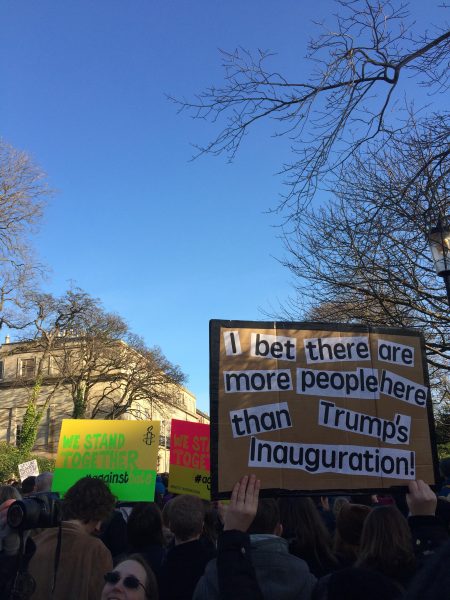 Two pics from Hamburg, Germany. The first is from in front of the US Consulate there:
From LAO in NY:
Four from Lubbock, TX:
Montpelier, VT: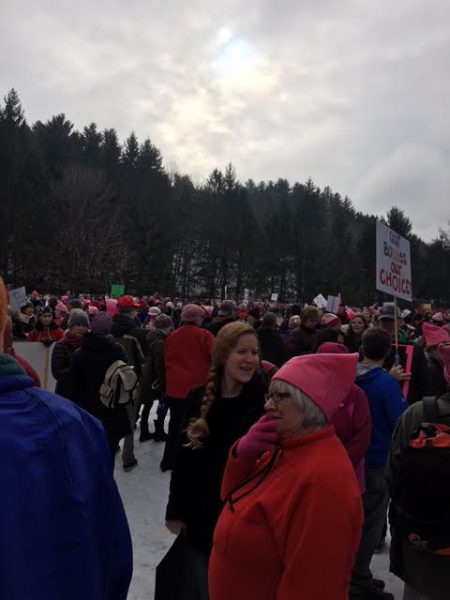 Two more from DC:
Two from commenter Mothra in Nashville:
And three more from Nashville. The middle one is taken with US Representative Jim Cooper.
Oaxaca, Mexico:
Philadelphia, PA: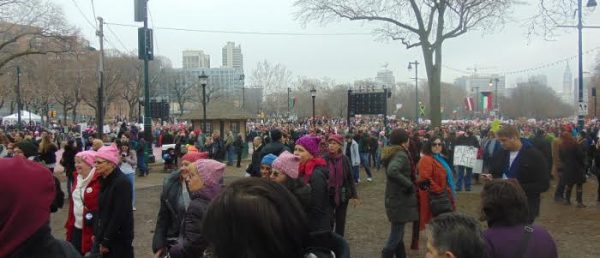 DjinnGennie sends along 3 from Portland, Oregon:
3 from Abo Gato in San Antonio: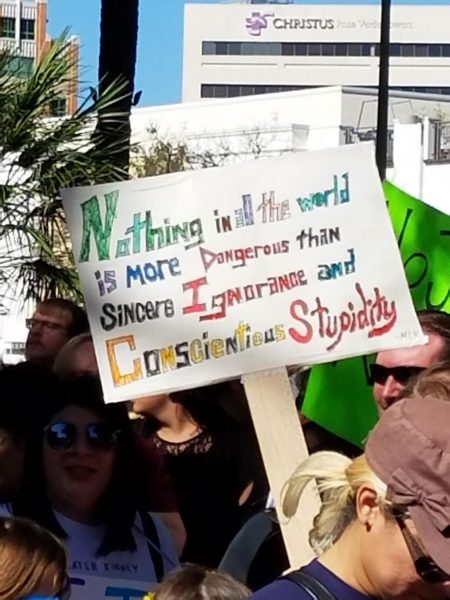 And one last one from the Washington Monument in DC: