While this is an open thread, it is a politics free and specifically Trump free open thread.
Starting to look like a home: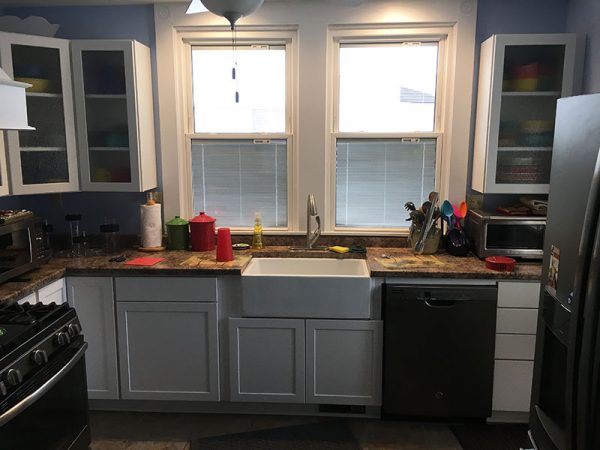 Still have not hung one picture and I have just boxes of "stuff" everywhere, and I need some pulls and knobs for the cabinets, among any number of other little things, but I am making progress. Just so much to do.
Love the new gas stove and the dishwasher, and not having to chisel ice out of the ice tray is amazing. I like doing a little crushed ice in a glass for the immediate cool and then filling the glass the rest of the way up for long term cooling. That's how we roll here.