Red states, proving H.L. Mencken right over and over and over again:
The National Association of Rail Passengers, the premiere national organization speaking for the nearly 40 million users of passenger trains and rail transit, denounced the budget outline released today by the Trump Administration, which slashes investment in transportation infrastructure. These cuts to Amtrak, transit, and commuter rail programs, and even air service to rural towns, would not only cost construction and manufacturing jobs, but place a disproportionate amount of pain on rural and working class communities.

"It's ironic that President Trump's first budget proposal undermines the very communities whose economic hardship and sense of isolation from the rest of the country helped propel him into office," said NARP President Jim Mathews. "These working class communities—many of them located in the Midwest and the South—were tired of being treated like 'flyover country.' But by proposing the elimination of Amtrak's long distance trains, the Trump Administration does them one worse, cutting a vital service that connects these small town economies to the rest of the U.S. These hard working, small town Americans don't have airports or Uber to turn to; they depend on these trains."
On top of the jobs Amtrak provides (and those who service the tracks and provide security, etc.), you have to wonder how many other businesses will be hurt by these cuts- diners, motels, rental car companies, etc. And look where the cuts happen: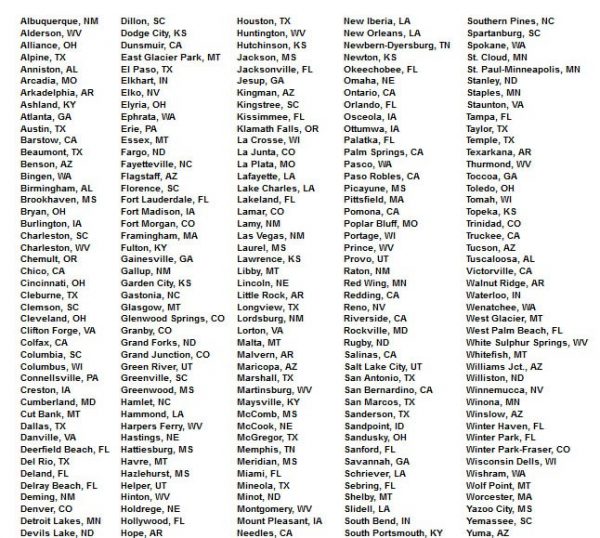 That ain't the Acela corridor.
Wingnuts never cease to amaze me how much pain they are willing to inflict on themselves to make rich people happy.