On the Road is a weekday feature spotlighting reader photo submissions.
From the exotic to the familiar, whether you're traveling or in your own backyard, we would love to see the world through your eyes.
Good Morning All,
This weekday feature is for Balloon Juicers who are on the road, travelling, etc. and wish to share notes, links, pictures, stories, etc. from their escapades. As the US mainland begins the end of the Earth day as we measure it, many of us rise to read about our friends and their transient locales.
So, please, speak up and share some of your adventures, observations, and sights as you explore, no matter where you are. By concentrating travel updates here, it's easier for all to keep up-to-date on the adventures of our fellow Commentariat. And it makes finding some travel tips or ideas from 6 months ago so much easier to find…
Have at 'em, and have a safe day of travels!
Should you have any pictures (tasteful, relevant, etc….) you can email them to [email protected] or just use this nifty link to start an email: Start an Email to send a Picture to Post on Balloon Juice
First up, from HinTN (and a long time coming, thanks for being patient!):
Taken on a trail near Sewanee, TN. This portion of the Perimeter Trail is known as Shakerag. This is the peak of the wildflower season around these parts.
Enjoy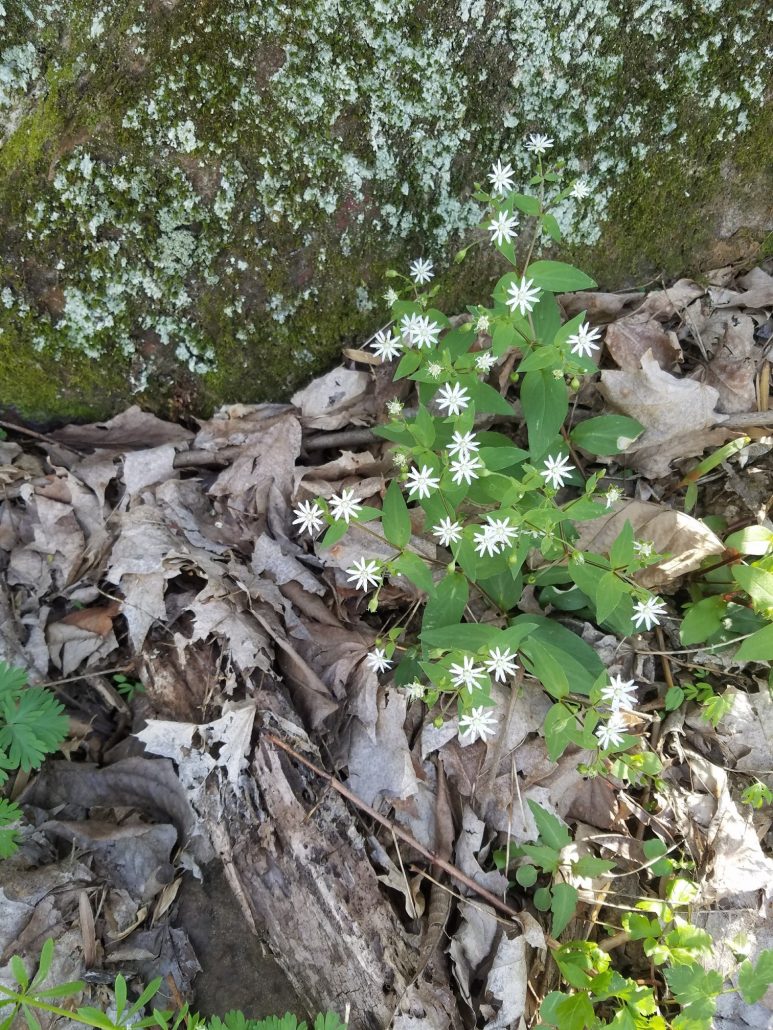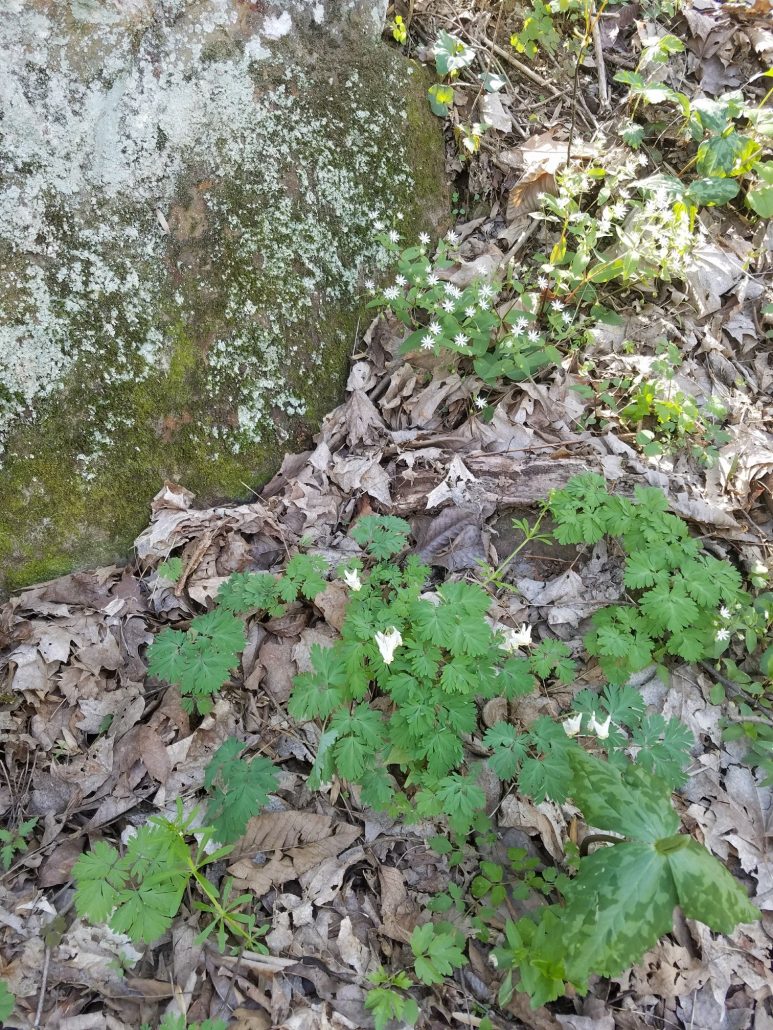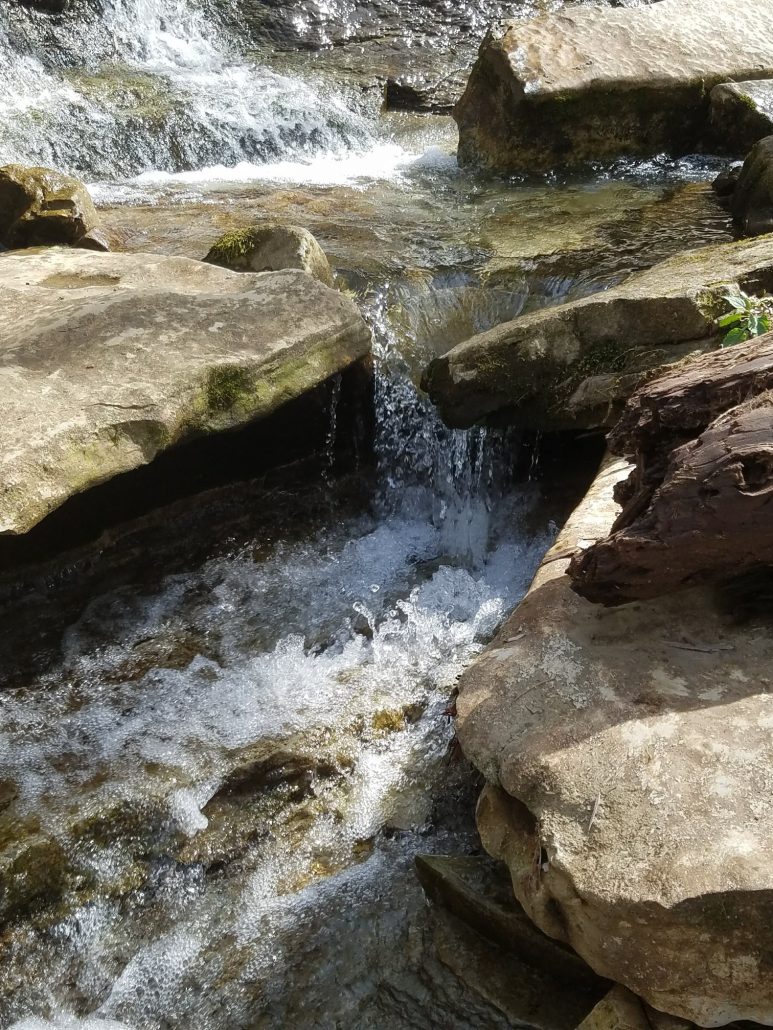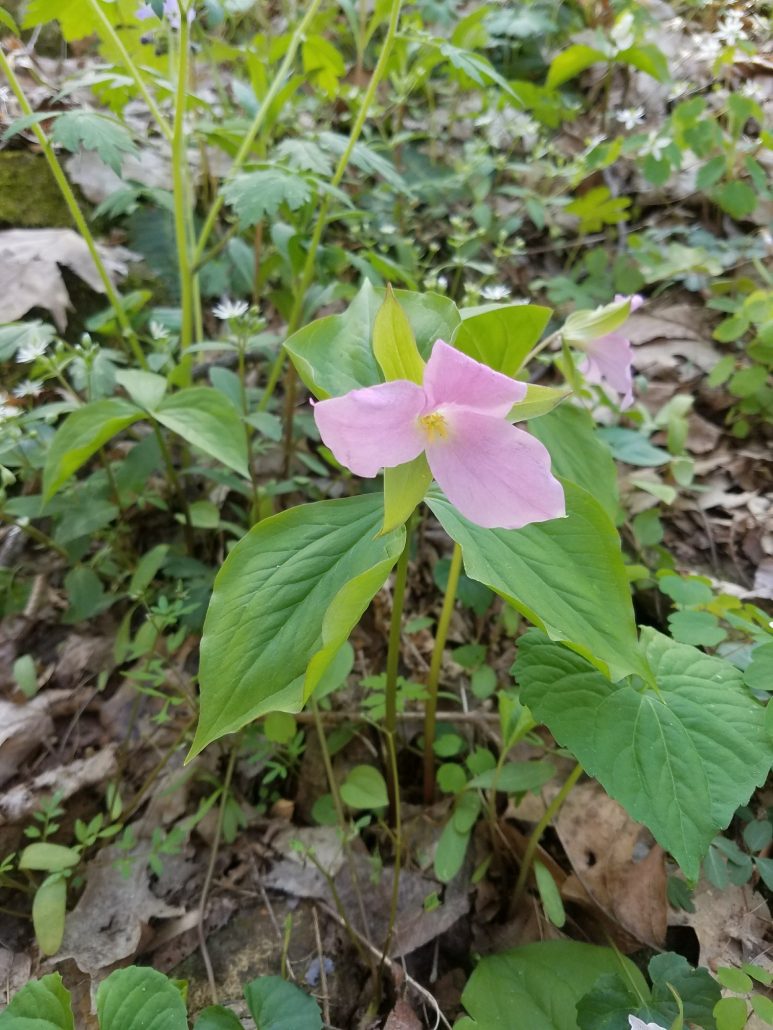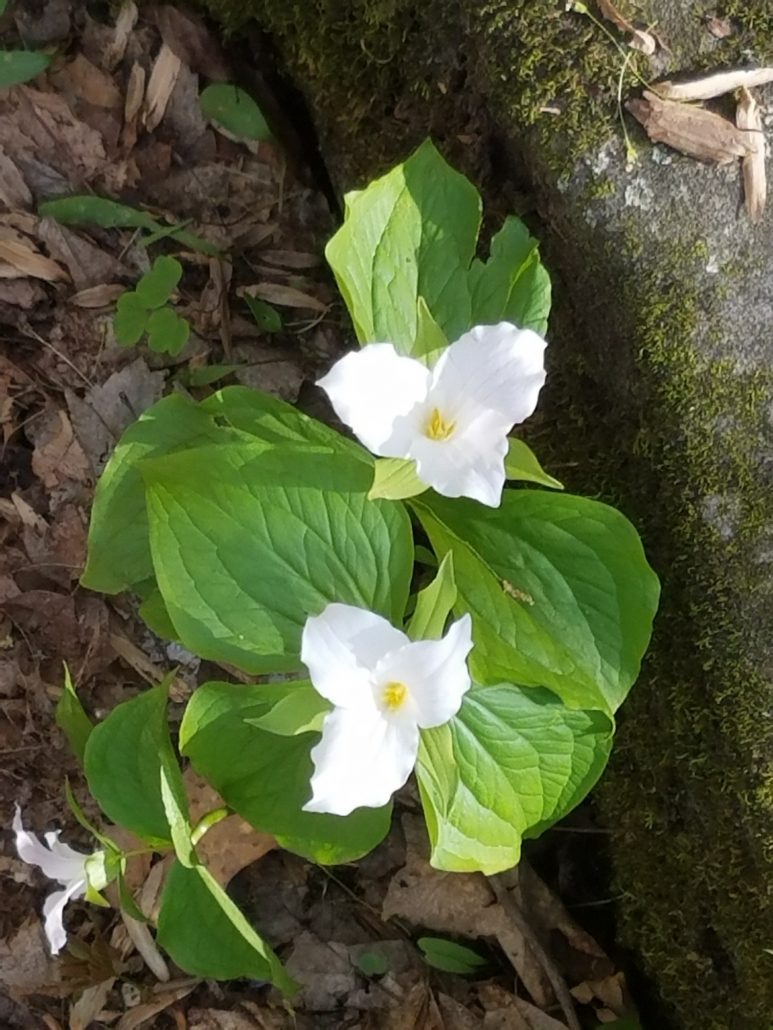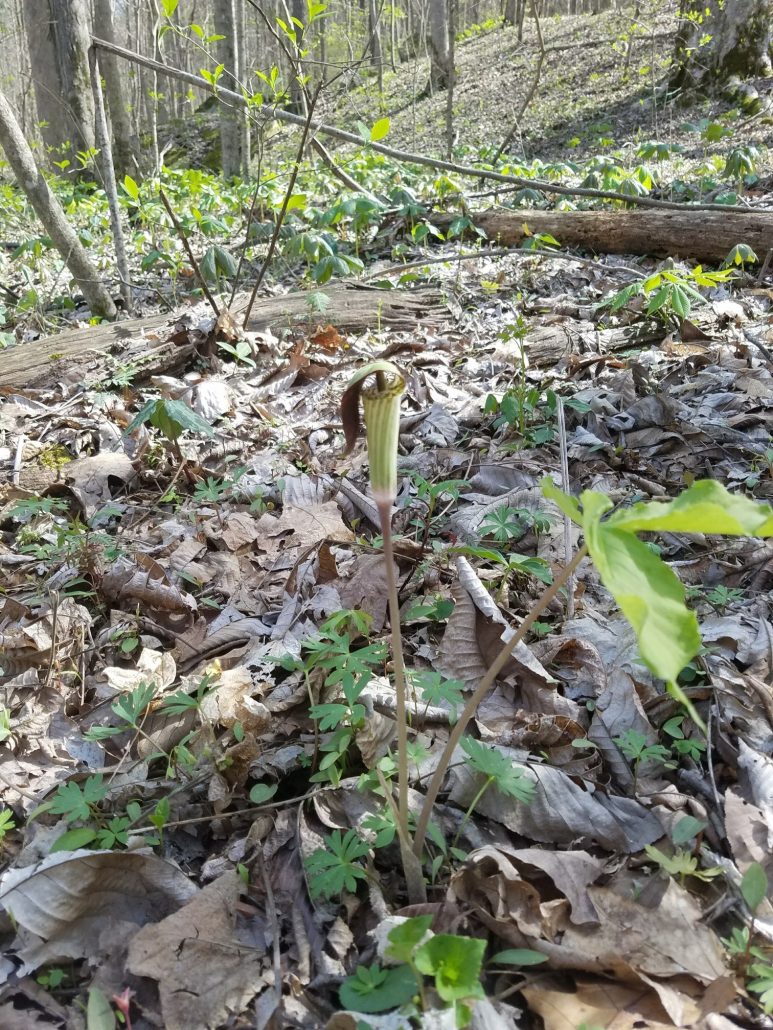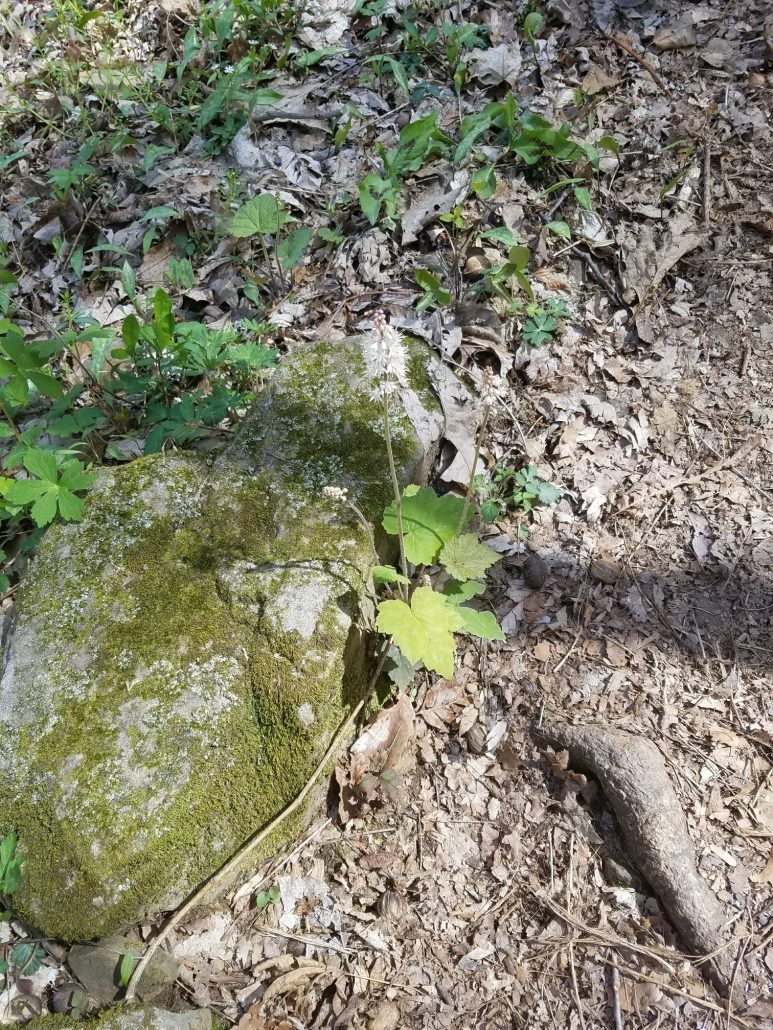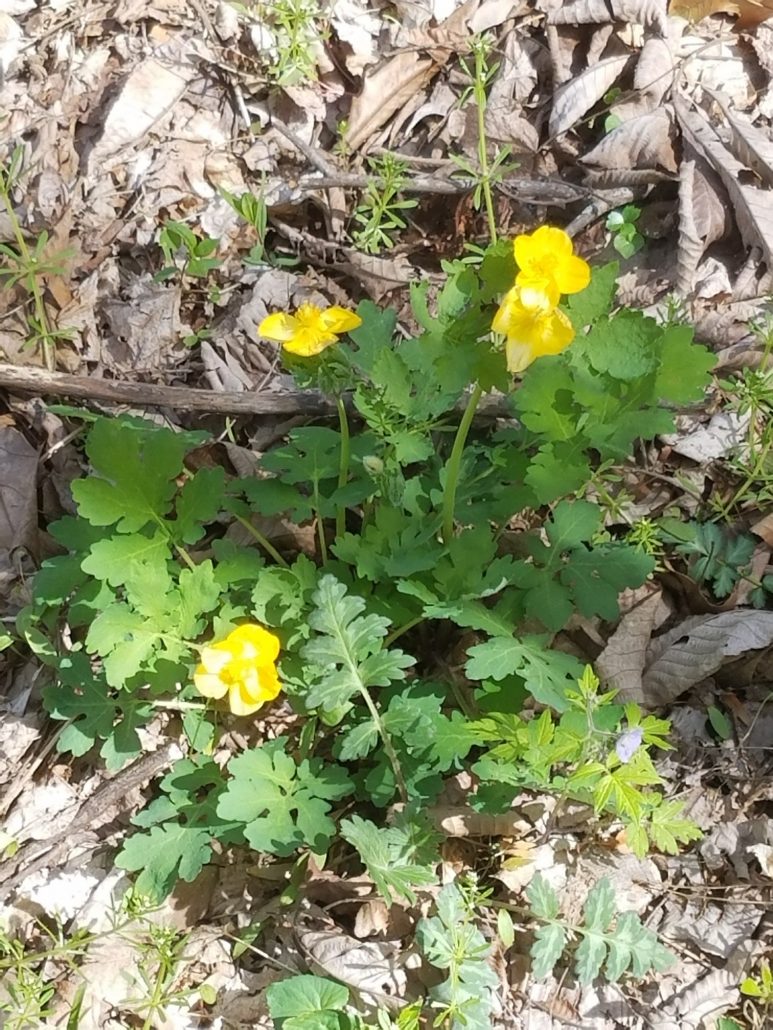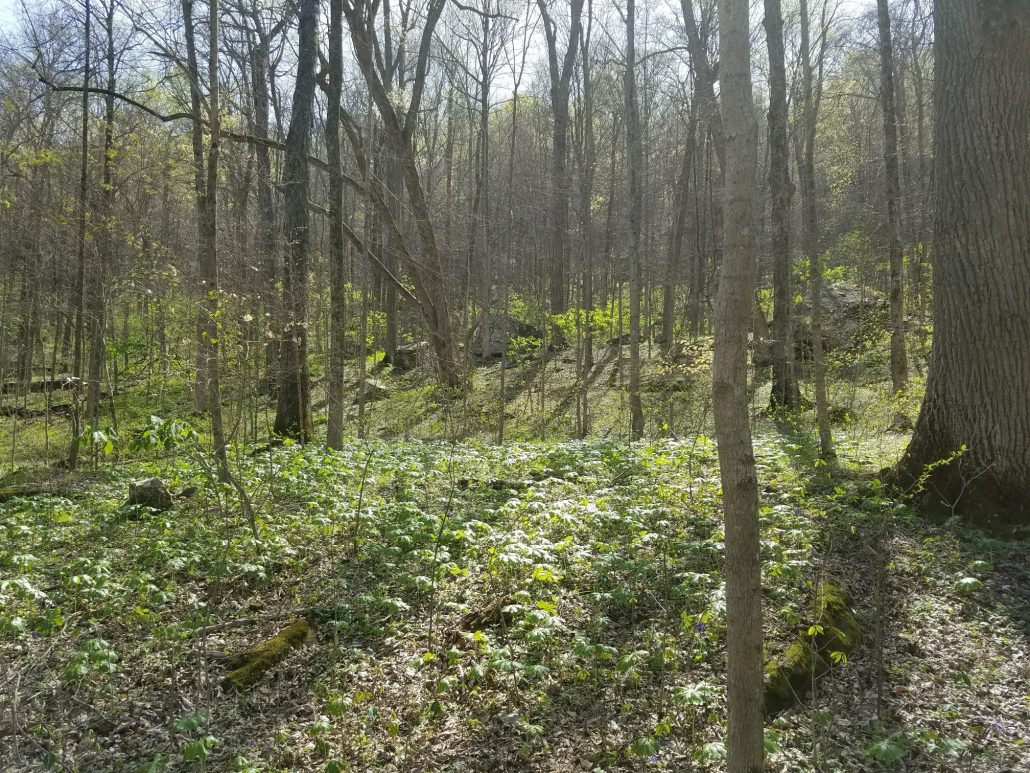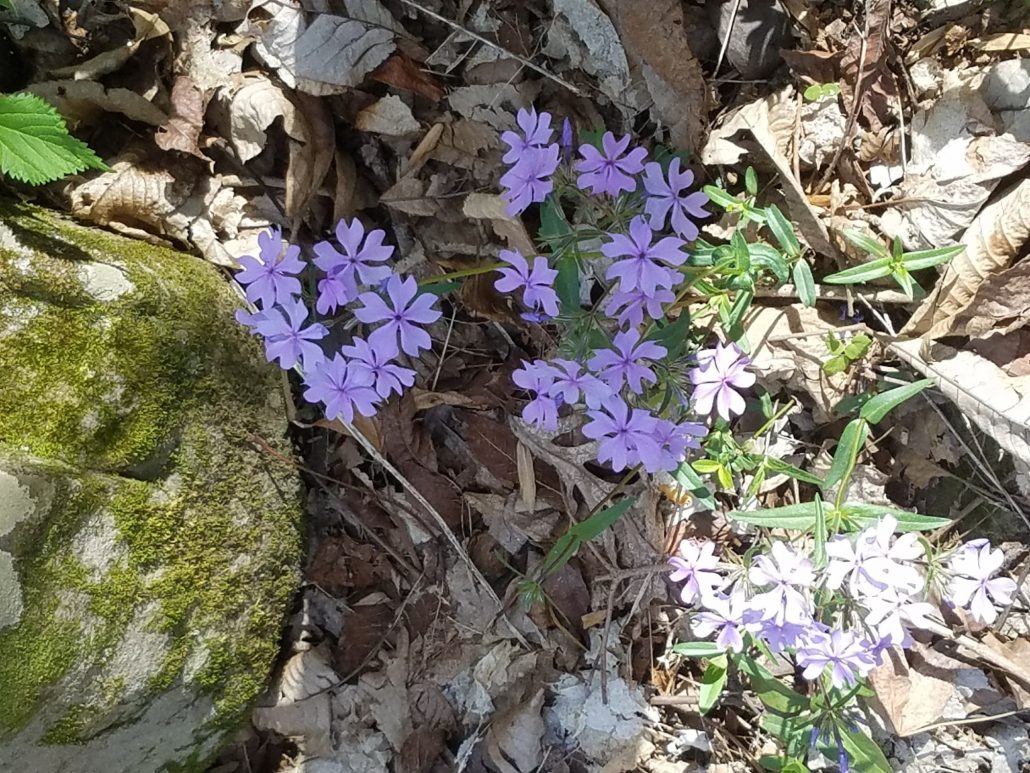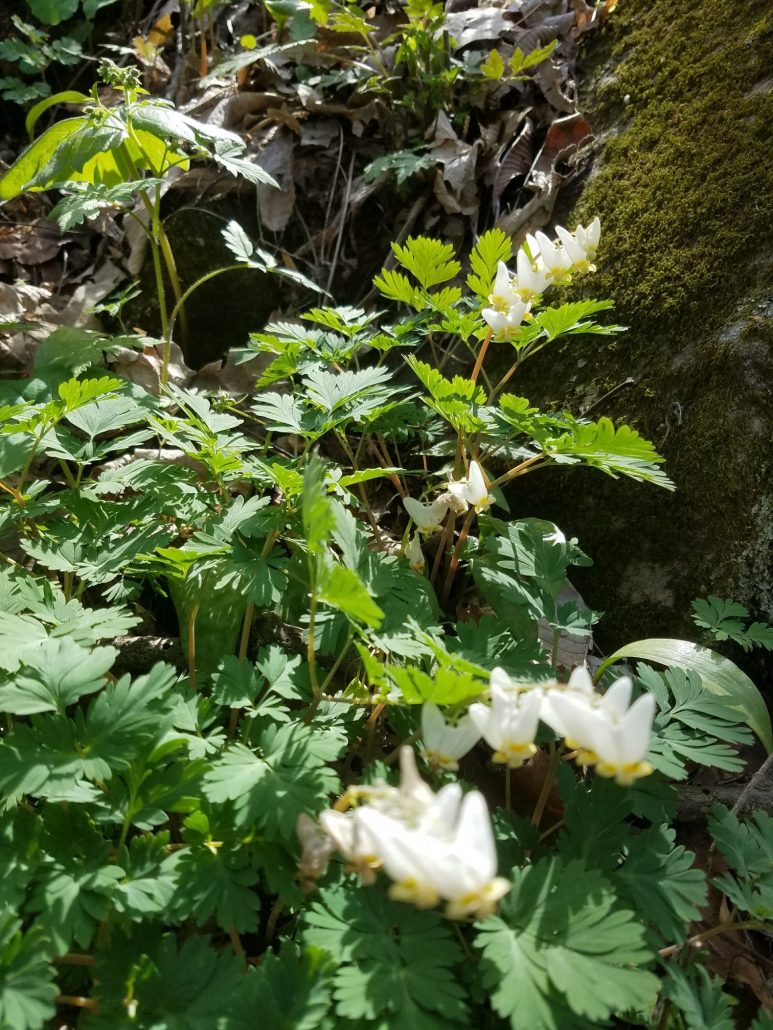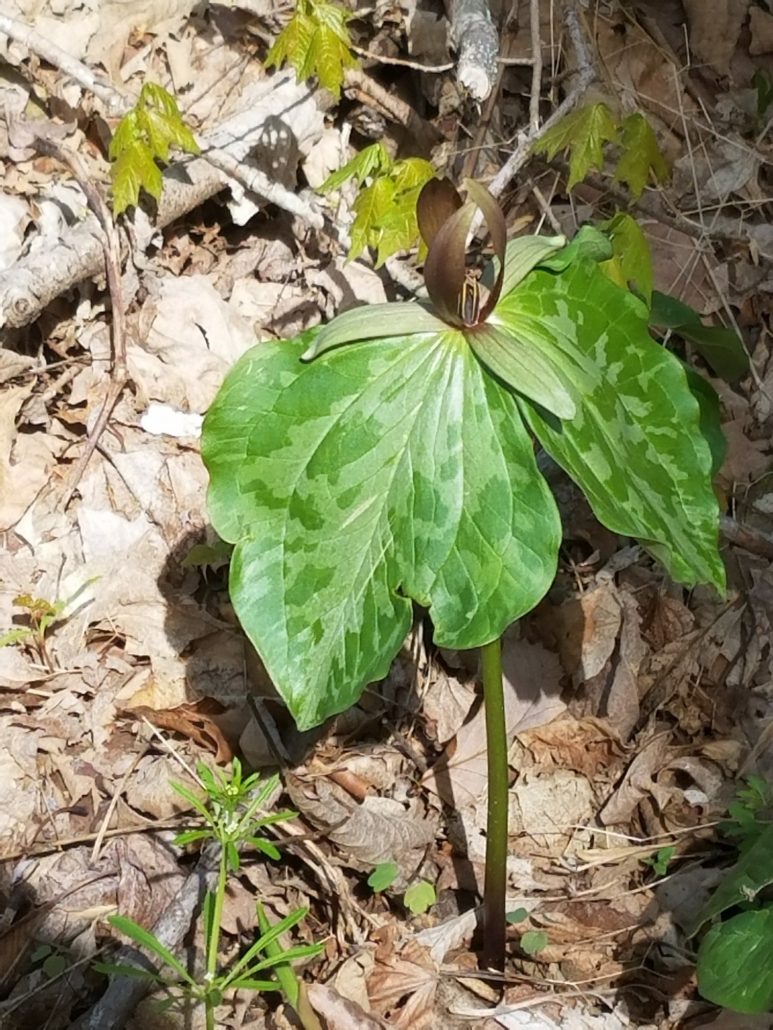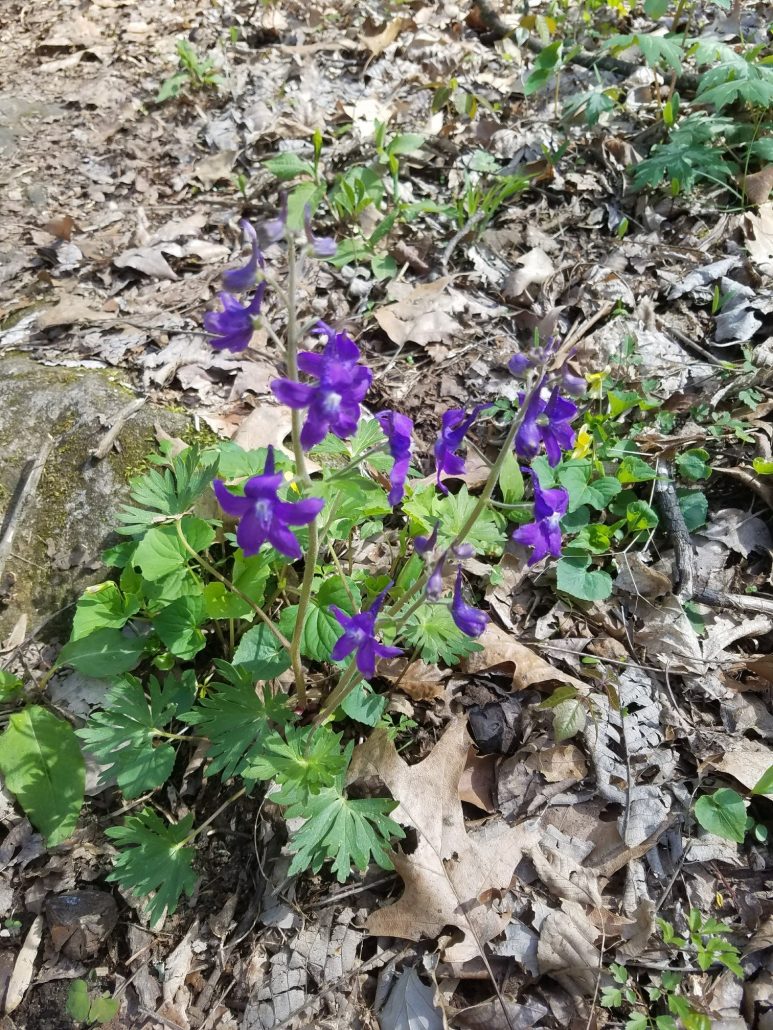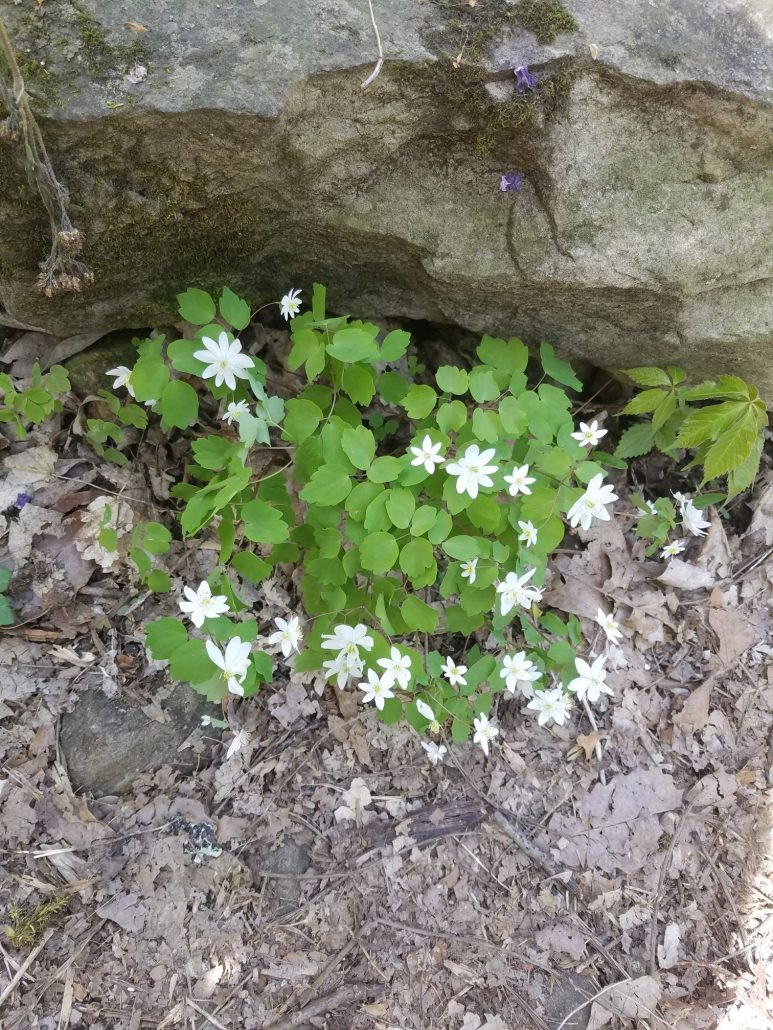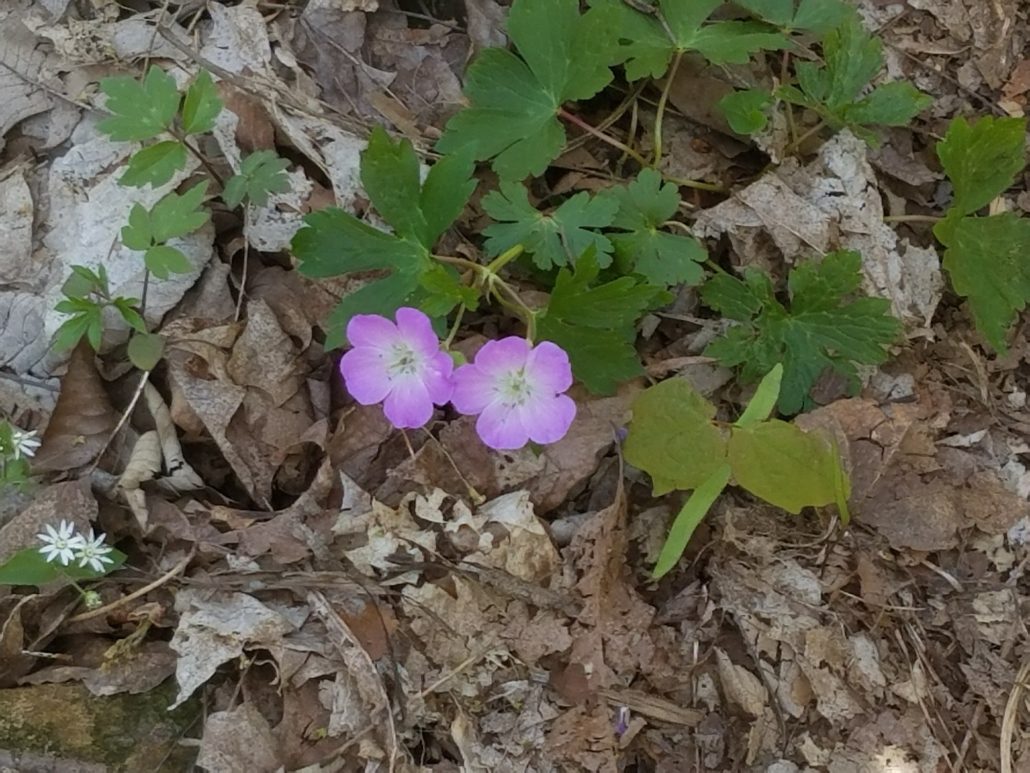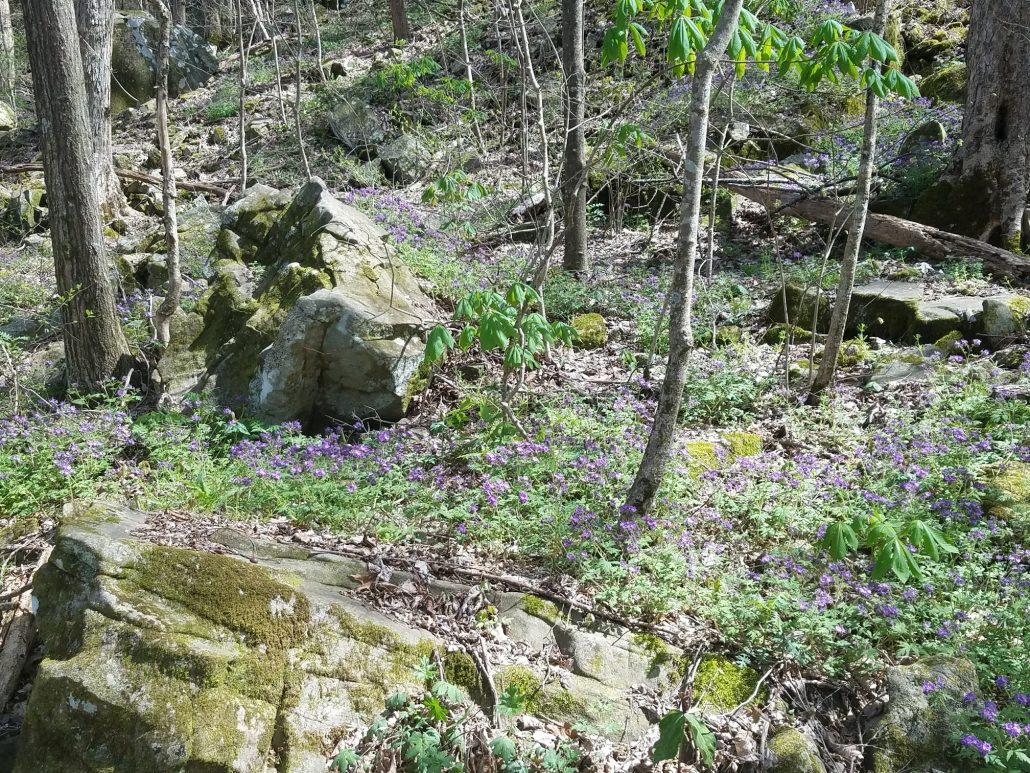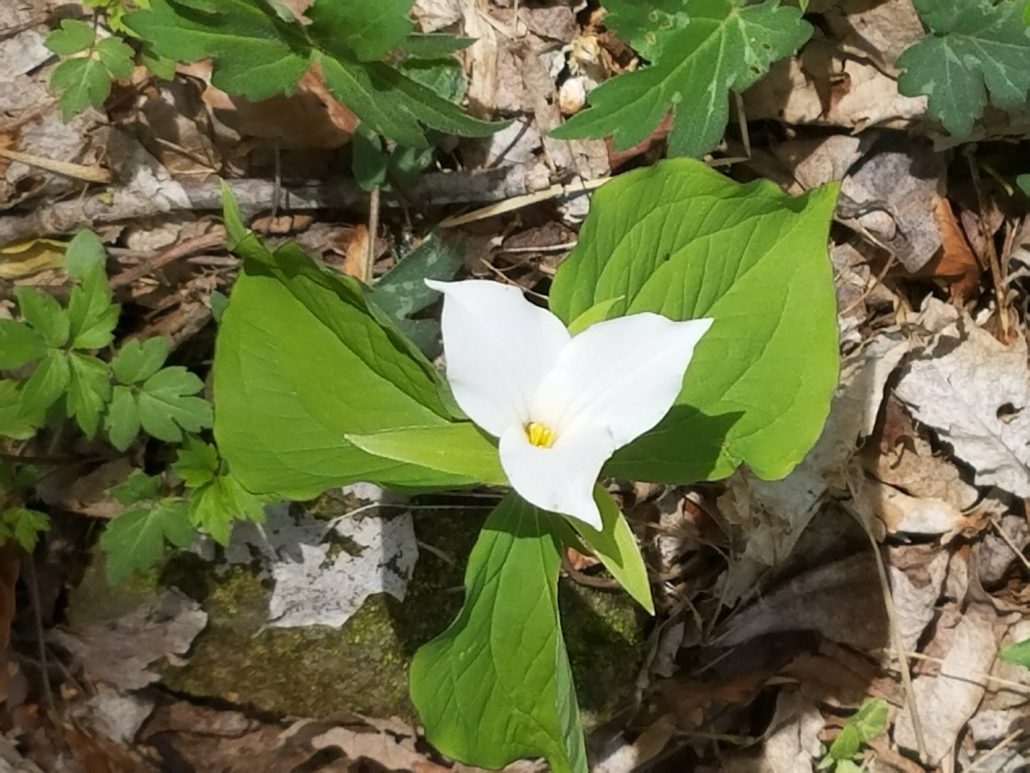 Wow – my kind of pictures! I've always seen what others walk past, and I think you've not done that, time and again. Do send more!
More amazement from MomSense and the glory of Maine:
These were taken at the end of last summer at a farm in Pennelville.  The farmer graciously allows people to walk the fields and paths on his property provided you stay away from where the cows are pasturing.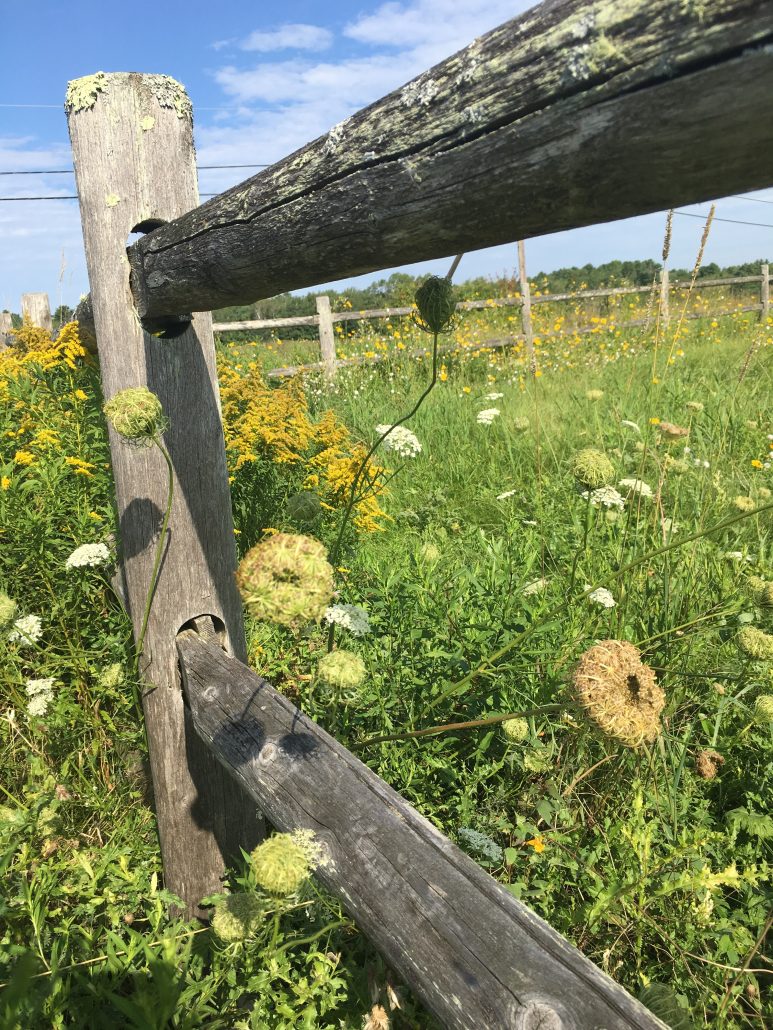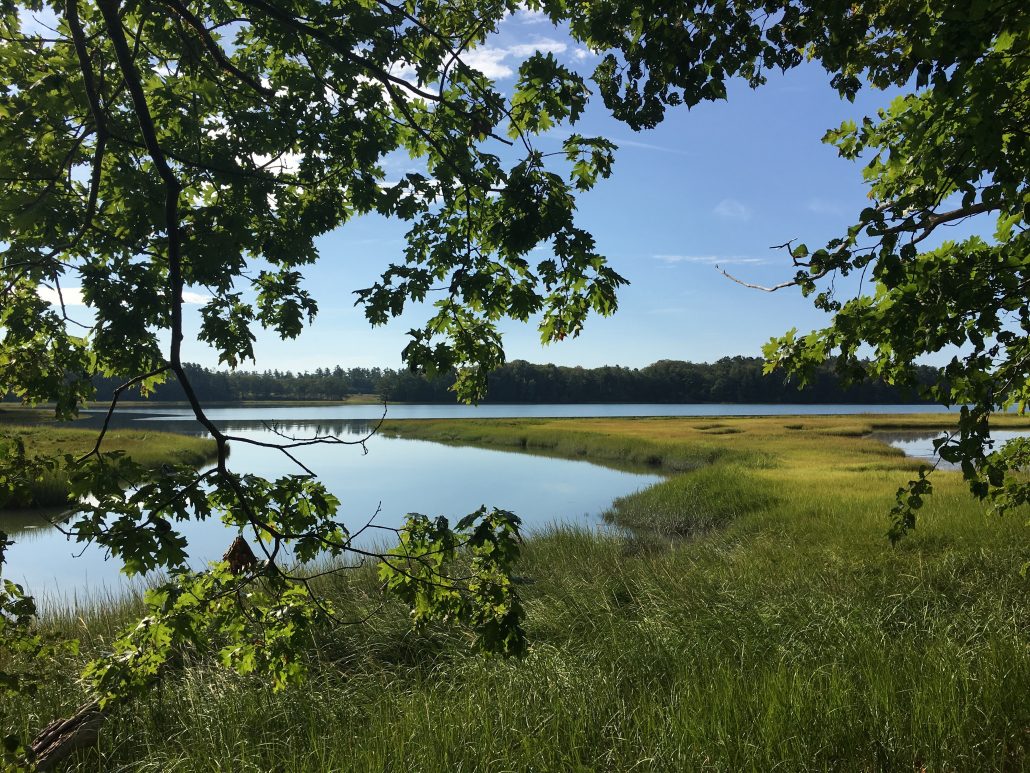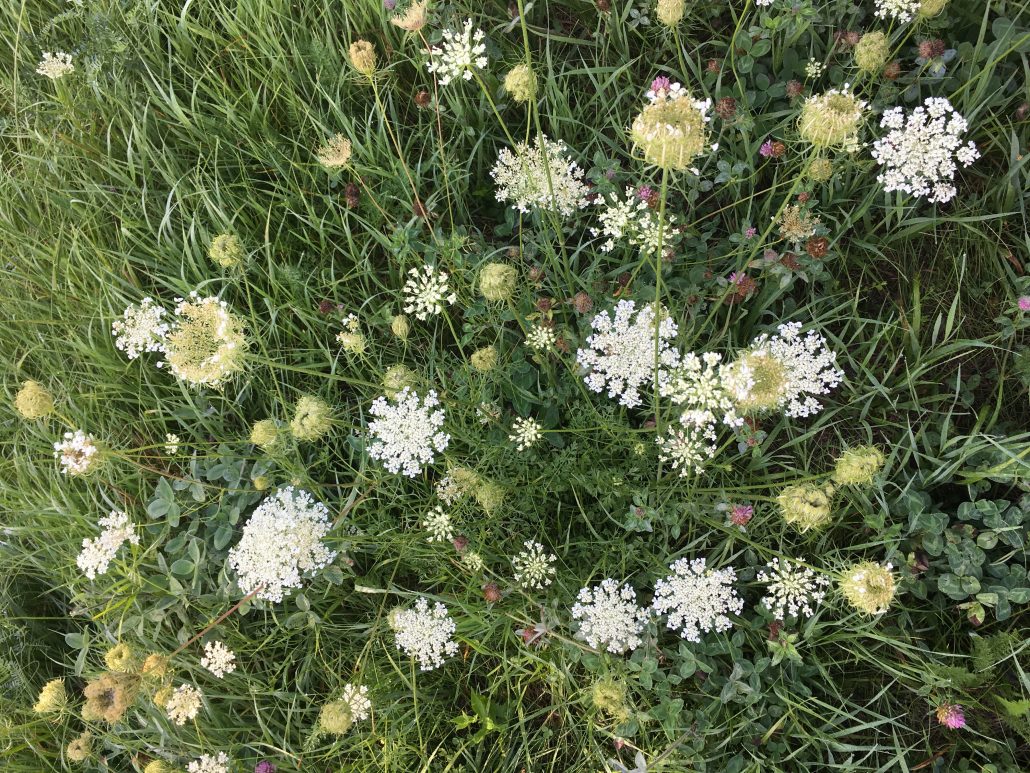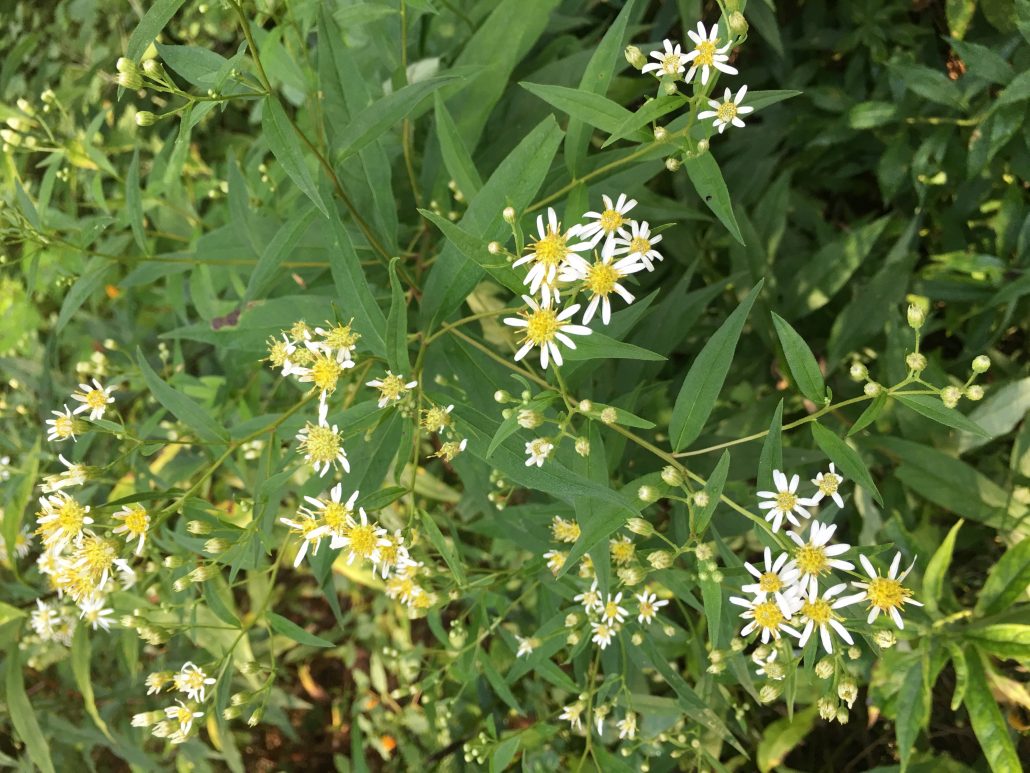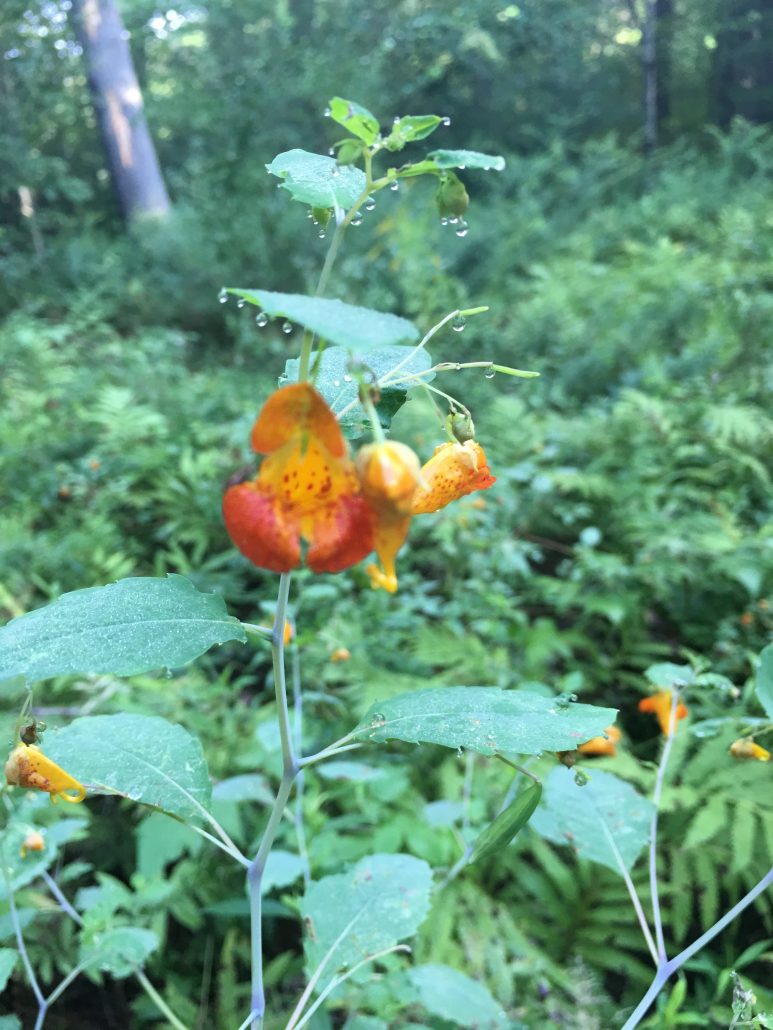 And, to wrap things up for today, from RLChina aka   大芒果
Pictures of the Fuzhou Communist revolution cemetery
Taken in March 2017
View of the city from the memorial…Fuzhou is nestled in the mountains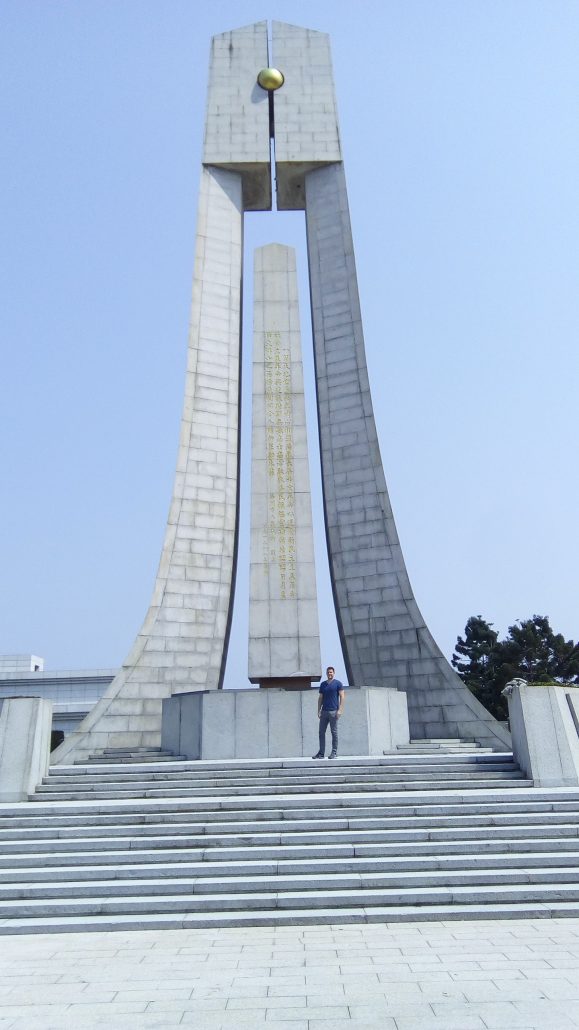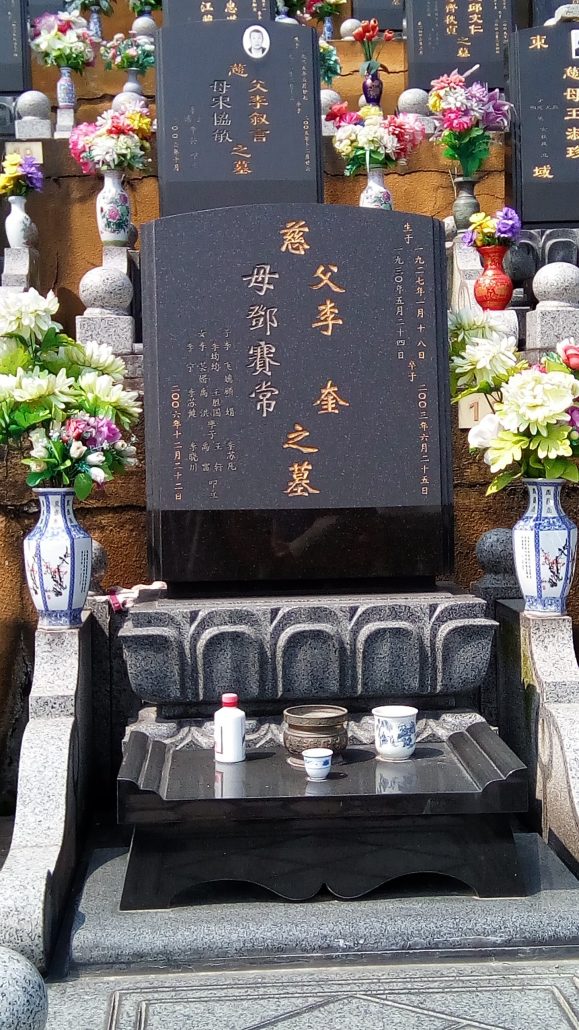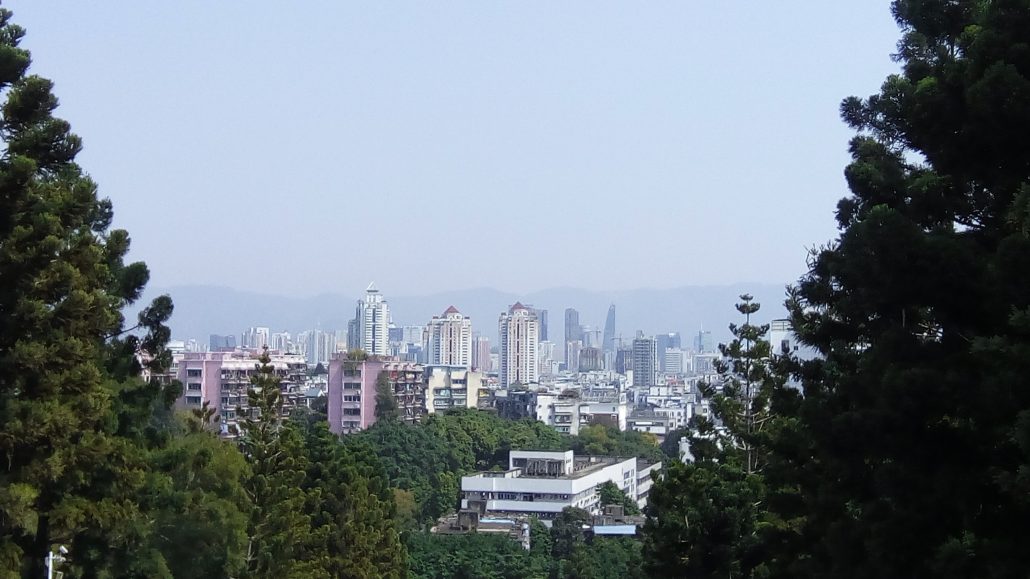 Angkor Wat Siem Reap Cambodia
Jan 26 2017
Rlchina  AKA dà máng guǒ   大芒果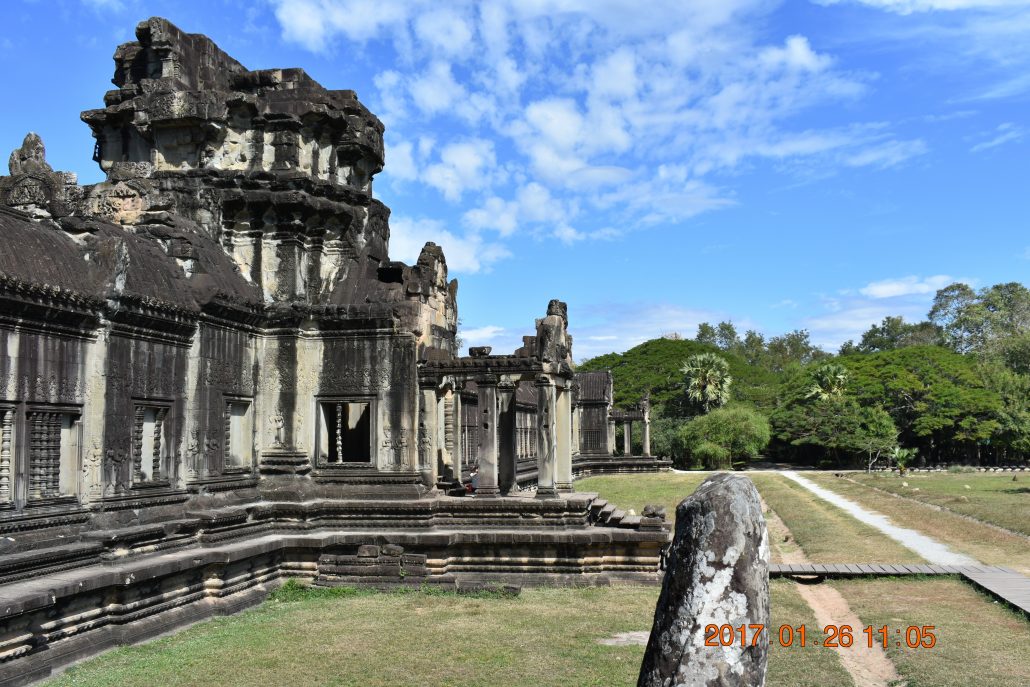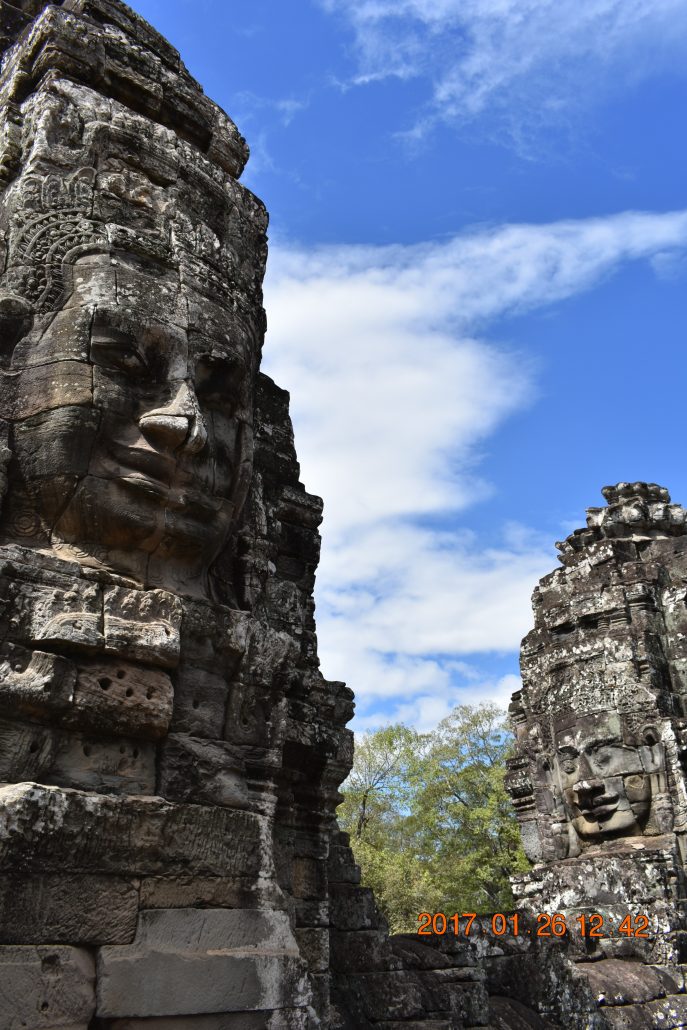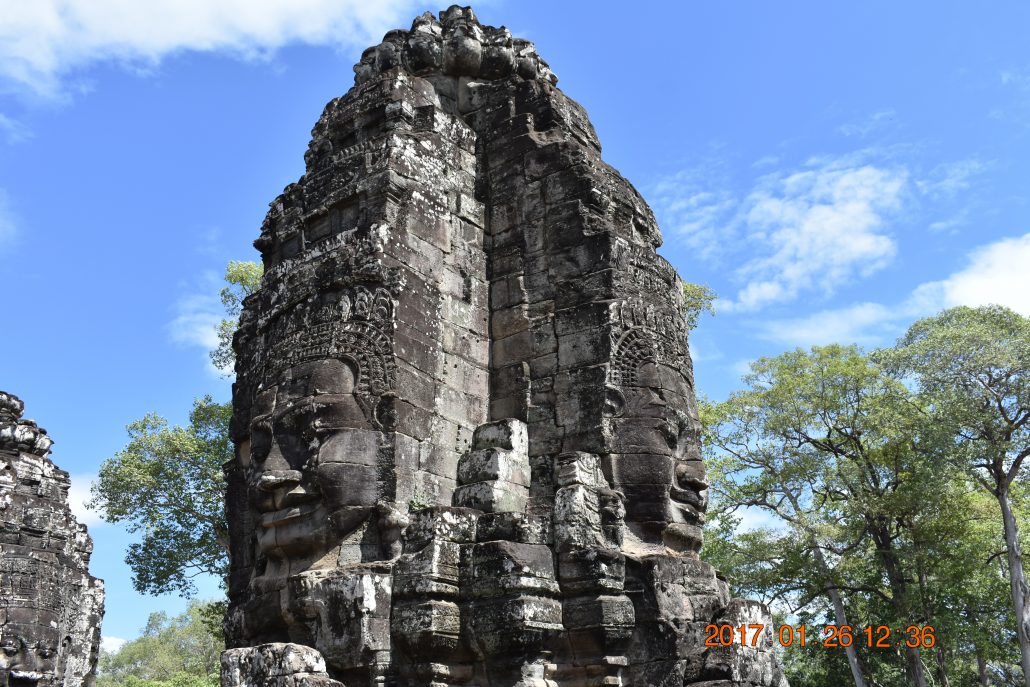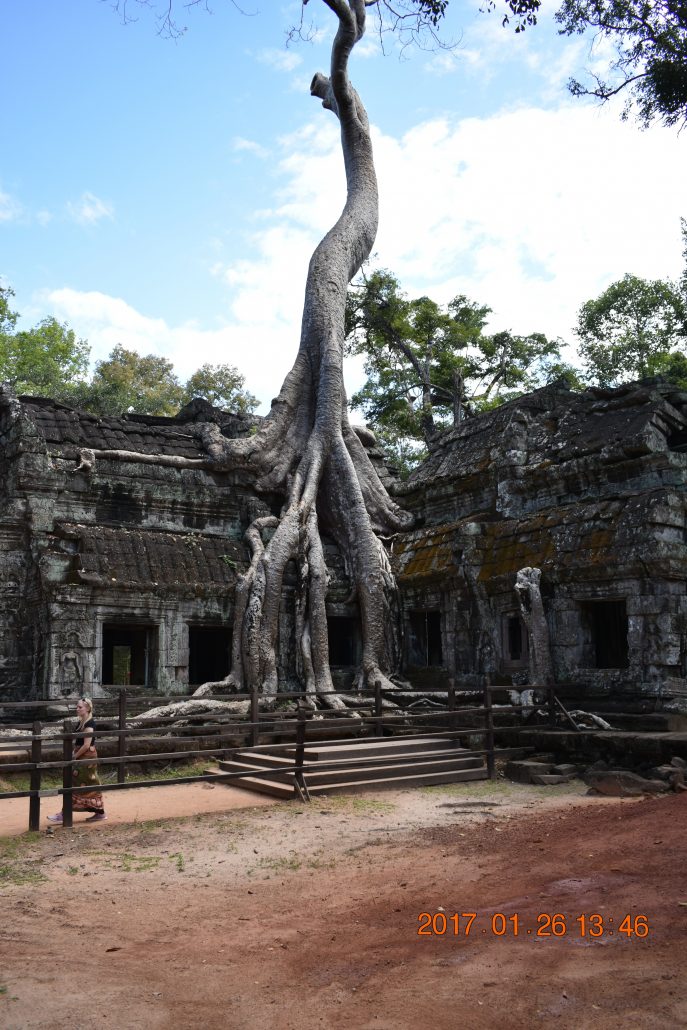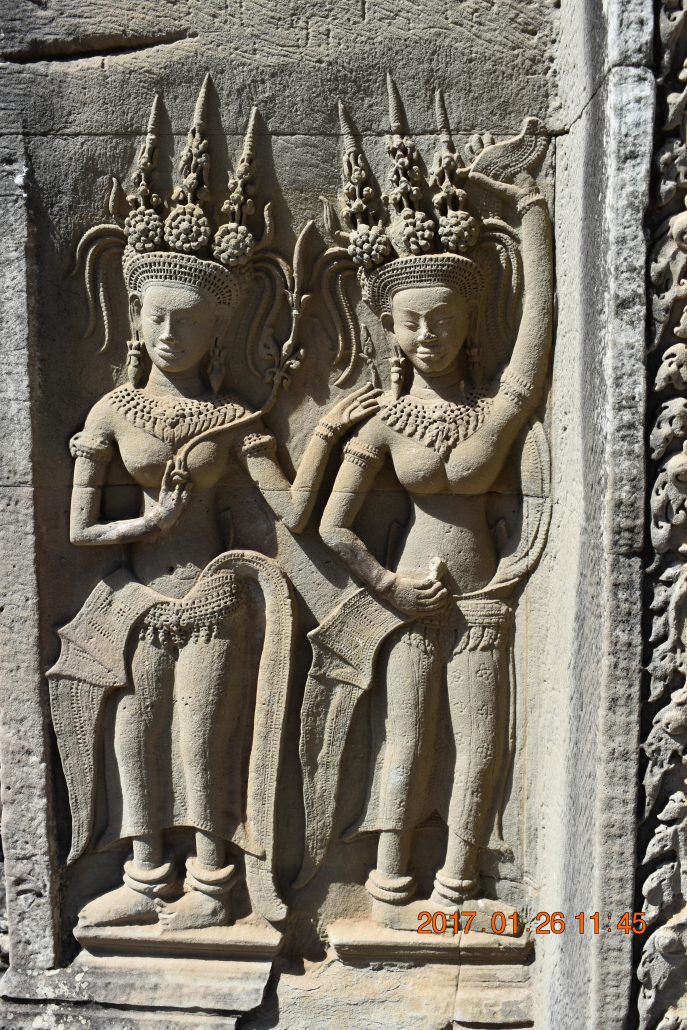 Thank you so much – for both sets! I know that Majorx4 has shared pictures of his trip there and to other Southeast Asian locales, but truth be told, you did submit these before his trip! They are, like his pictures, magnificent. I've not yet been there, but it's on the bucket list.
Have a great day all – it's a wonderful, amazing world, and we are so lucky to have our fellow commenters and readers share some of theirs!
Tomorrow,  more from otmar, some pictures of London, and the Dominican Republic. And hopefully some from Raven and his overnight fishing adventure!