On the Road is a weekday feature spotlighting reader photo submissions.
From the exotic to the familiar, whether you're traveling or in your own backyard, we would love to see the world through your eyes.
Good Morning All,
This weekday feature is for Balloon Juicers who are on the road, travelling, etc. and wish to share notes, links, pictures, stories, etc. from their escapades. As the US mainland begins the end of the Earth day as we measure it, many of us rise to read about our friends and their transient locales.
So, please, speak up and share some of your adventures, observations, and sights as you explore, no matter where you are. By concentrating travel updates here, it's easier for all to keep up-to-date on the adventures of our fellow Commentariat. And it makes finding some travel tips or ideas from 6 months ago so much easier to find…
Have at 'em, and have a safe day of travels!
Should you have any pictures (tasteful, relevant, etc….) you can email them to [email protected] or just use this nifty link to start an email: Start an Email to send a Picture to Post on Balloon Juice
First, more from Rlchina   大芒果:
Where it was taken:  Various places in China
When: fall winter 2016 Spring 2017
Other notes or info about the picture: Woman with umbrella runs store in our apartment building, she and her daughter were out post Typhoon last September.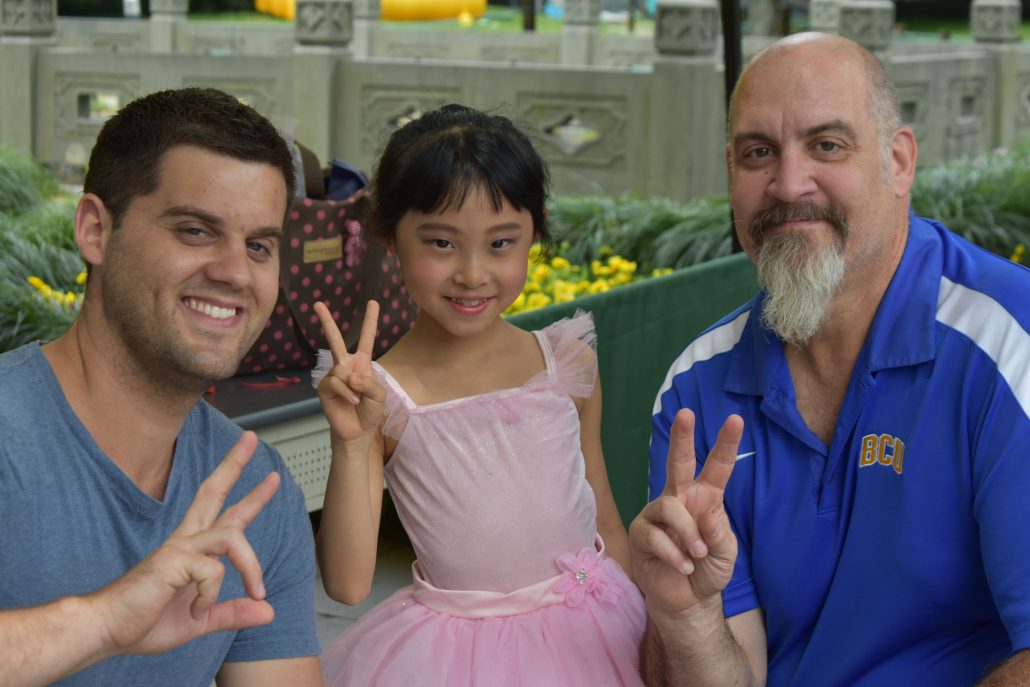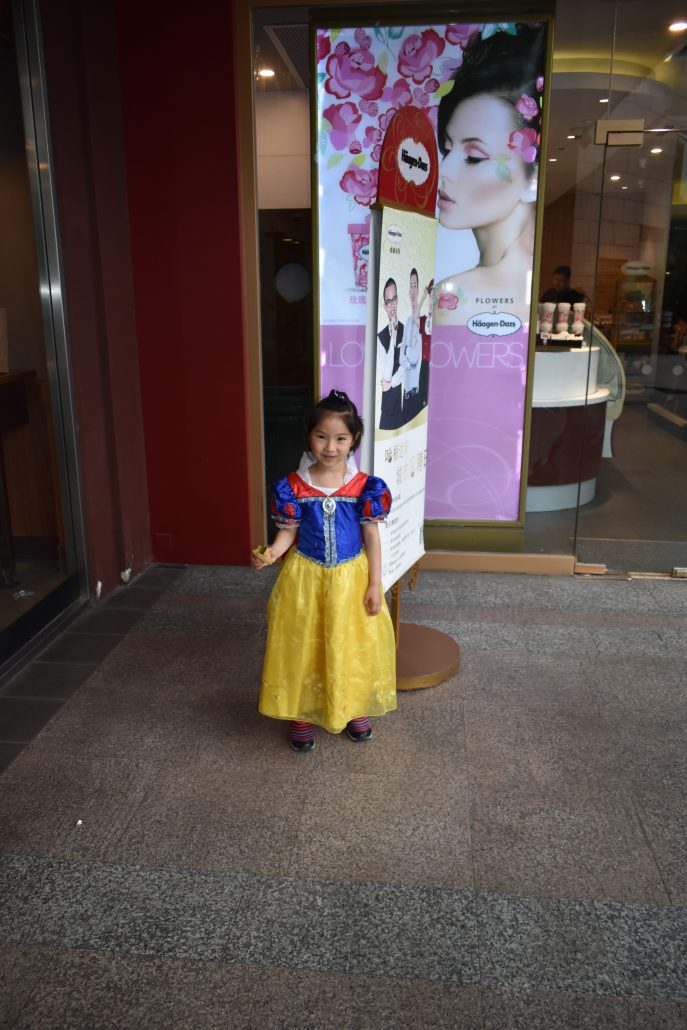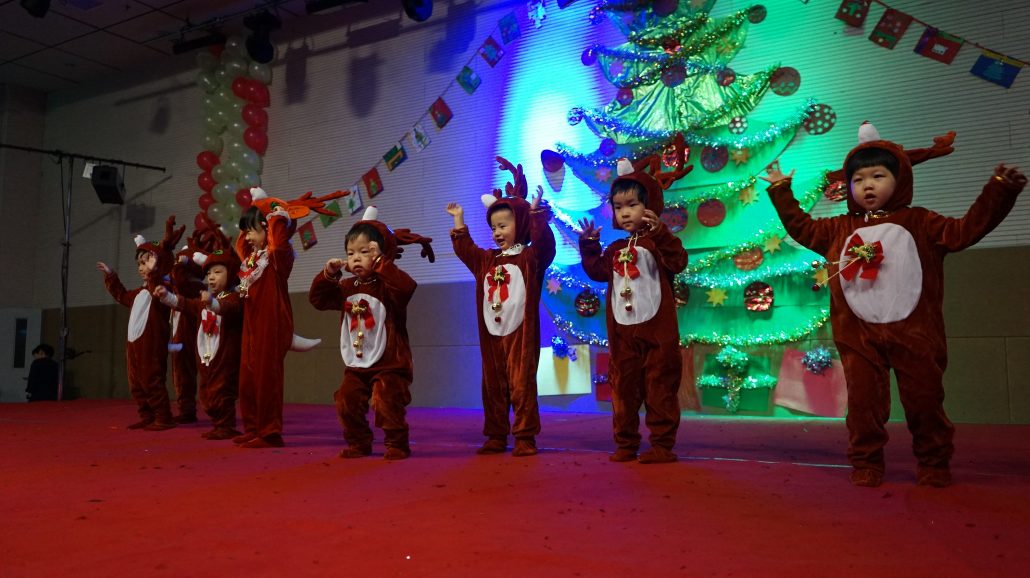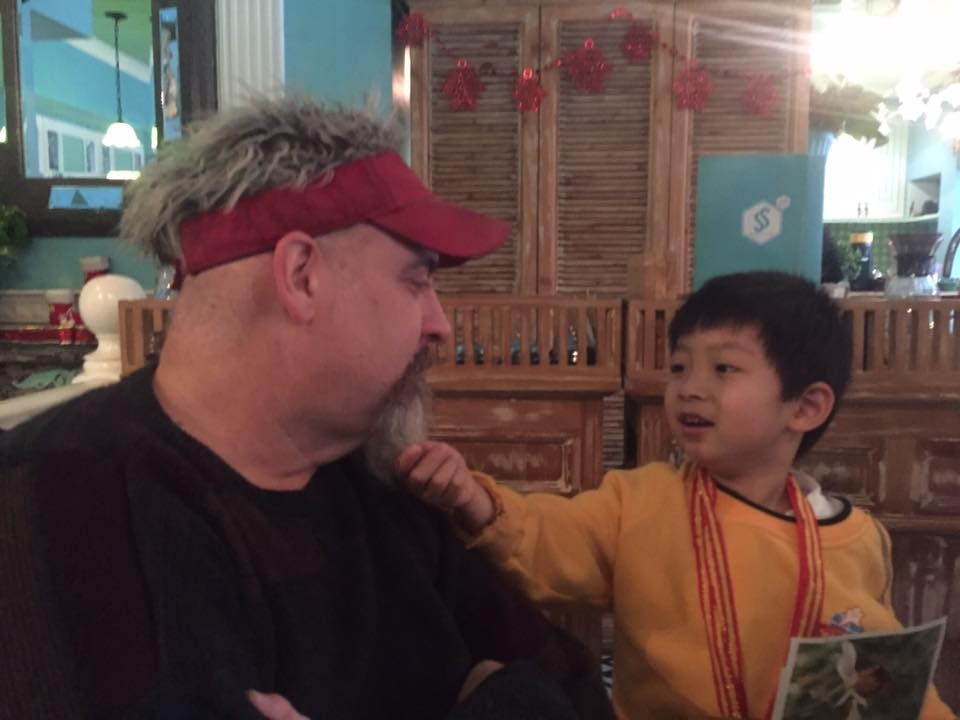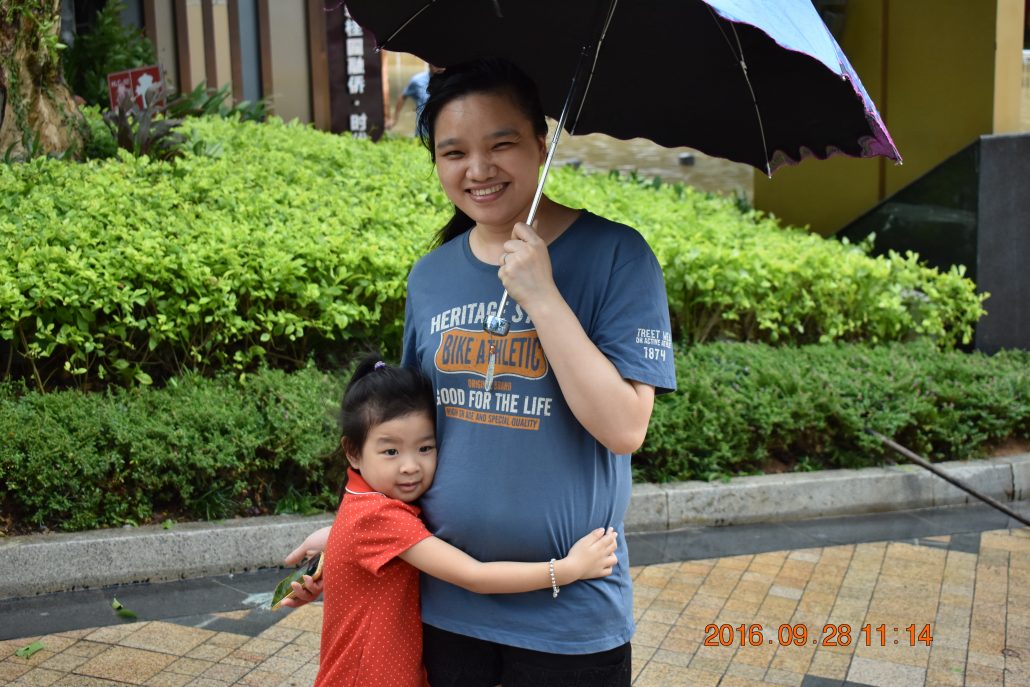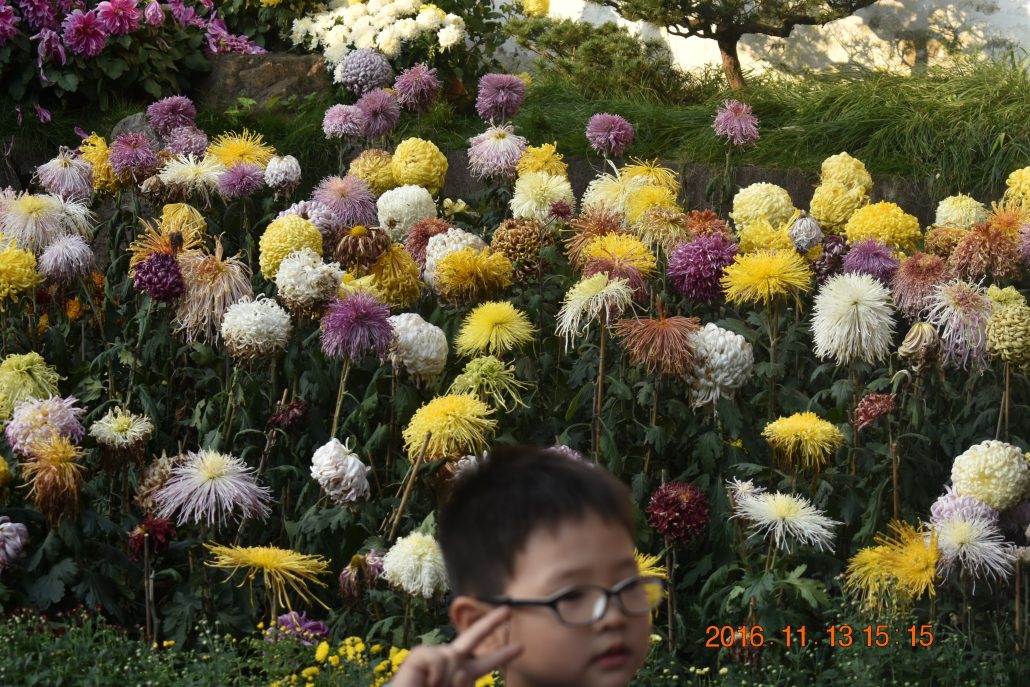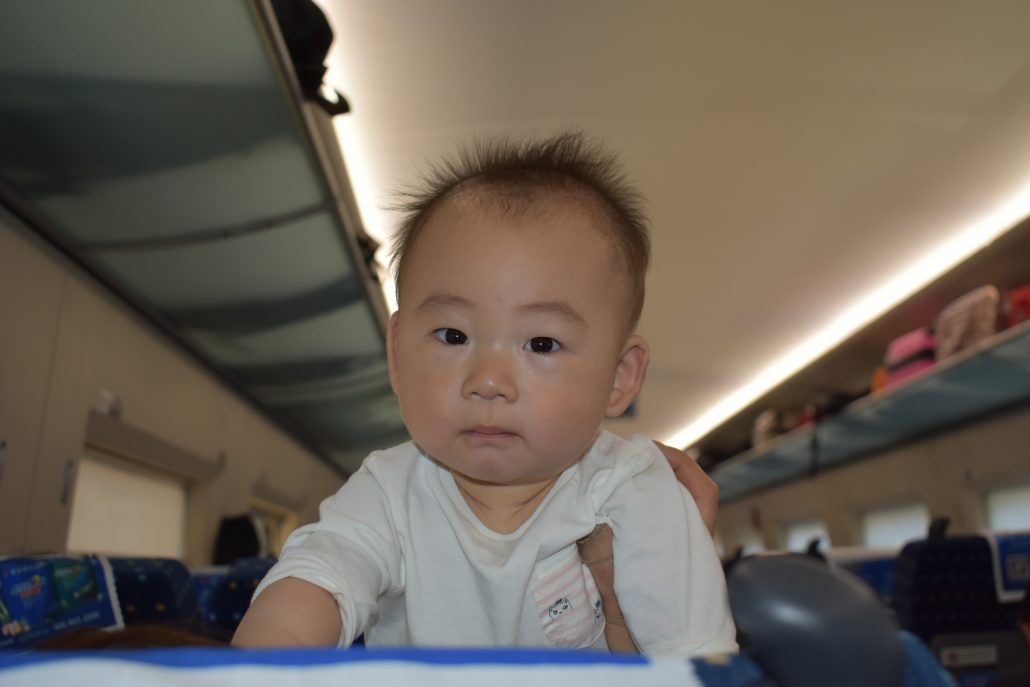 Thank you, I can't wait to see what you have in store for us tomorrow!
Next up, the continuing adventures of Kilgore & Mrs Trout…

Friday was our first port, Oslo. The trip up the fjord was beautiful but chilly. Went up to the top deck to grab a shot of the island of Drobak.
Once is Oslo we took a hop on hop off tour of the city, and then walked to a CD shop I had googled to pick up a few CDs by Norwegian jazz artists, who
are plentiful and talented, and then we enjoyed a pint of a local brew in a small cafe upstairs. Not sure what the story was with the women's drum
group but they provided some color to the day which was a bit cool and gray. After walking the city we spent some time touring a fort that was
right on the harbor, apparently it withstood every attack for hundreds of years until the Nazis took Oslo without firing a shot. Got a nice nighttime
shot of the fort as we pulled away.

Saturday is a day at sea, then Sunday we dock in Warnemunde and take a tour into Berlin for the day.

Looks like we picked a busy news week to be out of the country, we were on a trip when Comey dropped his pre-election turd in the punchbowl too.

Sending pics individually.
Where it was taken: Copenhagen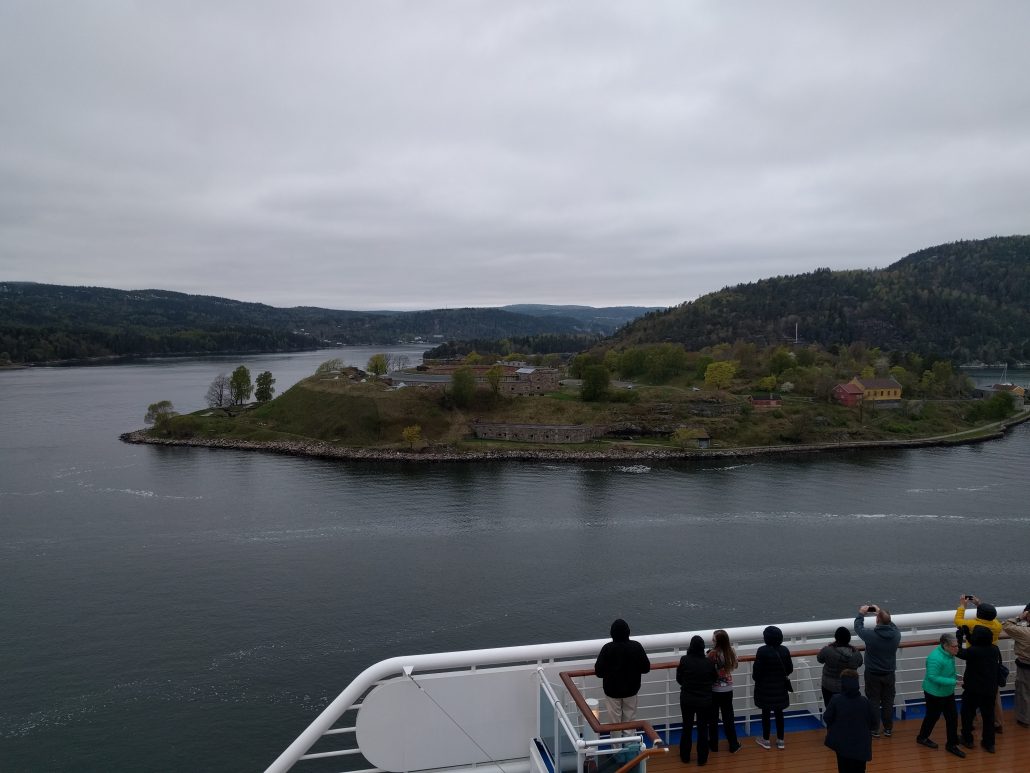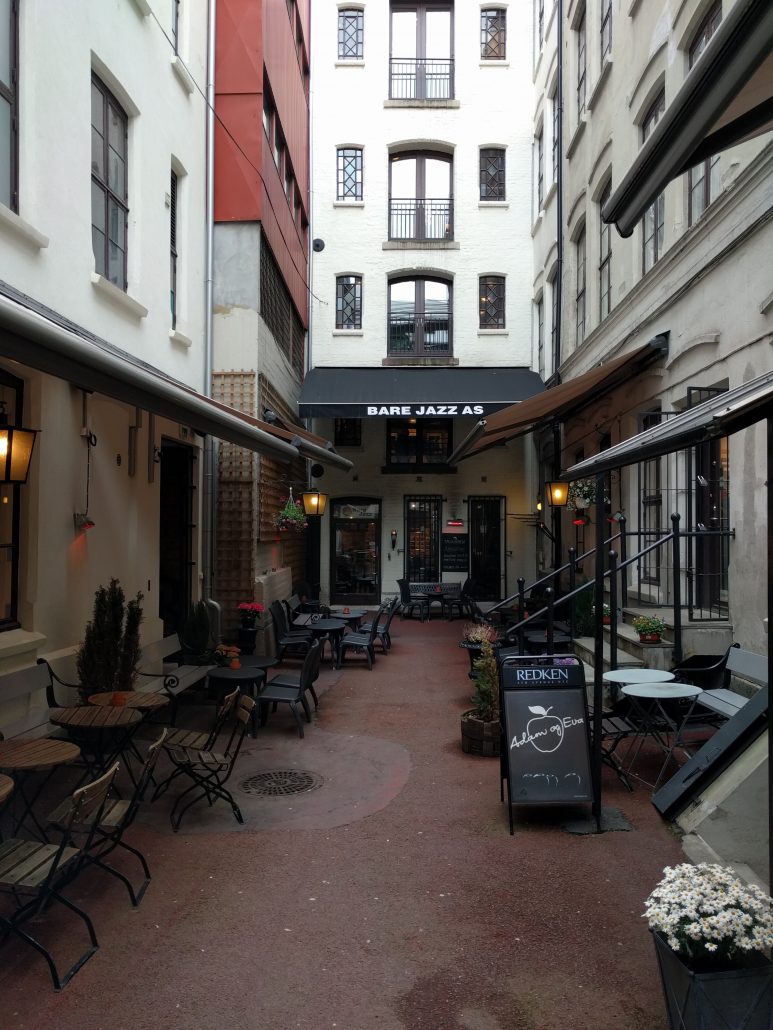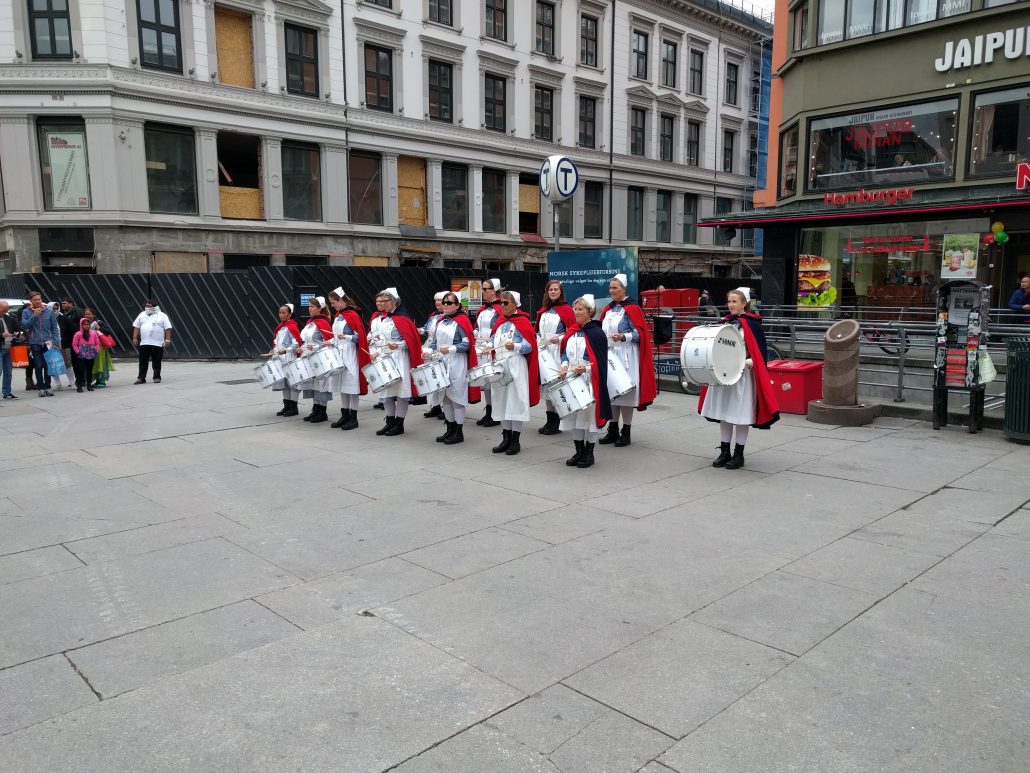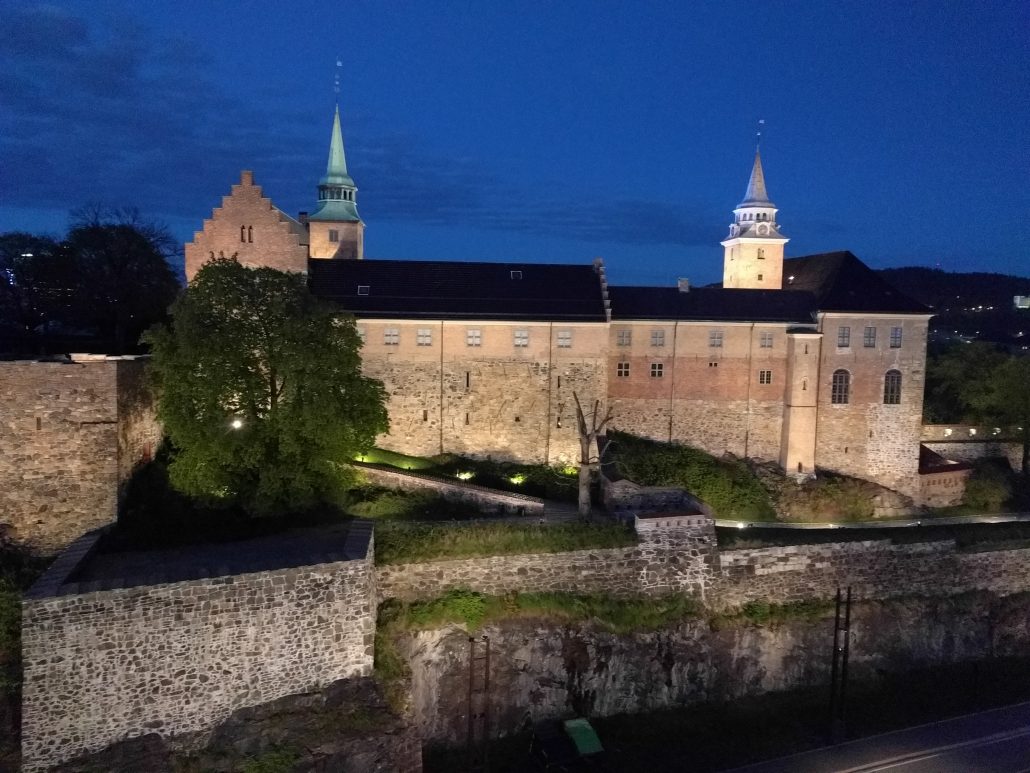 Clearly, I need to get myself to Copenhagen!
Thanks, and travel well everyone. Please keep greennotGreen and her family in your thoughts, prayers, and thanks. They've given us a gift in sharing this with us, and we are forever changed.