Just a quick update and test. This post will appear and then disappear, and then reappear again. Kind of like the health care travesty in the Senate.
Last night, our hosting company updated a lot of the back-end server stuff and that was why the site was a bit twitchy. It should be fine now.
I'm testing this theory by posting a picture to see if it errors out.
And the errors didn't happen!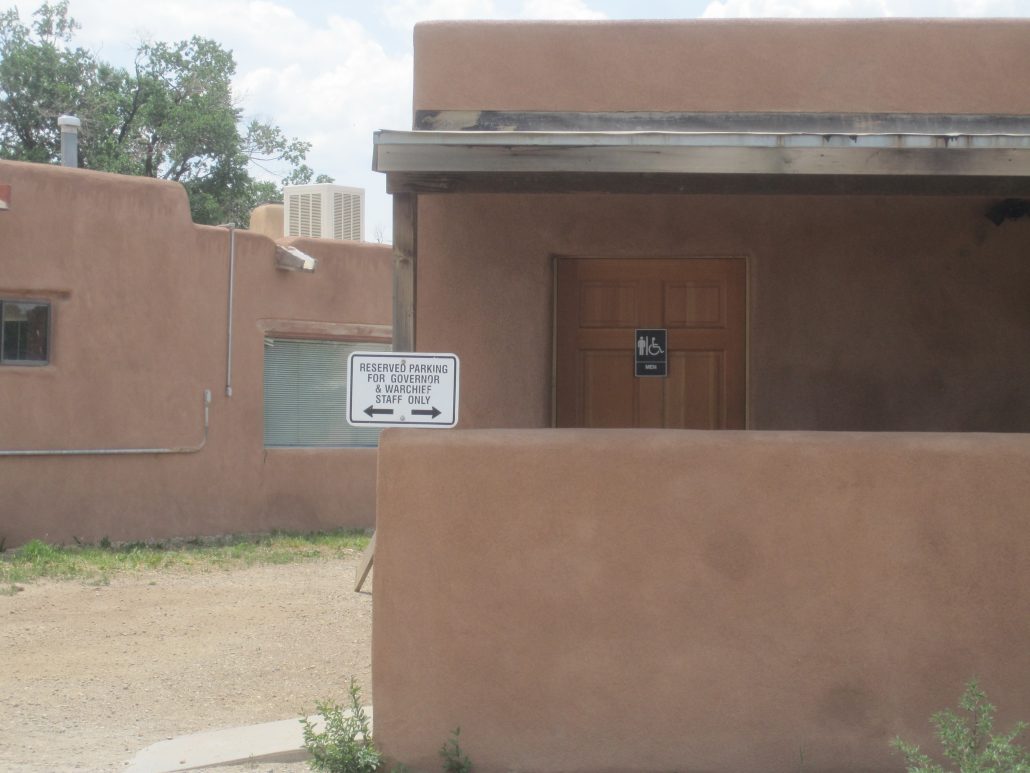 This was on a Reservation, forget which one  thanks to Adam, I've determined that it's from my visit to the Taos Pueblo – thanks! I've visited a few out West over the years, but never stepped foot into a casino. Should you ever have the chance, visit a Reservation, tour and ask questions, and spend some money in non-casino settings, they can use it.
Open Thread