Nothing but old people like me sitting on the porch waiting for the young punks to come around: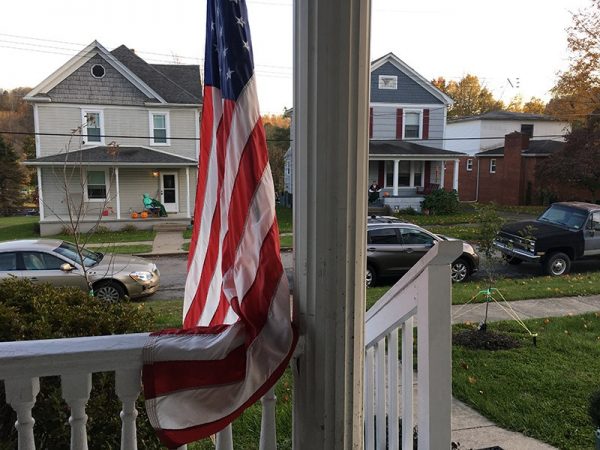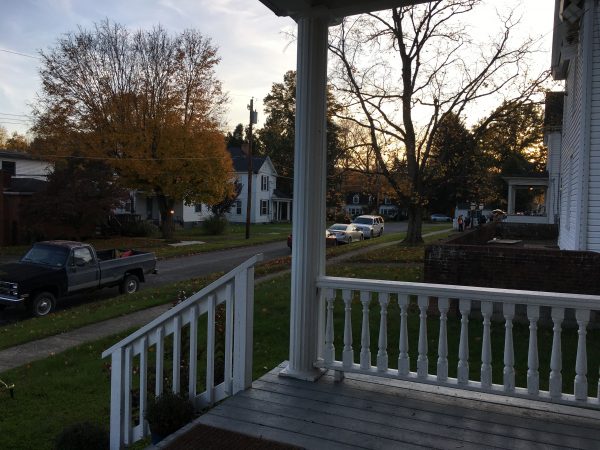 The annual parade and costume judging contest went off without a hitch, and now for the candy. Good number of kids, but I figgered it best not to take pictures of them and post them online, so all you get is the porch.
They come in swarms like locusts. Not as many teens this year, which is a shame. They should trick or treat, too! Not much else to do around here.
This is still the best costume I have seen this year:
— Christina??‍♀️ (@hilareolas) October 29, 2017
What are you all up to? Shame about NYC.