Been busy all day and just now getting around to checking the news and stuff. I see Moore still has not conceded, which does not surprise me at all.
Moore will not concede.

— Serenity Now! (@Johngcole) December 13, 2017
Like fifteen minutes after that he went on and refused to concede, something something military ballots and jeebus.
At any rate, FIRST SNOW HERE!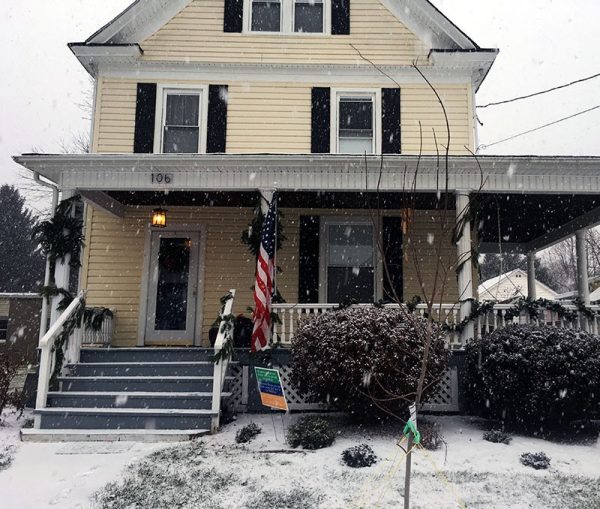 Roads were really bad, even though it was such a small amount of snow. They were wet and everything froze before the little bit of snow came. The Honda is not as good in the snow as the Subaru, so I think I might actually put a good snow tire on them for three-four months and really adjust my driving so that I am avoiding driving in inclement weather as much as possible.