Tammy and Brian trimmed their dogs Sam and Charlie and sent me pics today so I got motivated and gave Steve a solid grooming. It was a bit sketchy at times: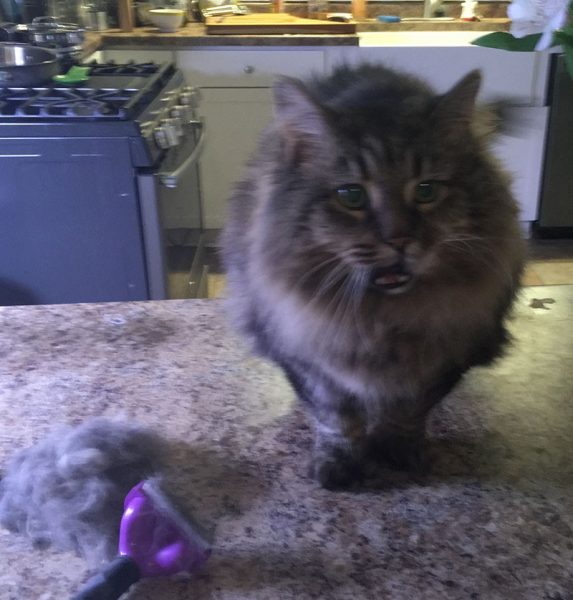 But afterwards he looks handsome: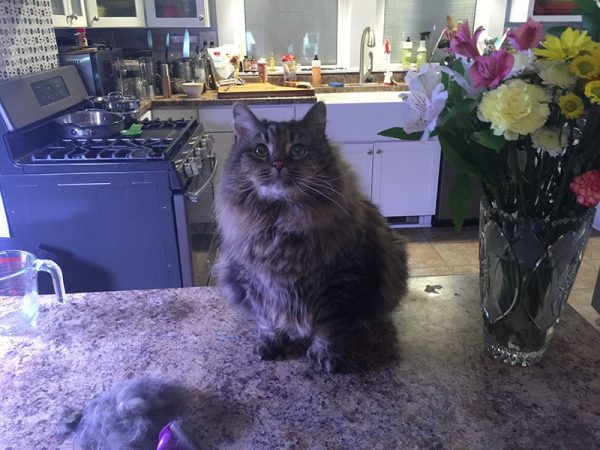 And since he was such a good boy I gave him a little bit of his breakfast for tomorrow as a treat for tonight (updated to clarify- I only let him eat for the length of the video and then took it away and put it in the fridge for tomorrow).
Boy can eat.