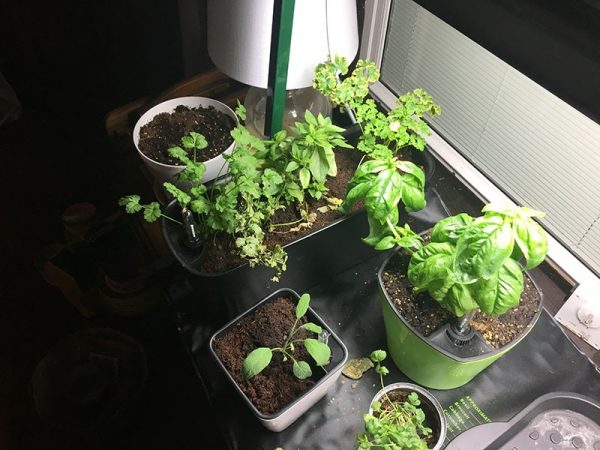 (h/t John Cole, Blogmaster)
.
From the Washington Post, an update: "On its 10th anniversary, dispelling myths around the Arctic Circle's famed 'doomsday' seed vault" —
'Tis the time of year to get seeds for the coming growing season. On Monday, the Svalbard Global Seed Vault in the Arctic Circle got a delivery of more than 76,000 seed batches from gene banks in 22 countries.

But these are not for geminating — not yet, anyway. Sometimes referred to as the doomsday seed vault, the chilled storage chambers are located within a mountain on Norway's island of Spitsbergen and form the protected repository of the word's food crops.

This week's ceremonial arrival of rice, wheat, barley, legumes and other seeds puts the vault's inventory at more than 1 million varieties of crops. It also marked the vault's 10th anniversary.

Officials with the Norwegian Ministry of Agriculture and the Crop Trust were on hand to receive a total of 179 boxes of seed from gene banks around the world, including two in the United States.

Jon Georg Dale, Norway's minister of agriculture and food, said in a statement that in a period of extreme weather and an increasing global population "it is more important than ever to ensure that seeds — the foundation of our food supply and the future of our agriculture — are safely conserved."

The Norwegian government also announced a $12.7 million plan to improve the vault with the construction of a new access tunnel and a service building to house emergency power and refrigerating units. The proposal stems from flooding at the entrance from an unexpected thaw in the permafrost, though none of the seed stocks were affected…
***********
Got a whole new batch of garden catalog this week, but I'm pretty well pre-ordered up, having already reserved a few more plants than we realistically have room for. Although the Spousal Unit is excited that I'm turning a couple of permanent planters (where tomatoes no longer flourish, even though the soil has been replaced) into alpine strawberry beds. Now we'll see if he remembers to check for ripe fruit before the local fauna gets every last one — an ongoing issue with the three strawberry pots we've currently got near the front door.
What's going on in your gardens (planning), this week?