I call this photo essay Faces of 2018.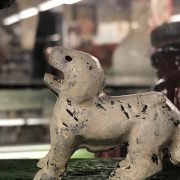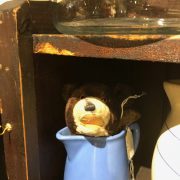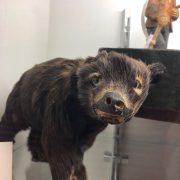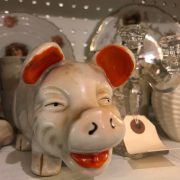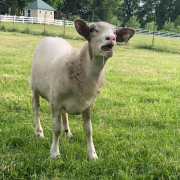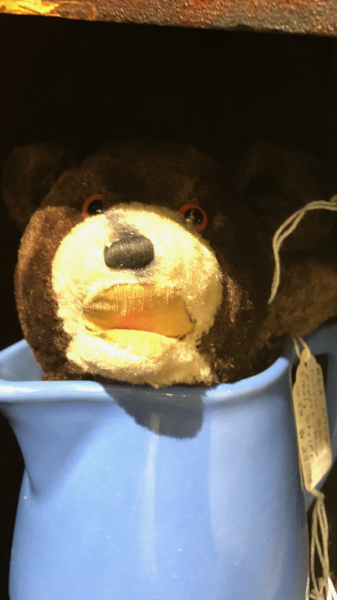 I remember being moved to pity by the woebegone and unfun-looking toys of my parents' and grandparents' age. Now, when I encounter the horrid plastic crap of my own childhood I think, "My God! I wouldn't give this to a raccoon."
But see? Even the animals of the antique malls of Northern Illinois and Southern Wisconsin are appalled at the choices we are making. There's only one way to fix this mess. It is obvious to even those whose heads are stuffed with ticking. It's the fund that's split between all eventual Democratic nominees (we have a lot of them now!) in House districts currently held by Republicans.