I have nothing to say, but here is an update on the exciting goings on at Casa Steve.
It was hot as hell yesterday and today. It will be hot as hell tomorrow.
I bought a willow tree today on sale at the nursery.
I soaked a bunch of wisteria seeds and put them in three inch peat pots.
I spent a lot of quality time with the dogs, who do not like the heat. Lily took three steps outside onto the deck this afternoon, looked at me and basically said "screw this," turned to go back inside, stopped, turned back around, pissed on the deck, then turned back around and went inside. I just muttered "right on, I understand" and walked around it.
Picked bout a quarter bushel of peas, and then ruined my dinner by eating so many of them while shucking them. The pea vines were so hearty I am not even planting them in a bed next year. I'll just plant them around the fence and let them climb that and use the bed for something else.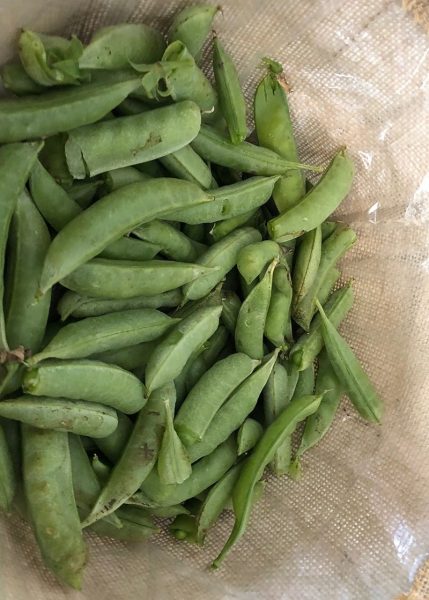 Whoever suggested Monty Don on Netflix is my hero. Before my nap today I watched another episode, and a woman who had a daughter (well, presumably still has) chronic fatigue wanted to turn her unused lot into a nice garden area for the child to relax and enjoy. Her finished product was "interesting":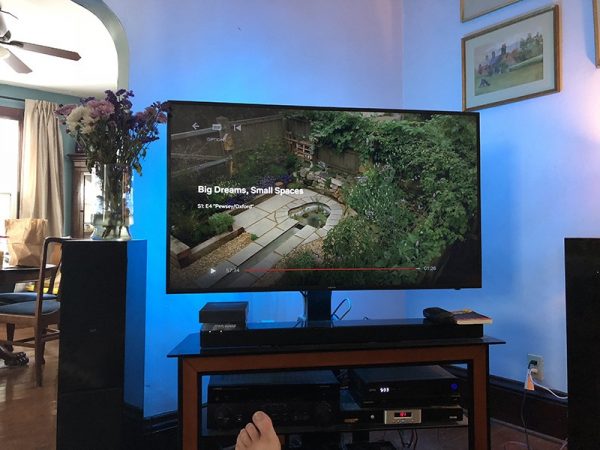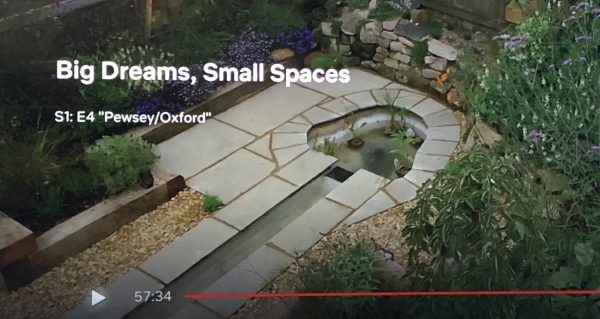 I hope I am not the only one to observe this woman has chosen to erect a giant penis in her back yard.
That's about it for me. Time to rage watch some House Hunters I dvr'd.