I think I am going to grow from seedlings from now on- the process was so much more fun and intimate (not hat kind of intimate you perverts). This is only 1/3 of the harvest of tomatoes which have started to turn colors. I think I am going to seriously get a couple hundred tomatoes out of three raised beds. And I have at east fifty green tomatoes that are going to come from the seedlings I decided were going to die and threw in the compost pile and they decided to grow out of it. A good haul.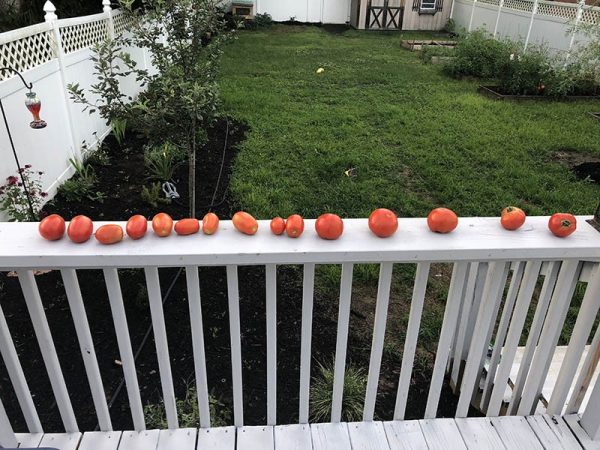 Of course I immediately turned them into dinner: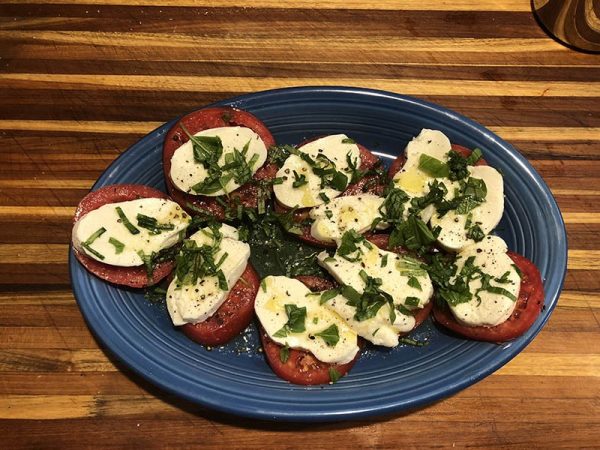 The only thing I don't like about this house is I just feel like several people could be living here and taking advantage of it. Maybe when I win the powerball and move to the middle of nowhere in the new Balloon Juice compound (like Branch Davidians, but without all that creepy child rape and Jesus shit) I will be able to find a nice young couple who will love it and really get the most out of it, because this house has a lot to give.
What's shaking my people?