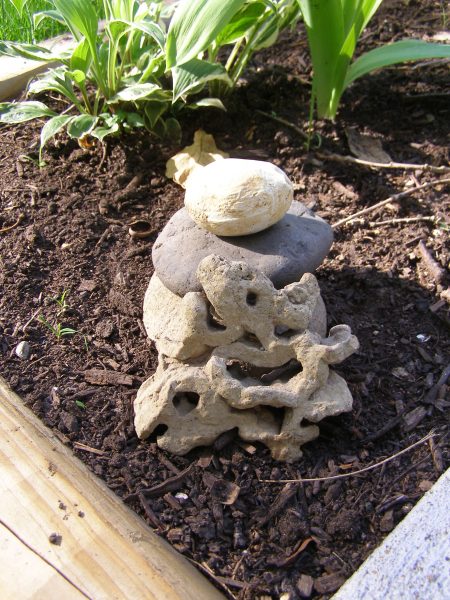 A follow-up to last week's photos from ace photographer / commentor Ozark Hillbilly:
Forgot the Feng Shui character.

This, believe it or not, is stone, a piece of Potosi Dolomite I found on my land. It reminds me of a Chinese character (writing that is) and I like to think it is a blessing of Peace and Love on our 12.5 acres.
Bonus, some pics that didn't make it into the first photo-essay: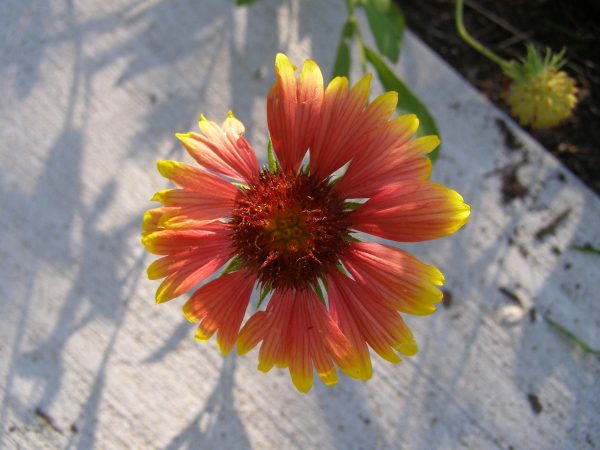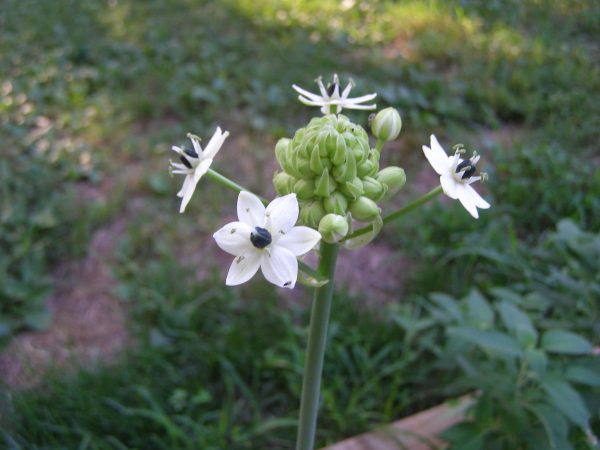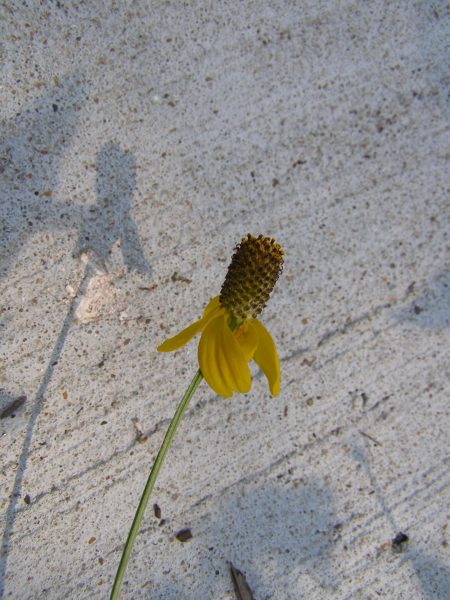 ***********
Here north of Boston, the ongoing HHH (hot, hazy, humid) weather means we're *still* getting very few ripe tomatoes, and the cherry tomatoes are flowering madly but not setting fruit. Those few ruby / garnet / burgundy / golden jewels have been cherished, though!
New variety for us, this year: a hybrid from Burpee called Italian Ice. Even the Spousal Unit, not usually a fan of low-acid tomatoes, was pleasantly surprised that these guys have 'real tomato flavor'… and they've been ripening up while my perennial heirloom favorite White Currants sulk.
What's going on in your garden(s) this week?