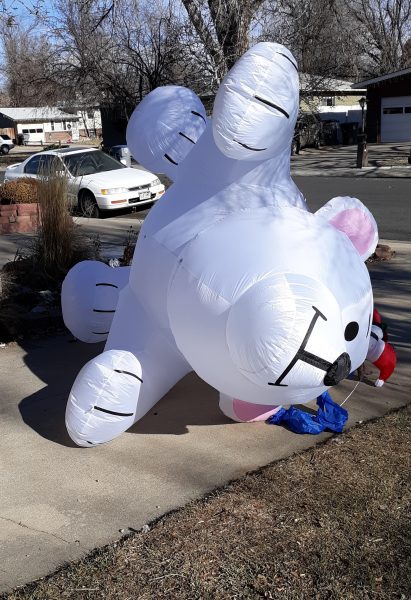 It was windy here today. I was working in my office when this guy blew by. I snagged him and tied him to a tree until his people could reclaim him. He is the size of a car.
I keep looking back at 2018 and cannot believe how many things feel like they happened years ago instead of months. So goes the Trump years…
Anything blow through your world today?
Open thread.