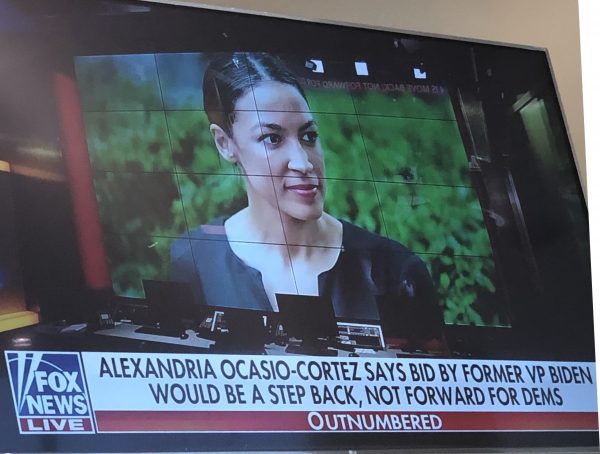 I'm spending most of today in a hospital waiting room (everything is fine — elderly relative, routine procedure). Fox News is on the overhead TV, and no remote is in sight, but the volume's mercifully low. They really are obsessed with AOC on Fox.
Seriously, she's like 80% of their content. I think she makes them feel all tingly, then ashamed. It's a weird thing to witness.
I guess I could go find someone to complain to about the channel, but I'm just reading a book and ignoring it instead. Open thread!