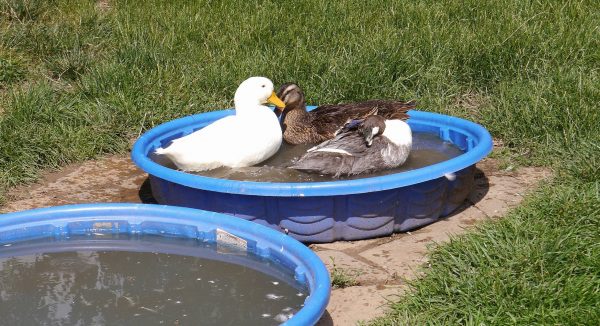 The ducks have integrated well. No idea why they decided to share one pool, when they have two. But it does give you an idea of how much Penelope Pearl has grown. Great Dane of ducks for sure.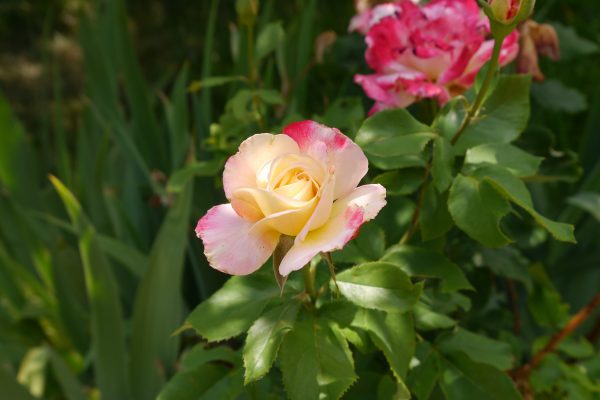 There is always one rose from my garden that stands out. I'm waiting for my tri-colored mustard one to bloom next, it's always showy. This one will do for now.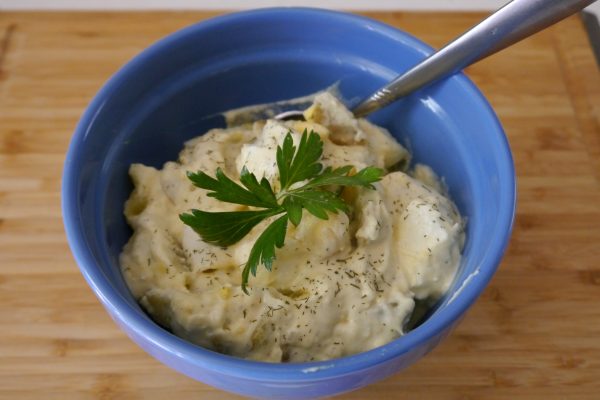 And finally for you Instant Pot folks, my 4-Minute Potato Salad (recipe here). You can adapt it to your favorite recipe. You cannot beat the speed and ease of cooking up the potatoes and eggs.
It's is pouring rain, thundering, lightning…but so far no hail.  Fingers-crossed.
Open thread