CNN's @JakeTapper: Trump doctored a hurricane map — so who knows if his transcript will be complete https://t.co/wAwhUv2pNi

— Raw Story (@RawStory) September 24, 2019
So the crazed, dried up circus peanut is going to try and distract from all of this with a "transcript"? I rolled my eyes so hard I almost hurt myself.
Will that transcript be written in sharpie or crayon?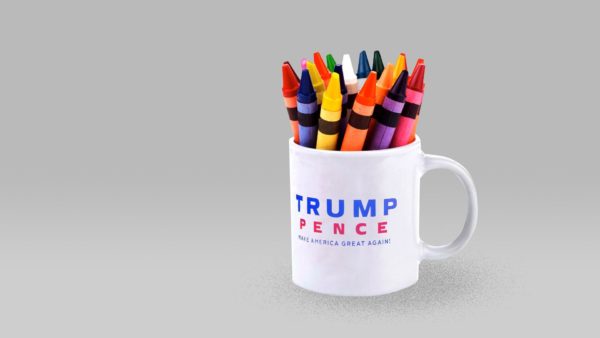 Here's another ITMFA open thread while we wait for Pelosi.