I'll be casting my first New York ballot this weekend! It'll be a hell of a lot shorter than my last California ballot, which I swear to god weighed as much as Samwise (pictured).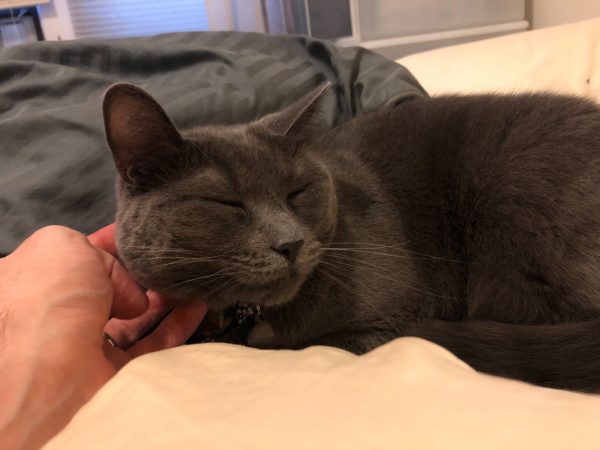 Ballot length aside, it's harder to vote here; they only started early voting this year, I believe, and voting by mail requires you to claim to have a reason.
But as much as the state-level Democrats are behind the curve on voting accessibility… at least they aren't Republicans, who are at war with free and fair elections, up and down the ballot, and have been for a while, and show no signs of relenting. At, like, every level, down to ridiculous penny-ante bullshit. Consider this, from the local voter's guide. It's the Republican's entire candidate statement for the position of NYC Public Advocate, a post that exists to make sure voters have a day-to-day voice in city government:
Imagine how much money was wasted in sending this booklet to every registered voter in a city of 8.5 million people…

It's but one example of how little those in City Hall actually value the taxpayers like you who are left footing the bill.

Who speaks for your family?
Nothing says "Republican public advocacy" quite like "I think sending voting information to the public is a waste of money." They just hate you and want you to live in the dark and be grateful for it. (Much like Pacific Gas & Electric, but I digress.)
Another open thread!