On the Road is a weekday feature spotlighting reader photo submissions.
From the exotic to the familiar, whether you're traveling or in your own backyard, we would love to see the world through your eyes.
Good morning everybody,
Today we have a wonderful submission from Albatrossity.
Enjoy the day and celebrate the daily reduction in ever-shorter days; before you know it, the Solstice will be here and we can begin increasing daylight in pursuit of Spring.
In September I took a trip out to California to ostensibly go on a birding trip off the coast, but that got canceled due to high winds and the resultant imminent puking. But here are a few pictures from that trip, to help kick off this new blog site.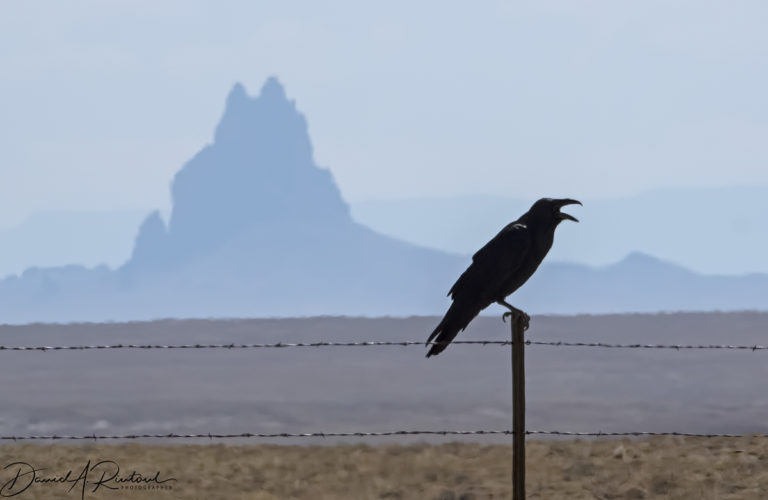 Four Corners
September 5, 2019
Shiprock in the distance, Common Raven in the foregound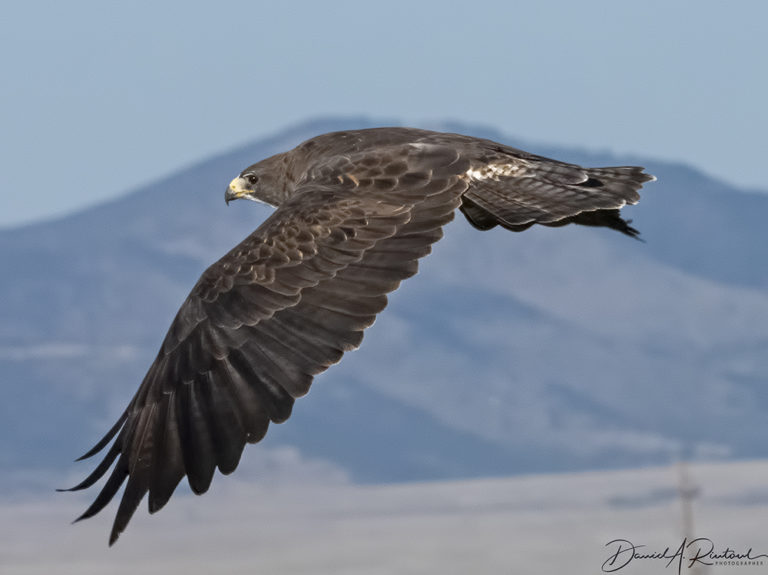 Monte Vista CO
September 4, 2019
Swainson's Hawk, one of many seen in this part of Colorado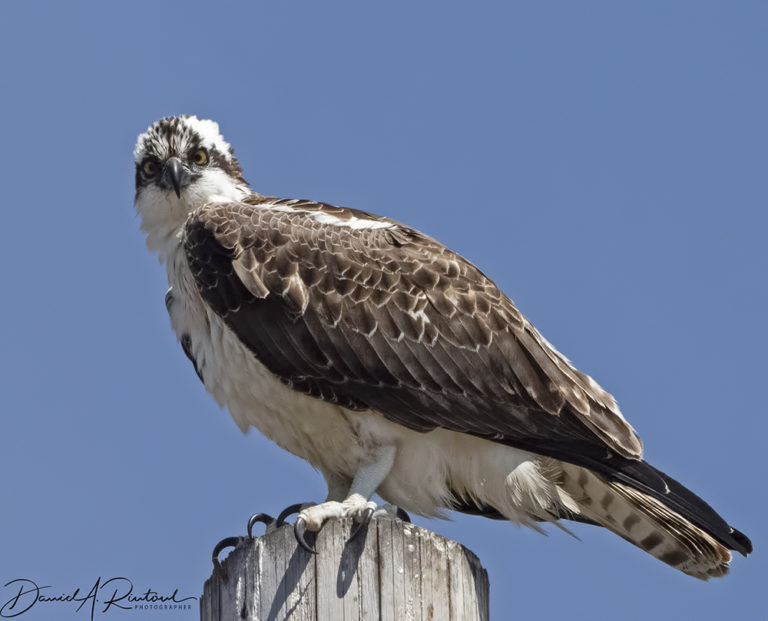 Morro Bay CA
September 11, 2019
Osprey observing the crowd scene near the beach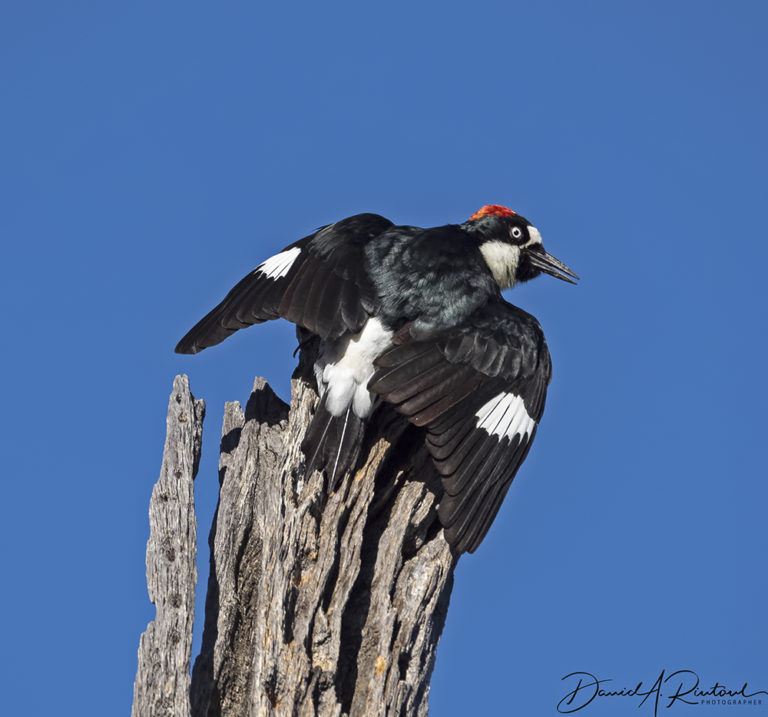 Ventana CA
September 9, 2019
Acorn Woodpecker, one of the clowniest birds on the planet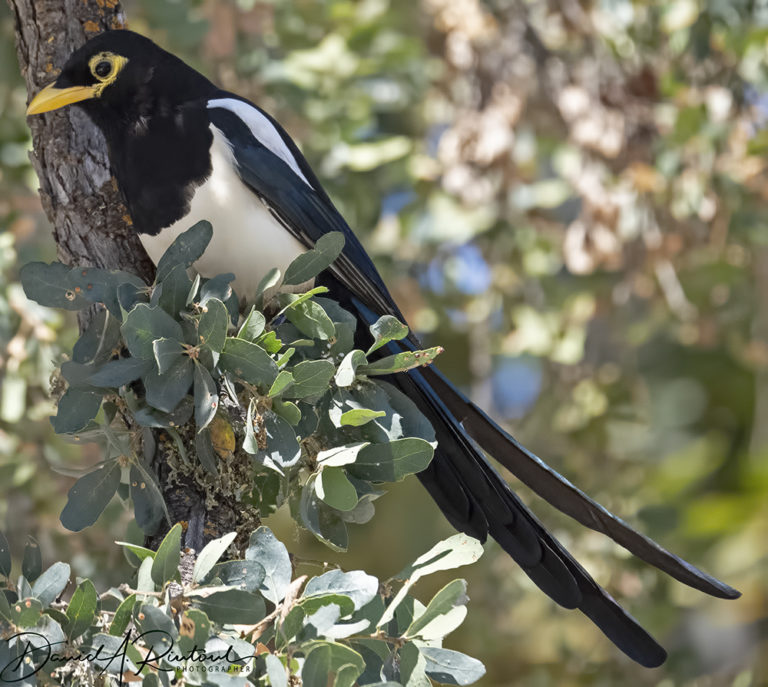 Paso Robles CA
September 9, 2019
Yellow-billed Magpie, a bird species that is only found in California