On the Road is a weekday feature spotlighting reader photo submissions.
From the exotic to the familiar, whether you're traveling or in your own backyard, we would love to see the world through your eyes.
Sometimes, all this politics stuff makes you tight and so you cry out, and then jackals and Nature come through!
The year after my husband died, I bought a house.  It turned out to be exactly right for oughme, but at the time, I was not in a good place and was vaguely unhappy about the house I bought.

The backyard was very overgrown and I knew it was going to be a lot of work.  Well, as it turns out, the house I bought was owned by the former president of our neighborhood garden club, and she had planted many gorgeous azaleas and other wonderful plants.

I spent many hours over the next few years bringing her gardens back to life.  Here are some pictures from her gardens.

May 6, 2011
Azaleas across the back of the yard.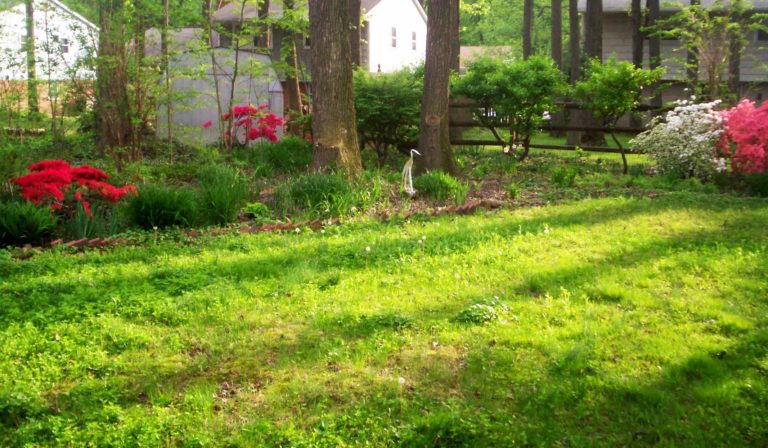 May 6, 2011
Another angle of the backyard.  There are forsythias back there too, but they were already finished blooming when I took this picture.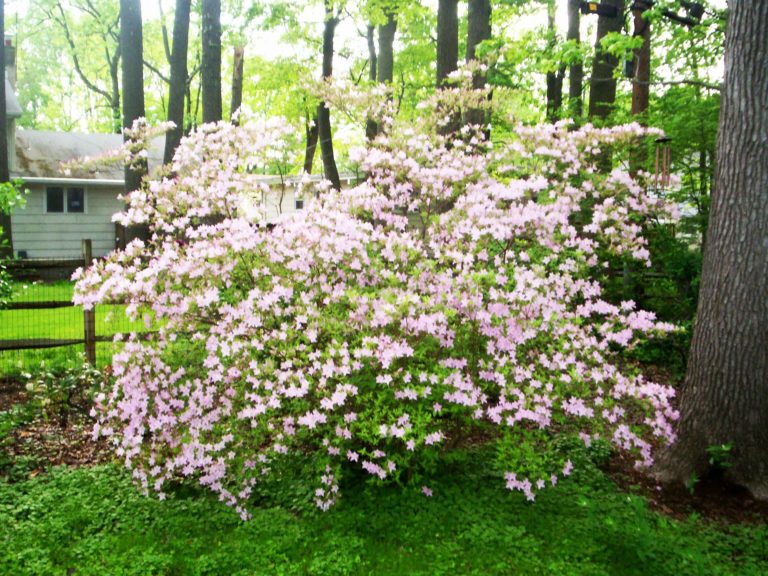 May 6, 2011
This azalea is about 6 feet tall, and the most beautiful shade of lavender.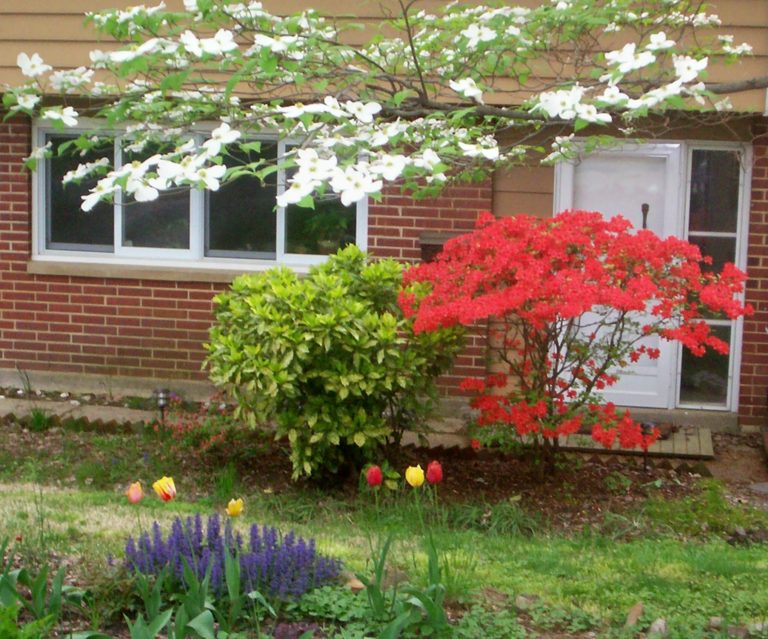 May 2, 2011
This is the front yard, showing the dogwood in bloom and a beautiful orange azalea.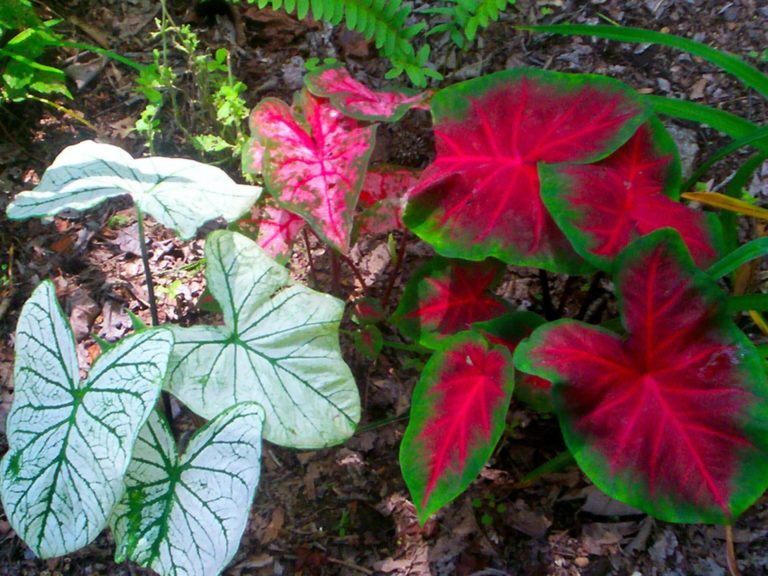 July 9, 2011
I love caladium, so I planted some in the backyard for color in the summer.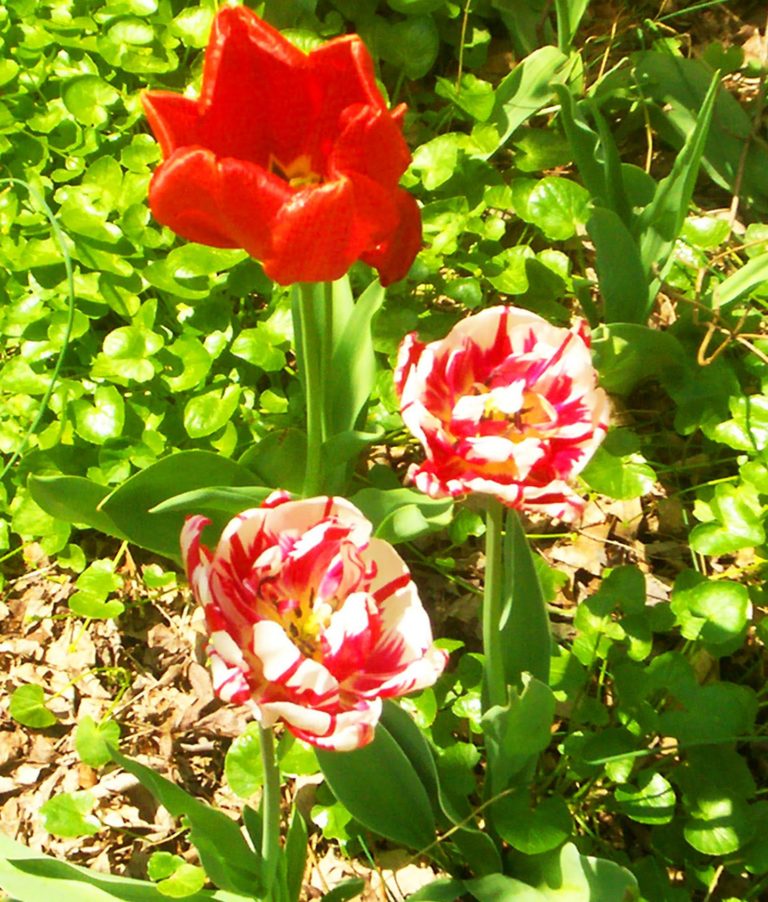 April 5, 2012
I plant tulips every fall so I see them in the spring.  I was particularly fond of these.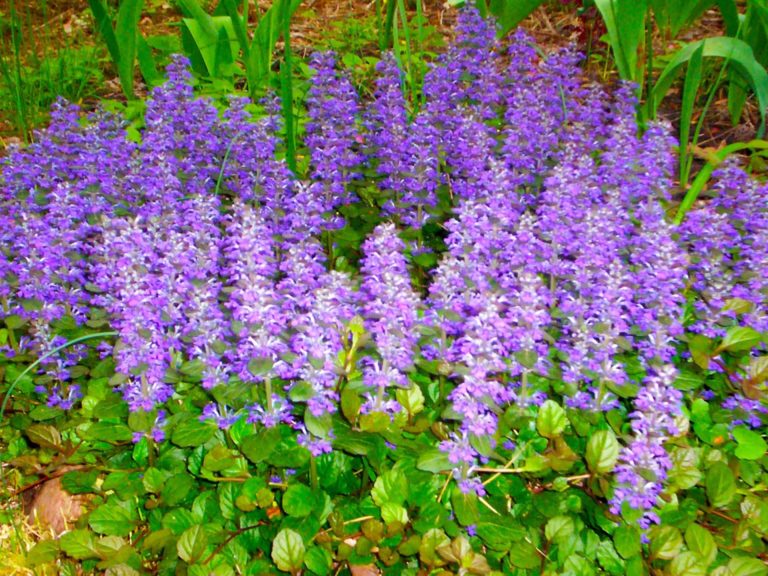 May 2, 2011
These are a type of ground cover that bloom in the spring.  It's just another pop of color in the yard – when spring arrives, I want color everywhere!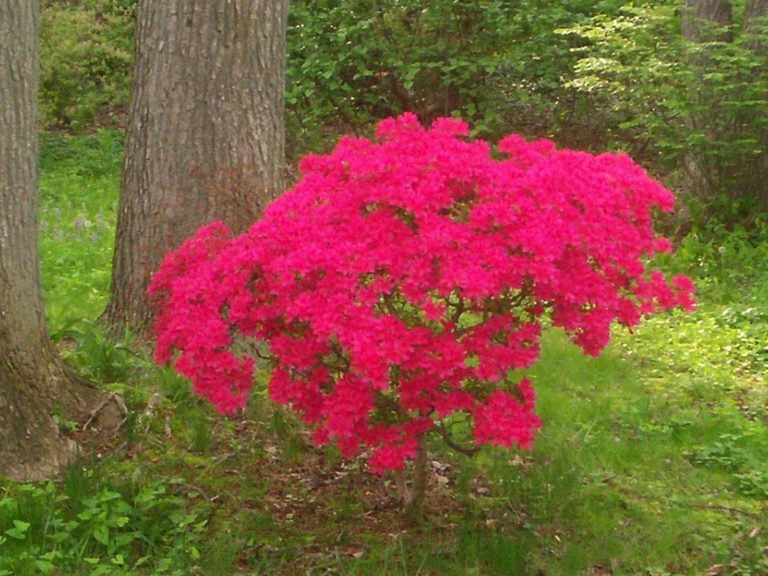 May 2, 2011
Close up of one of the azaleas in the backyard.