Mistermix reviewed the debate last night, and I, for a change, watched some of it, but if you have not actually seen any of the debate footage and are just reading about it, you really need to watch it.
WORLDSTAR https://t.co/et8FL1rKMF

— John Cole (@Johngcole) February 20, 2020
I feel like a Bernie diehard because I just simply don't understand why everyone does not love her. Steve felt the same way: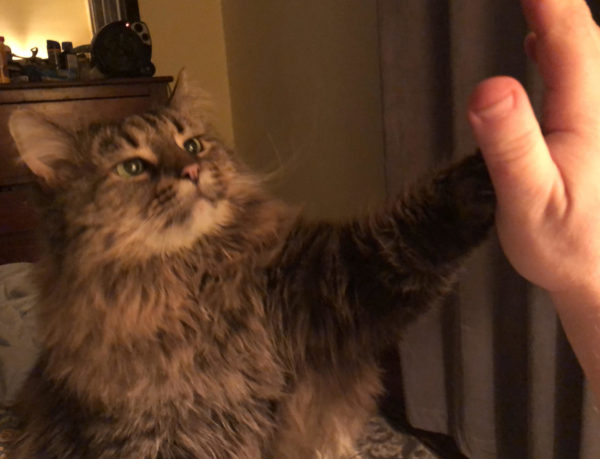 Go watch her.