On the Road is a weekday feature spotlighting reader photo submissions.
From the exotic to the familiar, whether you're traveling or in your own backyard, we would love to see the world through your eyes.
Good morning everyone,
We're back again to California today, but tomorrow we'll be flying elsewhere ;)
Hi All – Long time Lurker; Daily Reader. Prompted to contribute by the shortage of garden pictures  for the Garden Chat (One of the best parts of my Sunday) but thought I might contribute here as well. DarbyDad and I live in San Diego, but make an annual trip up the coast to spend MLK weekend in Laguna Beach, CA., every year. Consider it a wind-down from the holiday stress.  Watch football; eat horrible bar food; drink beer and take long walks along the beach and through the local neighborhoods.  Also – a visit to Roger's Garden Nursery in Corona del Mar that is a MUST if you are a plant fiend. These are pictures from the local beaches.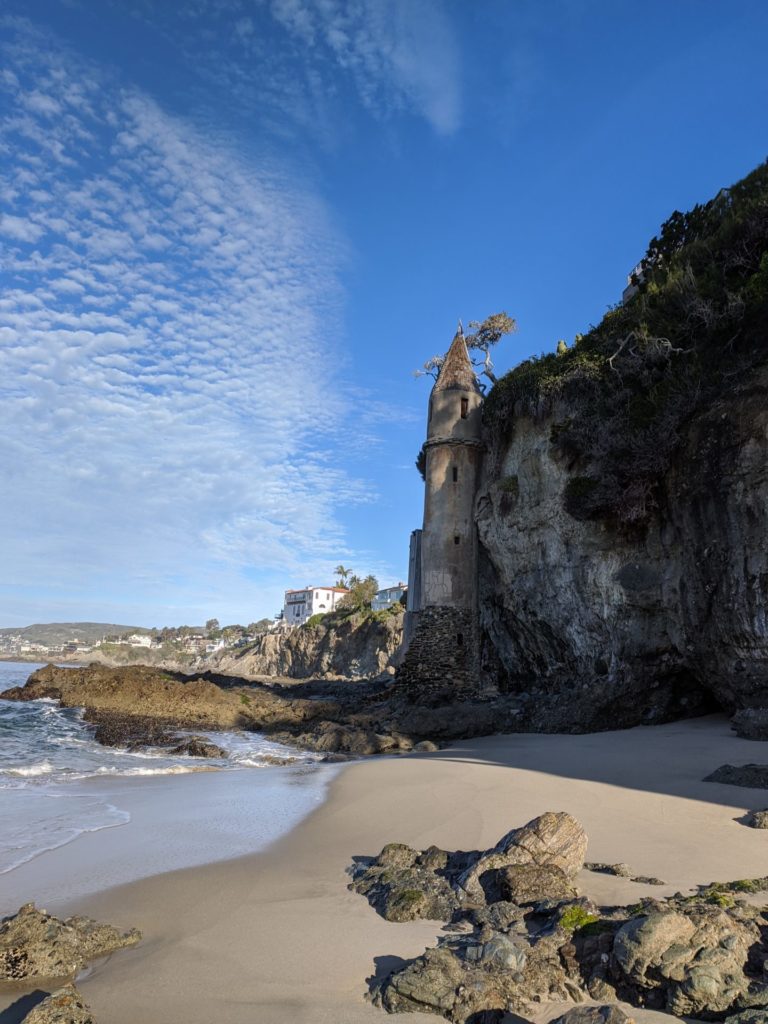 Laguna Beach, CA
January 19, 2020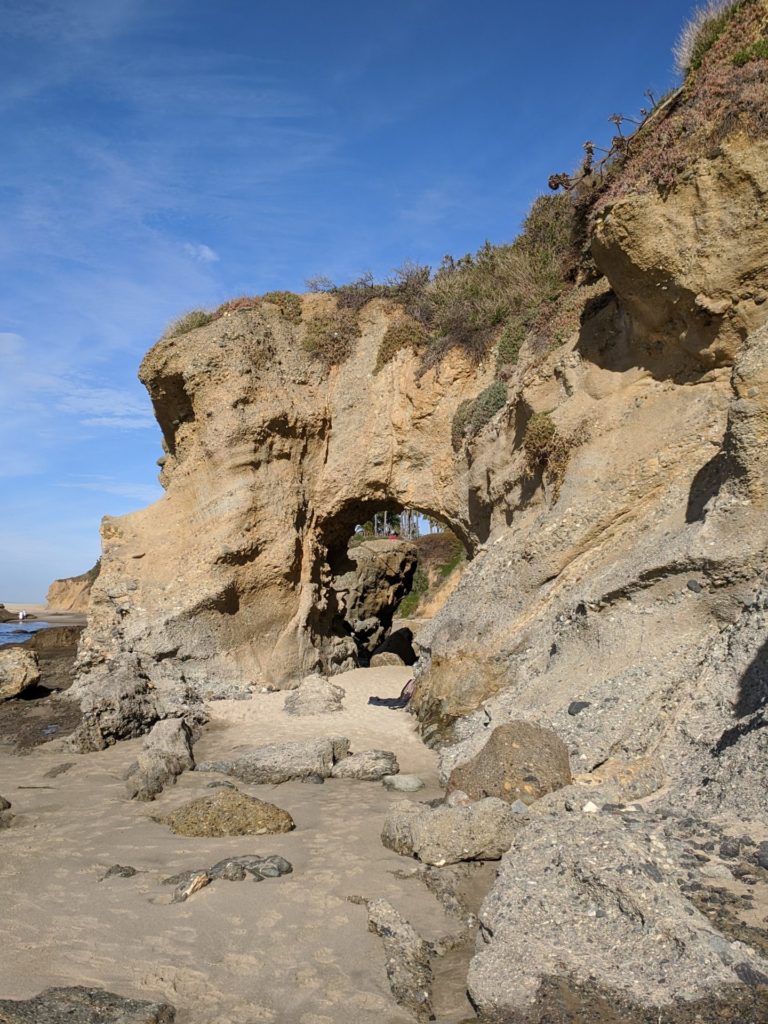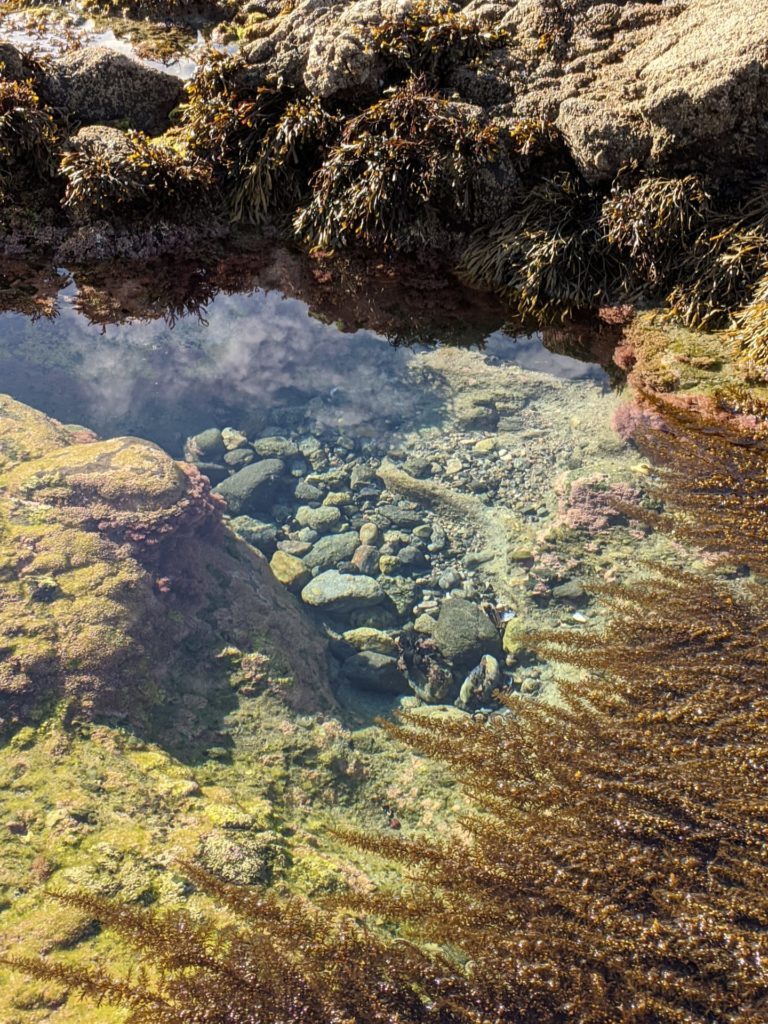 Laguna Beach, CA
January 19, 2020