ETA: Well…as long as the previous post baited and switched, here's something a bit different:
Sixty-seven years ago today, three papers appeared in the scientific literature. One was by Maurice Wilkins, Alexander Stokes and Herbert Wilson, on the "Molecular structure of deoxypentose nucleic acids;" one was authored by Rosalind Franklin and Raymond Gosling–"Molecular configuration in sodium thymonucleate;" and the third, or rather the first on this theme in Nature 171, (4356): "Molecular structure of nucleic acids; a structure of deoxyribose nucleic acid," by two young researchers in the Cavendish Laboratory at the University of Cambridge, James Watson and Francis Crick.
That last, of course, was the first published report of the double helical structure of DNA, from whence so much has flowed.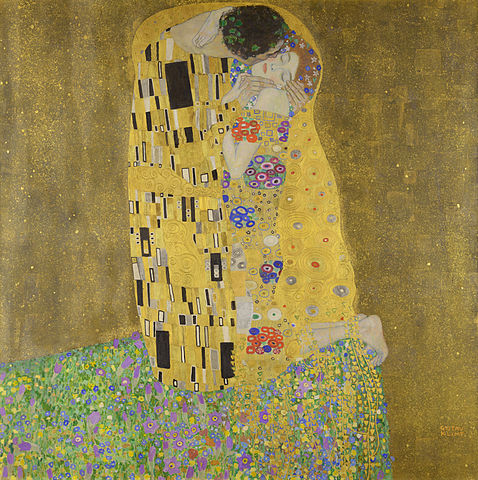 As always, from me, a special shout-out to family connection Rosalind Franklin.  There's a complicated chain of ties involving cousins and marriages and so forth, which boils down to my mum and Franklin being members of the same clan. Franklin died before I was born, but she and mum were good enough friends that she visited with my family on her one trip to Berkeley in the mid 50s.  (Which I learned about in Brenda Maddox's excellent Franklin biography.)
So I always bristle a little at celebrating Crick and Watson, but the reality remains: they found the structure and published it. That moment, all those decades ago, wasn't the instant at which modern molecular biology was born; it was, however, a genuine watershed event, a before-is-different-from-after instant that distinguishes our intellectual world from what went before.
To me, Crick is the true giant of that pair. He not only solved the structure in tandem with Watson, he went on to do fundamental work on the "software" side, figuring out how DNA encodes genetic information. I only met him once, and didn't get the chance to have much of an exchange, but it was clear even on that brief encounter that his was what you call a fierce intelligence: he just didn't stop thinking with full concentration. Very impressive. (Great stuff on all this in Horace Judson's classic The Eighth Day of Creation.)
I've spent more time with Watson, as it happens, mostly because of an odd project I was involved with in 2000 and 2001, for which he was an advisor. The peak experience was being invited out to Cold Spring Harbor to meet with him so he could pressure me to do something I didn't want to (and didn't)–after which he flipped into raconteuring host mode over lunch in his private dining room, complete with a very nice white wine from his personal collection. (Which I could only sip, as I had to drive all the way back to Manhattan.)
I'd actually met him a few years earlier, at a party for a NOVA film about Watson's friend Judah Folkman, who did pioneering work on cancer angiogenesis.  I walked up to him and said how glad I was to meet him, and by the way I was Franklin's cousin. (Not quite accurate, but who was going to say so.) He was shaking my hand as I said that and he got this spooked look on his face and said something anodyne about her. What I didn't know is that my big brother had also met him for the first time a week or so earlier on the west coast, and had done exactly the same thing. Watson, I hope, was suddenly struck by the fear that Rosalind's family was stalking him…;-)
All that old gossip aside, DNA is a big deal. (RNA too, as these days we all know to our sorrow). So go dance the twist while drinking one of these.
Gustave Klimpt, The Kiss, 1907-8.