On the Road is a weekday feature spotlighting reader photo submissions.
From the exotic to the familiar, whether you're traveling or in your own backyard, we would love to see the world through your eyes.
Albatrossity
My first new submission to On the Road since Alain's passing is still a celebration of spring, but tinged with sadness and regret that he could not be here to see the world with us.
Gulls and shorebirds and sparrows are now abundant, and passing through flyover country, but in a northbound direction. Some of these birds have a long ways to go still, others will end up in the prairie pothole region of the Dakotas and Canadian prairie provinces. All of them are in a hurry in the spring, particularly the long-distance migrants, because summer is short in the Arctic and days are precious.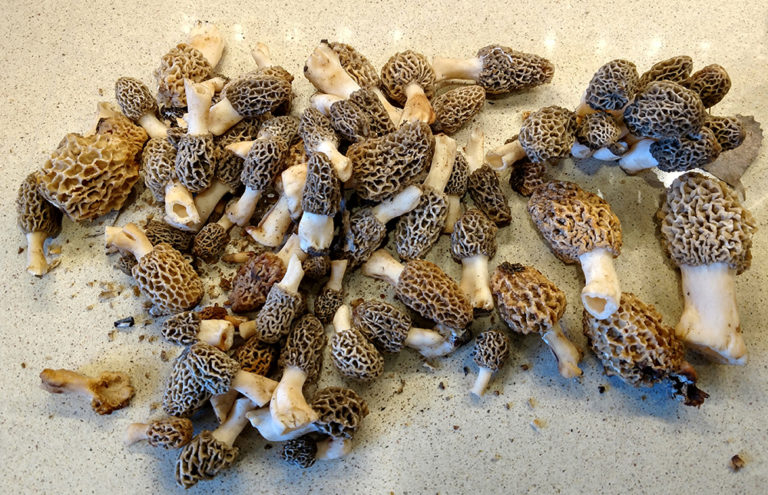 Manhattan KS
April 28, 2018
But first a photo of something that Alain would have appreciated – wild mushrooms. We don't get the king bolete here in Kansas, but in terms of tastiness, morels are a close second. Here's a harvest from a couple of years ago. We usually eat some and freeze-dry most of them so that we can enjoy them in stews and pasta dishes year-round.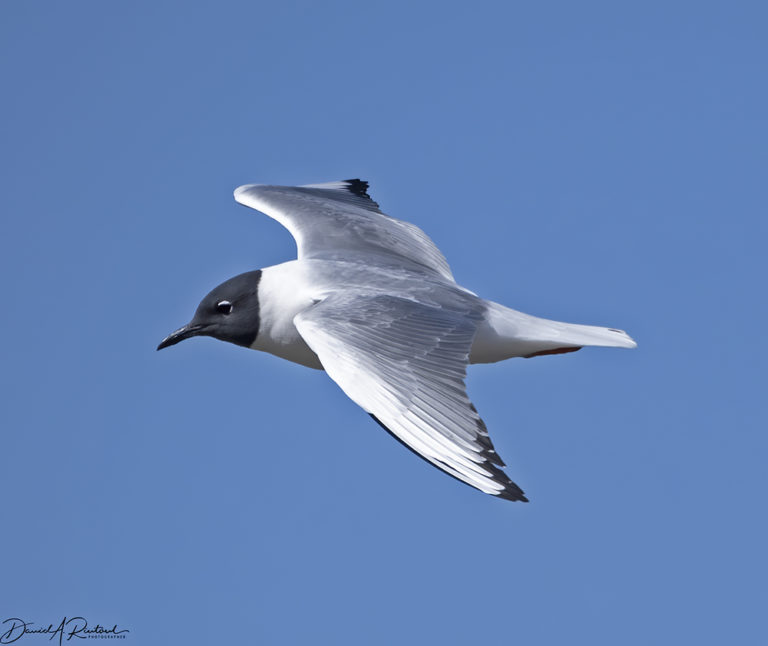 Manhattan KS
April 15, 2020
One of the most elegant gulls on the planet, the Bonaparte's Gull (not named after the emperor, but rather after the 19th-century ornithologist Charles Lucien Bonaparte) passes through a large swath of the country every spring and fall, so it is familiar to most birders in North America. Its breeding range is less well-known, since it is in remote high-latitude taiga and boreal forest in Canada and Alaska. It is the only gull species that nests in trees.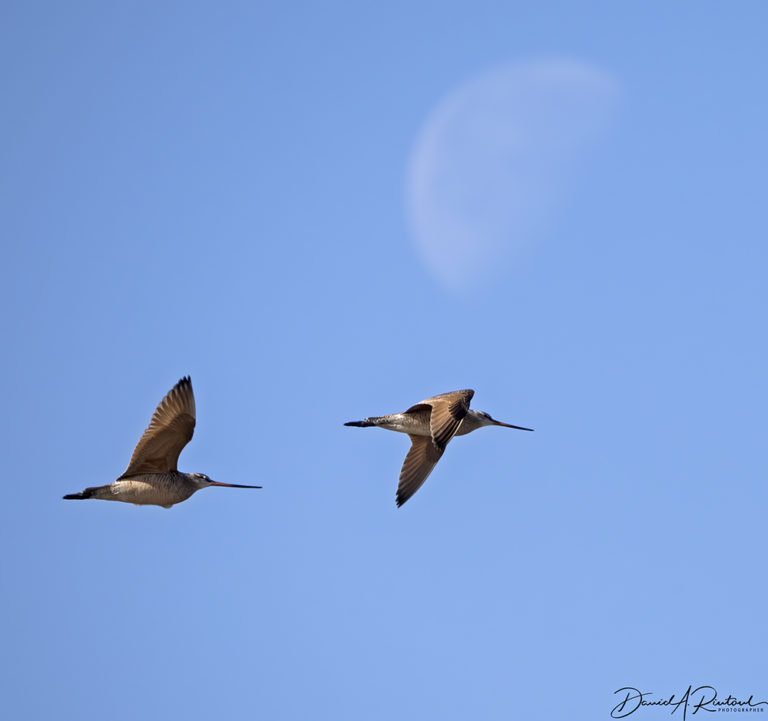 Manhattan KS
April 13, 2020
The habitat for migratory shorebirds in my part of the state is pretty marginal, but we do get a few trickling through here. These are Marbled Godwits (or Garbled Dimwits, or Garbled Modwits, as some birders name them), flying past a gibbous moon on their way north to the Dakotas.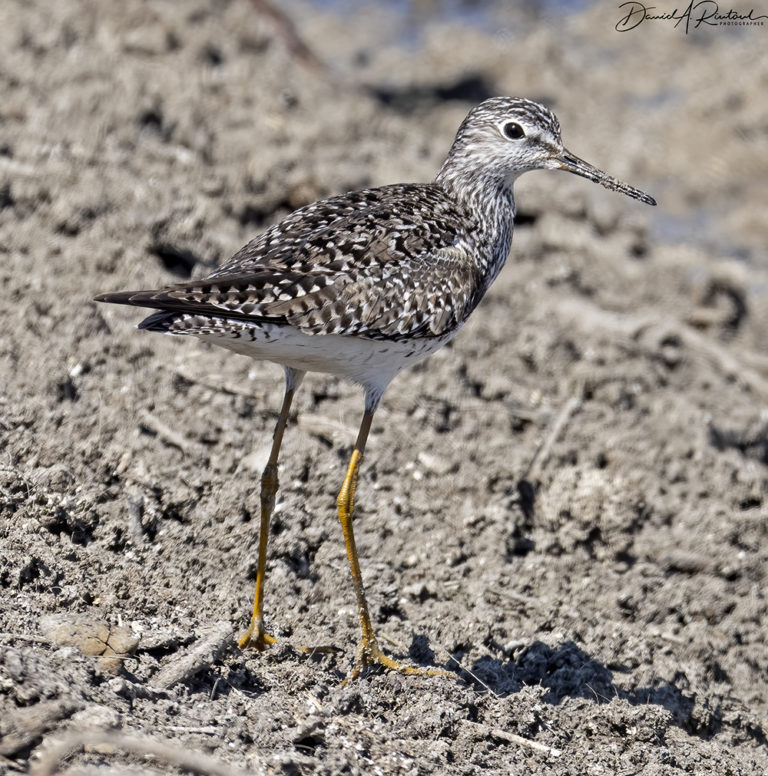 Manhattan KS
April 14, 2020
Another common migrant shorebird all across the country is this one, the Lesser Yellowlegs. It breeds in the Arctic, a bit further north than a congeneric and similar species, the Greater Yellowlegs. Sadly, there is no Intermediate Yellowlegs to complete the trilogy.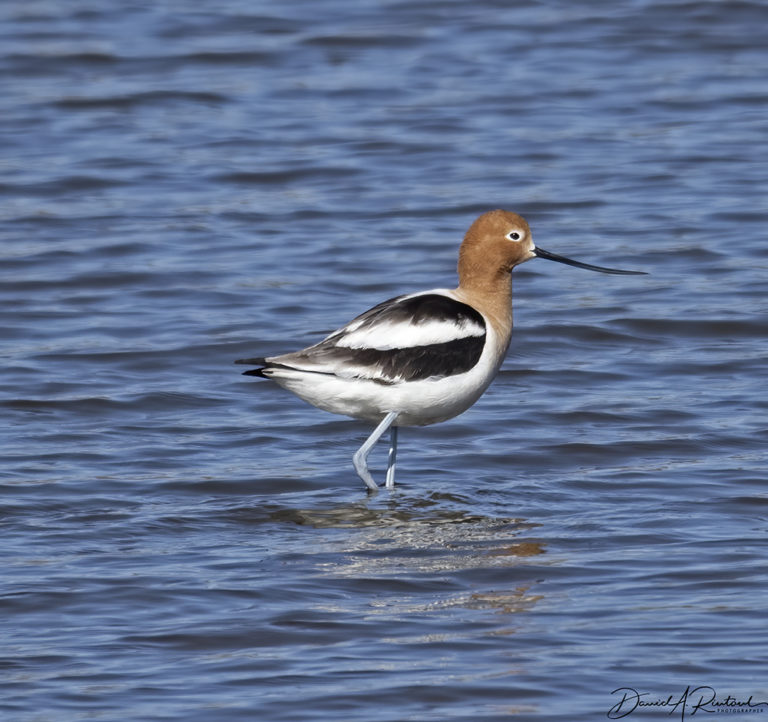 Manhattan KS
April 13, 2020
A third migrant shorebird seen here recently, the American Avocet. These are short-range migrants; some even stop for the summer and raise kids in the marshes at Quivira NWR and Cheyenne Bottoms in central KS. In spring that rusty head is quite striking, but the fall plumage is much duller gray and white.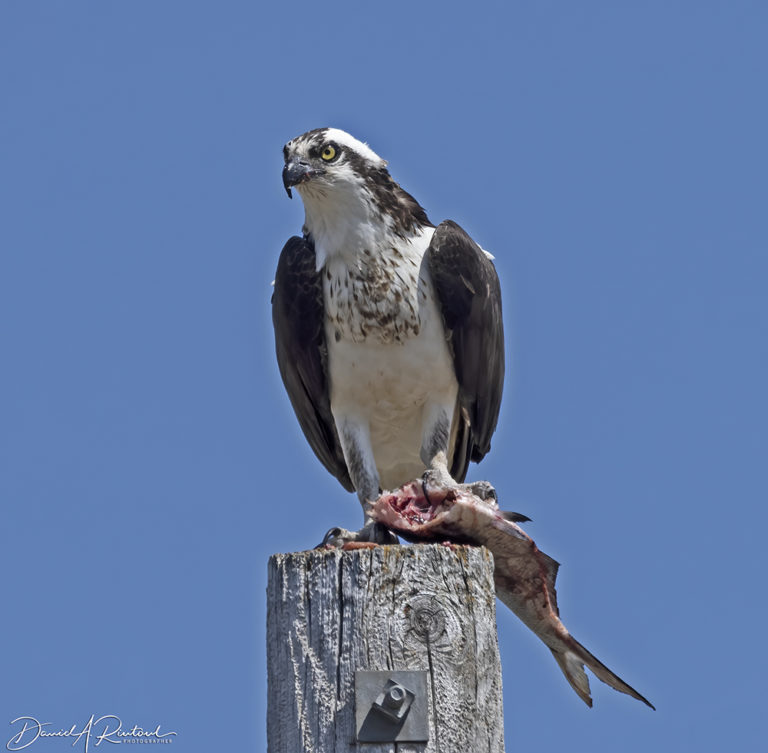 Manhattan KS
April 11, 2020
Ospreys are common breeders on the coasts and in mountain lakes, but only appear in Kansas in spring and fall migration. Attempts to introduce them as breeding species have failed so far, but someday that might happen. This one is feasting well on a large gizzard shad.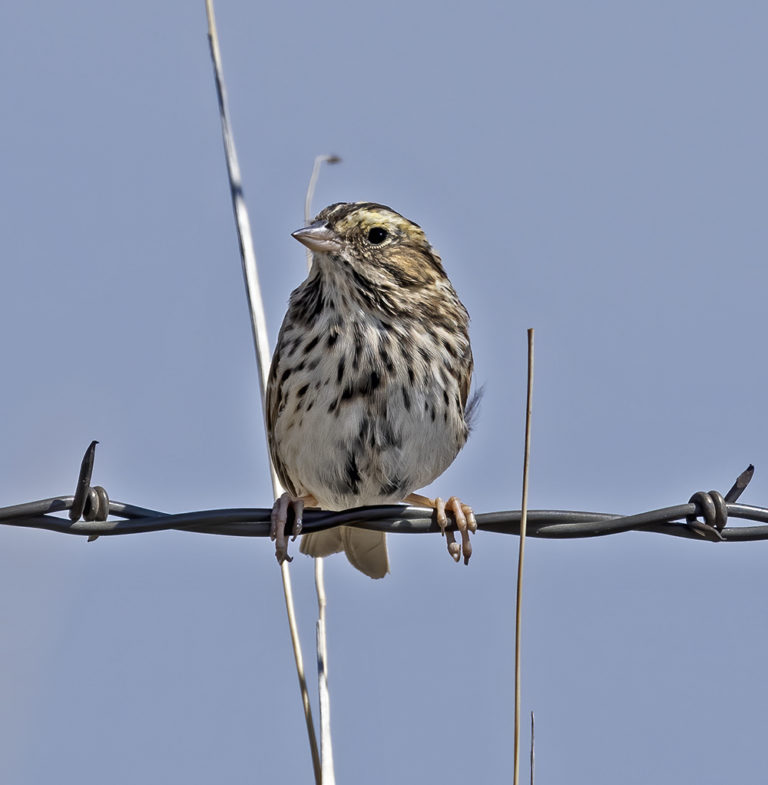 Manhattan KS
April 13, 2020
Savannah Sparrows are abundant migrants across North America as well, but there are different subspecies that make things interesting for the more obsessive-compulsive birders. This one is pretty typical, and is on its way perhaps just a bit further north to the Dakotas, or perhaps all the way to the far northwestern tip of Alaska.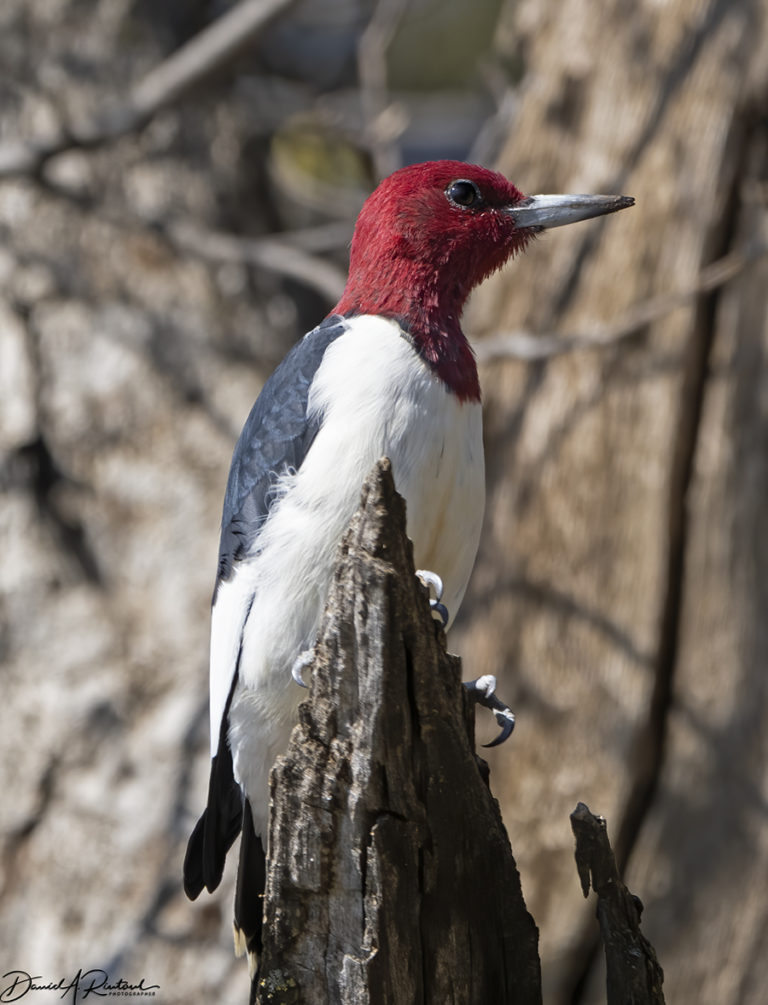 Manhattan KS
April 14, 2020
The final bird in this batch is a local breeder that has just recently arrived, although in some winters (if we have an abundant acorn crop) they will winter here. The Red-headed Woodpecker is found west of the Rockies, but its numbers are declining over most of its range. Numbers seem to be pretty stable here, thankfully.