On the Road is a weekday feature spotlighting reader photo submissions.
From the exotic to the familiar, whether you're traveling or in your own backyard, we would love to see the world through your eyes.
It's a trip to England for us today!  Great stories.  Green grass and daffodils.  Blue skies and bunnies, even if we only get to hear about the bunnies instead of seeing them.  And of course change, because change has its own cycle, and comes whether we like it or not.  ~WaterGirl
R-Jud
I've lived in England for 15 years. For the last seven, I've been dropping my daughter at her primary school, which sits in the middle of a country park just outside the southern edge of Birmingham. Our routine looks like this:
Grab a taxi at 8:20
Arrive at the petrol station nearest the school at 8:30, purchase a coffee and a hot chocolate
Drink our drinks while moseying the not-quite-a-quarter-mile to the school gate (parking is so scarce, and the school so awkwardly situated among residential streets, that all parents have to do this)
Drop the child at the gate around 8:40, dispose of cups
Run the three miles back home
If weather permits, I start my run in High House Wood, the bit of forest nearest to her school. It's high on a ridge of hills known as the Lickey Hills. This area can be boggy after persistent rain, is frequently wrapped in thick fog, and will sometimes be thinly coated in snow dotted with animal prints: rabbits and squirrels, mostly, but sometimes fallow deer and badgers. There's a monument in High House Wood, too– a colossal obelisk most people believe is a WWI memorial. It's not; it is dedicated to the 5th Earl of Plymouth, the fantastically named Other Windsor (1751-1799), who used to own most of the land around here.
It's a short jog from the monument over to the Lickey Beacon, where one can look north toward Birmingham, the Black Country, and (on clear days) Cannock Chase or the Brecon Beacons. As a boy, J.R.R. Tolkien lived in a cottage at the foot of these hills. He would ramble in the woods, which are full of immense old oaks looking very like Ents who've gone a bit slow.
I take a lot of pictures of this area– because it's picturesque, because I like to document the changing seasons, because I'm not terribly keen to get to work sometimes. Here are a few from the last school run on March 17th. And I do mean "last"–schools here are closed through the end of the year, most likely, and the Child will head to secondary school in the autumn. If I'm going back to High House Wood again this year, it will have to be a special trip. I'll miss having it as part of my daily routine.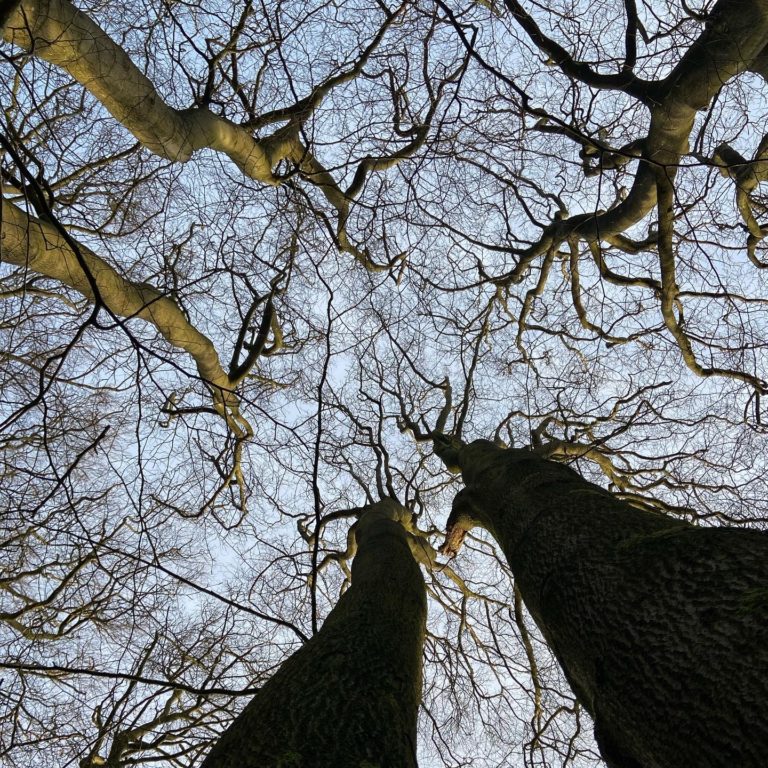 Lickey Beacon
March 17, 2020
Here's a view of the Lickey Beacon. The little castle, which contains a toposcope, was erected by the Cadbury family (yes, them, the chocolate people). They gave this land to the city. There's a good view of Birmingham and the surrounding area from there. Those long sight lines have been capitalised upon since Roman times, when there was an actual beacon here.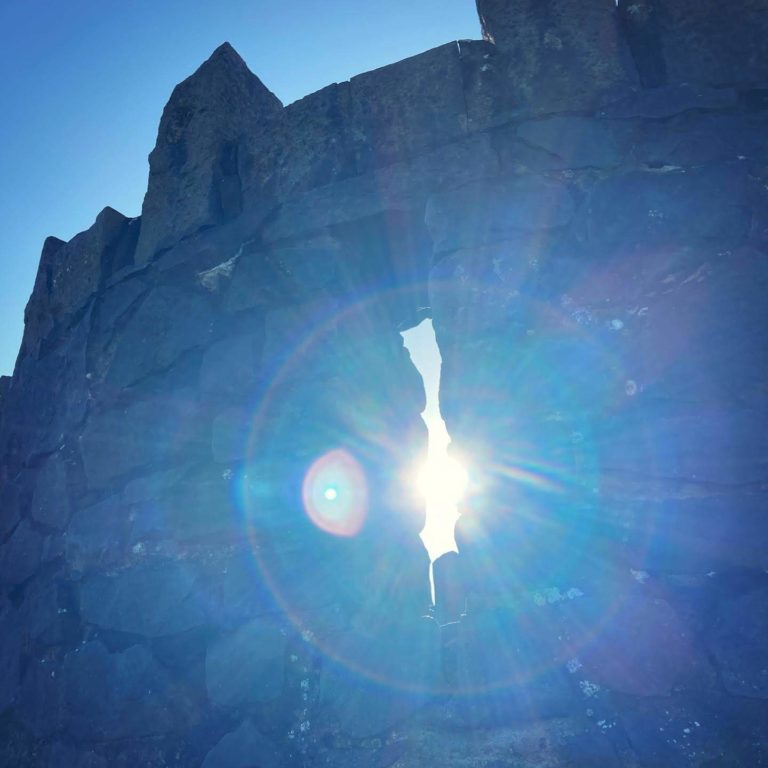 Lickey Beacon
March 17, 2020
A little closer to the castle, for a kind-of-arty shot.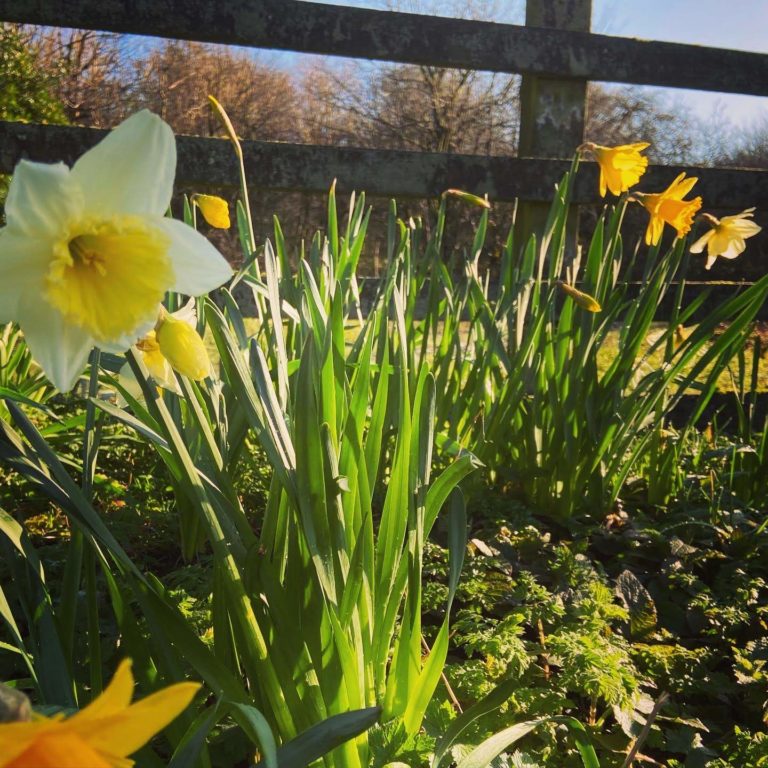 High House Wood
March 17, 2020
Daffodils in their pomp outside the entrance to High House Wood.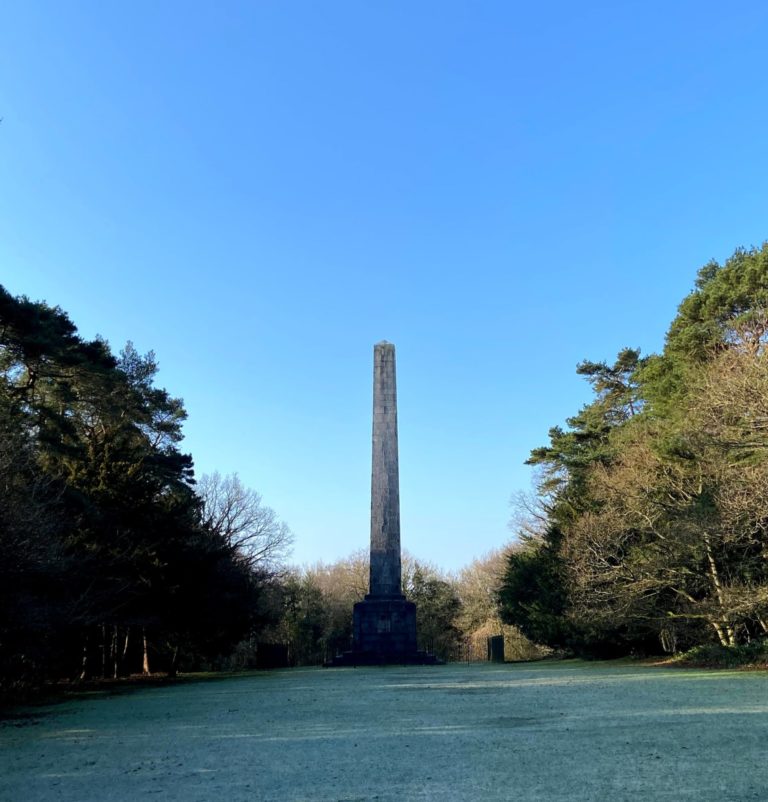 High House Wood
March 17, 2020
The monument. On a late spring morning, it's common to emerge into this clearing and have dozens of rabbits scatter at the sight of you.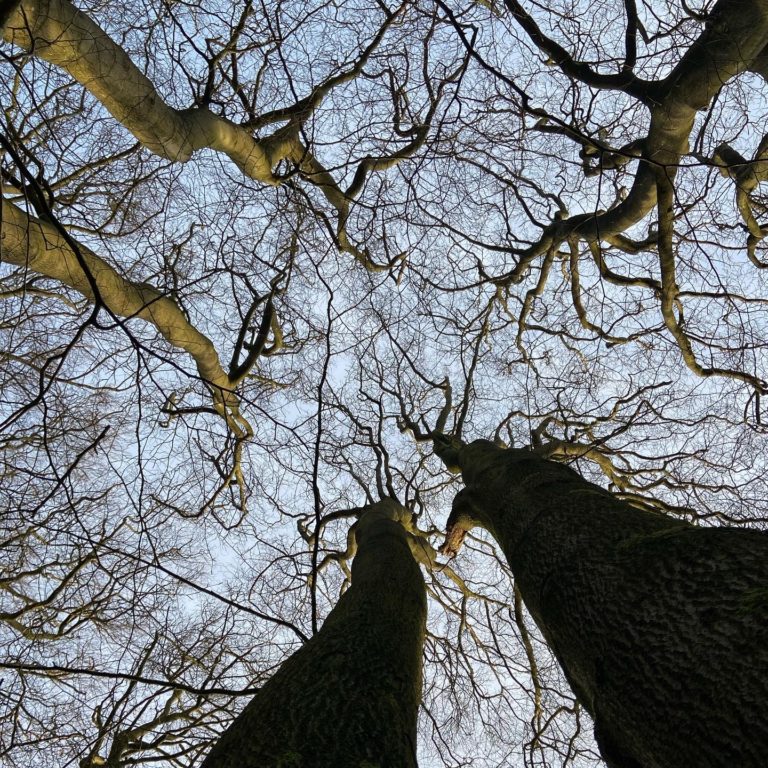 High House Wood
March 17, 2020
Some particularly Ent-y trees I took a fancy to. About two years ago I started making a point of snapping a photo of these trees from this angle every time I came through the wood. I have a few hundred pictures; maybe I'll do something with some of them, eventually.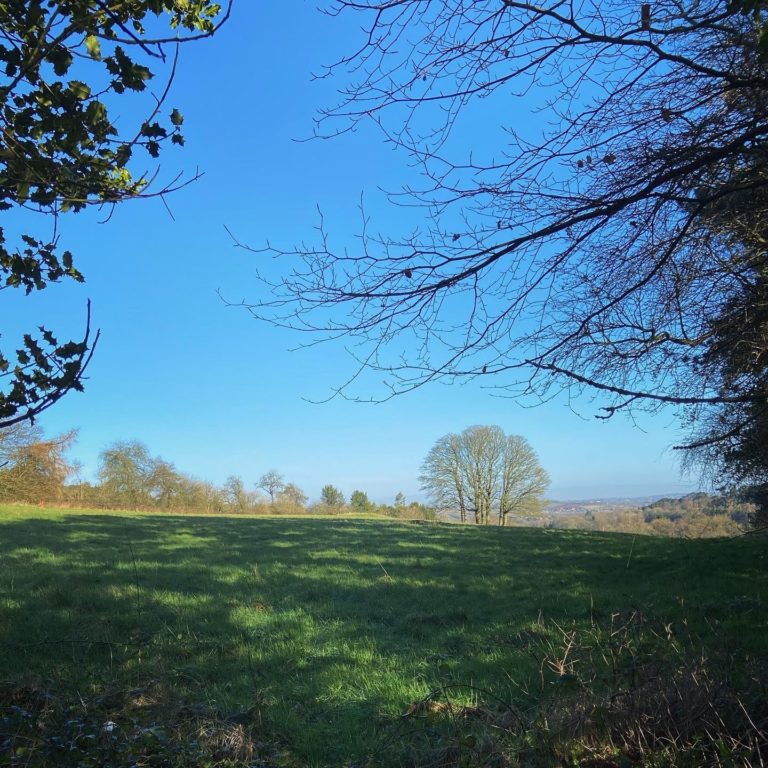 Lickey, Worcestershire, England
March 17, 2020
A view from the road at the northern edge of High House Wood–the last proper view from the hills before descending back into Birmingham. I knew I would have to say goodbye to these views this year; I just didn't expect the parting so soon.