This probably the first, last and only thing I'll have to say about the Tara Reade issue, largely because I like to let a thing play out, so I can work with all the facts.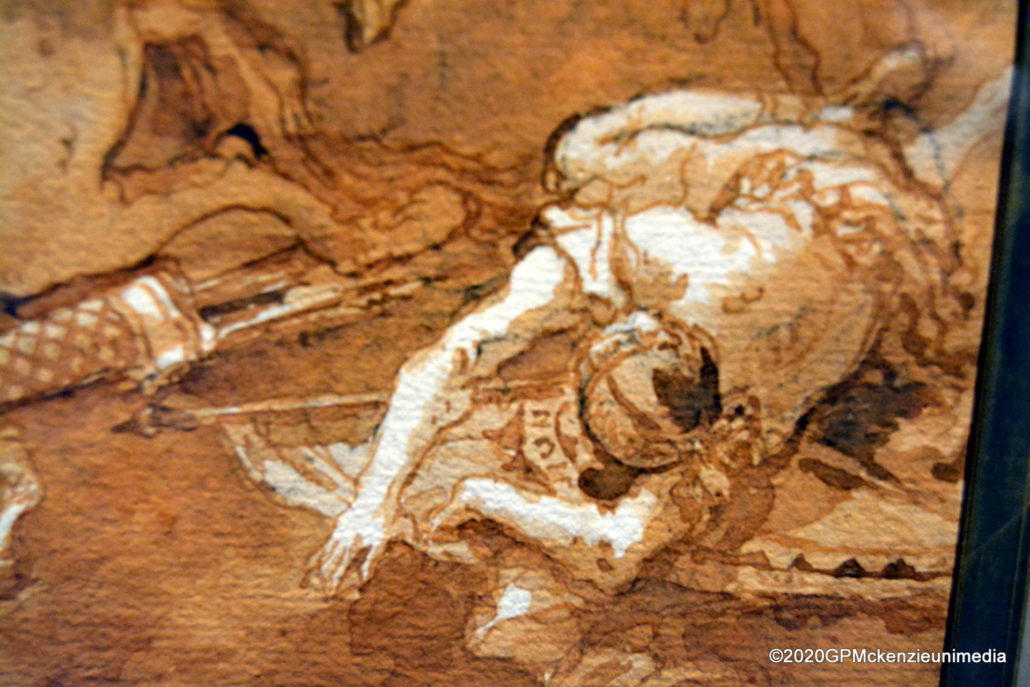 The "Me Too" movement was started by Tarana Burke in 2006, to raise awareness not on sexual violence, but on it's pervasiveness. Because of the nature of the sexual violence & harassment, despite it's ubiquity, it feels unique. It's happening to you, to your body, to your mind. And it traps you there. Yet, sexual violence and harassment is pretty much something every woman has experience with and a lot of men as well. We live in a world where corrective rape is a thing, for god's sake. When the #MeToo movement had a surge due to the hashtag's use on social media and it's connection to the Harvey Weinstein case, it really felt like a damn had finally burst and a lot of toxic silence as well as the enabling behavior of people towards powerful abusers was about to end.
Fast forward to 2020 and for a second time, a presidential candidate stands accused of sexual assault. Others have done a lot of work examining the accusation and it's inconsistencies, so I won't go into that. What I'm more concerned about is the idea that the accusation is enough to demand that Biden step down and more disconcerting, that investigating the accusation and finding inconsistencies is being a rape apologist. Me Too came about to shine a light on the prevalence of sexual assault & violence, particularly in being heard, believed and to have these crimes investigated so there could be consequences. At least, that's what it means to me. Has it changed? And what does it mean if we should believe without question?
Interpersonal interactions are not easy to navigate. What one person says and feels will not be what another person says and feels. That's partially why dealing with sexual harassment has been hard. As we evolve as a society, interactions that were ok by a dominant group to a sub group are now not ok. I've had my share of unwanted hugs from people who were huggers and could mandate that as an interaction. Frankly, I've always found touchy, handsy people irritating because there is no concept of "this is cool for me, but I should ask if it's cool for you". Is it easy to believe Joe touched in a way that Reade didn't like? Sure. Does that equate to believing he's a rapist? No. Does that mean her claims shouldn't be investigated? No. Does it mean it's impossible it happened? No. In fact, to know the truth of the matter, we must investigate. Whatever details she can provide, her full truth must be heard so we, the voters, can make a decision on whether or not this is credible and therefore, actionable. Yet, I am seeing that the search for the truth means you're ignoring sexual assault.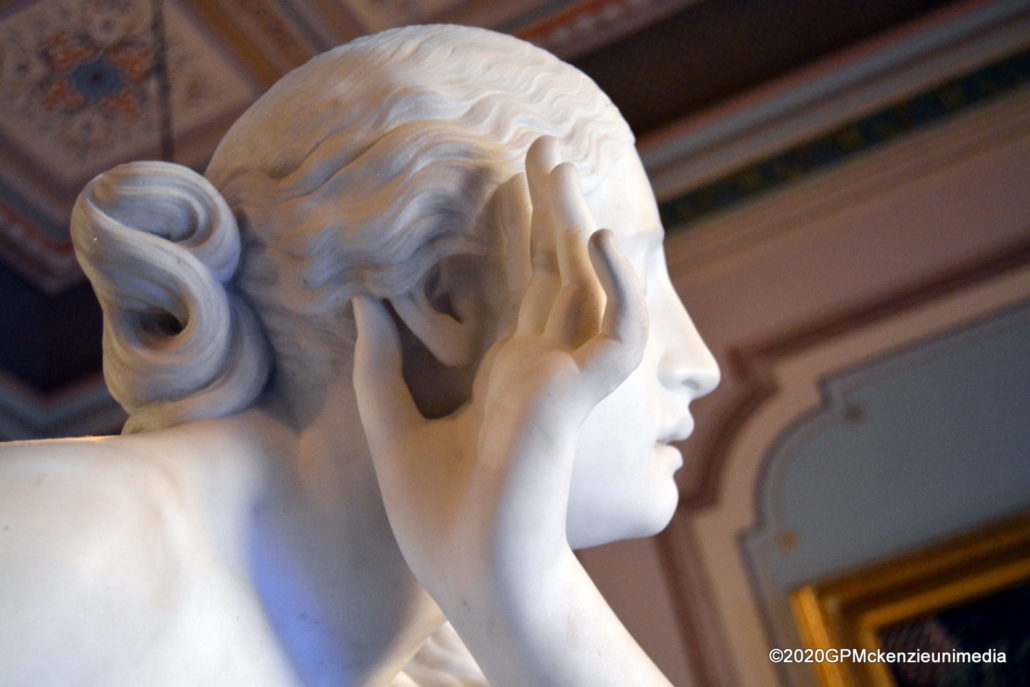 Truth is the most important thing to base our decisions on. Truth must inform our actions. And even when those truths are inconvenient, we must listen to the truth. It's disturbing to see that Biden has been condemned in multiple corners of the internet based on an allegation. It's even more disturbing that inconsistencies and interference from some of the people who broke the story are being reframed as rape apology. Aren't we on the left supposed to be focused on facts? If we abandon facts in favor of what we want to believe, then we're in trouble. There's also another troubling question. Why aren't we supposed to ask questions and instead supposed to simply react? I do believe we're witnessing right now the destruction of our country by an entire party that's given up on facts, truth and only reacts wildly to everything. How would aping that benefit any effort to stop it?
When I started this, the Eva Murry accusations of Biden ogling her breasts when she as a 14 year-old attended the Gridiron Dinner in 2008 just hit Twitter through Sasha Pezenik of ABC. The accusations fell apart pretty fast, but it's starting to show a pattern of weaponizing Me Too and the natural instinct to punish sexual predators in power. Today, Jacob Wohl & his partner Jack Burkeman have been exposed in an attempt to take down Dr. Fauci (I beg forgiveness for the Reason link), using emotional manipulation of the accuser, knowledge of her past as an assault victim and plain old cash payments. It's incredibly typical to take good things, necessary things and twist them so they're no longer good.
For far too many cases of sexual assault & harassment, corroboration with tangible evidence is not likely. Women have had to have the presence of mind to preserve things like torn clothes, nasty emails, voicemails – you get the gist. And that's to be believed. Reade's story seemed like she had corroboration – until we learned that they had been carefully helped to remember. Reade herself has shifted her story, multiple times. From just anger at unfair treatment, to now, a rape charge. But here's the uncomfortable truth. It could be true. She could be a crook, a fraud, an attention hound and she could be telling the truth, for once. Due to the people who have latched onto it for entirely political purposes, we may never know. That's the trap. Weaponizing Me Too for political purposes.
Any hope of justice is gone. The waters are too muddied. The people who want to believe Biden is guilty of rape – either because they can't bear the idea that someone could lie about something as awful as sexual assault for attention or power or perfectly fine with spreading a lie for power – don't want to hear anything except acquiescence. The people who don't want to believe Biden is guilty of rape, well, kinda in the same boat. Vox's latest article covers Laura McGann's efforts for a year, to get the story from Tara – who maintained in her Intercept interview that no media would talk to her. Turns out a lot of media would & did talk to her. Many of the details McGann took from her initial statements changed. Many of the corroborating people said one thing at first, then updated statements later to match the new story. You can't take down the powerful like this.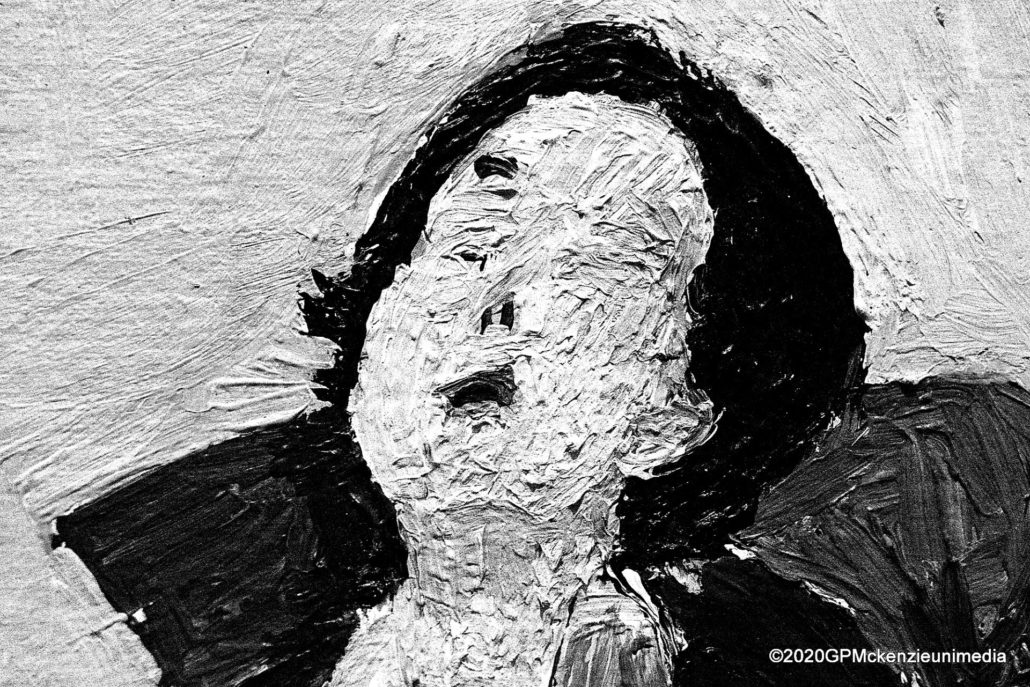 I feel the same knot in my stomach now as when I first heard of this. I'd like to know the truth. I mean, to a certain degree, I am always certain when I'm in the company of the powerful, I am in the company of people who have abused the weak. In small ways, in big ways, but in some ways. I guess I've seen a little too much to avoid having such a prejudice, but I acknowledge my prejudice and work to let people exist and judge only their actions. Biden will be fine, whether he wins or loses. I firmly believe if we win the Senate – supermajority style – and keep the House, the Presidency is less important. Disagree with me, I don't care about that. What I care most about is that some on the left seem to have abandoned truth unless it services their purposes. The Biden story is just the latest iteration. It's why there's literally nothing the GOP does that isn't met with "And Pelosi does nothing about it!". If you push back on it, you're a neolib moderate or rape apologist. If you say nothing, it's tacit approval. We've adapted labels to stifle healthy discourse and intellectual approaches to tough issues. And I don't know where this will lead. No one will bear a consequence for it. Too many factions who use internet bullying and courts of public opinion to control narratives. Controversy itself is a profitable brand. But we must make sure the Me Too movement survives and if possible, make it sacrosanct as a tool for gain. Women, men, non-binary people and all the marginalized groups who fit in those categories need it. It cannot be used like this. It's too important. Everyone Me Too took down, went down under the weight of tons of evidence. Not flat belief. It took courage, it took persistence, it took years. That's what the power of Me Too is. A demand to listen, support and investigate so every person is accountable. I'd love to believe this will be the last time anyone, at least on the lefty media side, does this. But I see the same people refusing to hear and I see the right wing media picking up the ball and running with it. All I know is, I'm furious and betrayed. I guess it might just be too much to ask that people stop reading content they want to believe and start reading content that presents enough facts to be believable. We'll see what happens from here on out. I hope Ms. Reade finds peace, whether manipulated, or conwoman or both. It would be nice if many people familiar to us who immediately were sure Biden was credibly accused of assault said, "Hey, you know, I may have jumped the gun." That won't happen, of course. I hope we find the truth as much as we can even, as we focus on the goal of preventing more death and destruction in America. Because truth is worth protecting and fighting for.