Here's a bonus big guy photo: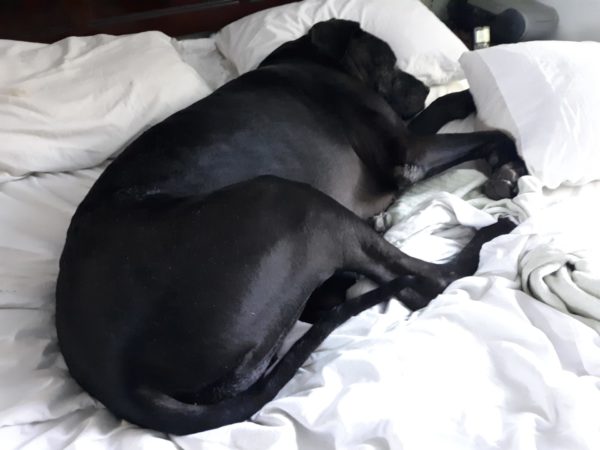 Traveling has taken it out of him…well both of us. The day after we got back from the latest trip, he went to bed after breakfast and I decided to just let him sleep. Who needs to make the bed?
I have been putting off buying a new camera for a while, but for reasons you can probably understand, I have decided life is short, so I'm going to take the plunge.
I'm hoping for some suggestions.
Here is my criteria:
Lightweight for hiking (if that wasn't an issue, I'd just get different lenses for my current DSLR)
Point and shoot for those "suddenly wildlife" shots
Zoom for wildlife, birds and scenery while hiking and traveling
Great if it was also good for my food blogging, but I can always use my current camera for that
Excellent photo quality for a hobbyist
Price point under $700 (I'm pushing it at that)
The zoom/point and shoot are key, so I can grab those wildlife shots without getting stomped on by moose, elk or bighorn sheep.
Here's what I've been looking at, which seems to fit my needs, but I'm open to critiques and other options.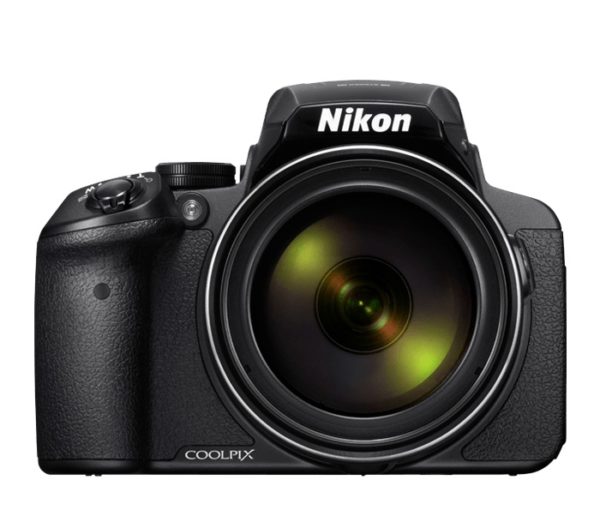 Thanks in advance…