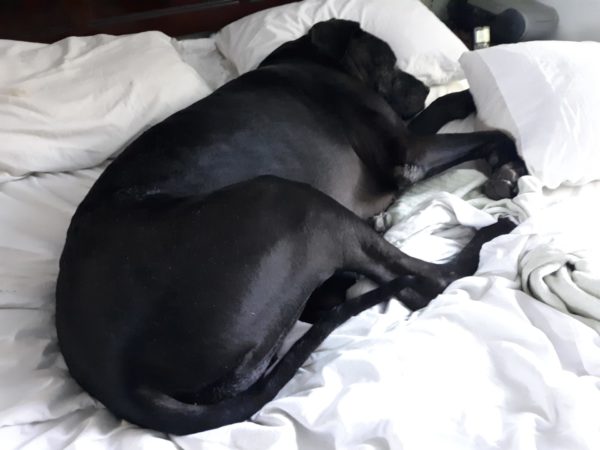 Looks like we could use an open thread. I just pulled the camera post – I left it up by request – I got a couple of emails that gave me the info I needed. Thanks for the input.
Remember ducks in scarves (thanks to Momsense!). Well I mentioned that clothing on ducks is not the best idea, because…claws.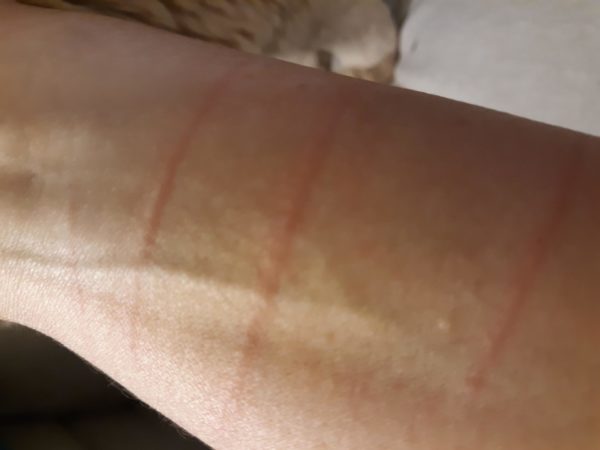 You can see what I mean here. That's from Mabel when I went to do a health check on her. I didn't have a good grip and she went to balance on me. Her health check – and Penelope's and Maddie's – were all fine. Me, not so much. Bactine to the rescue.
Respite open thread