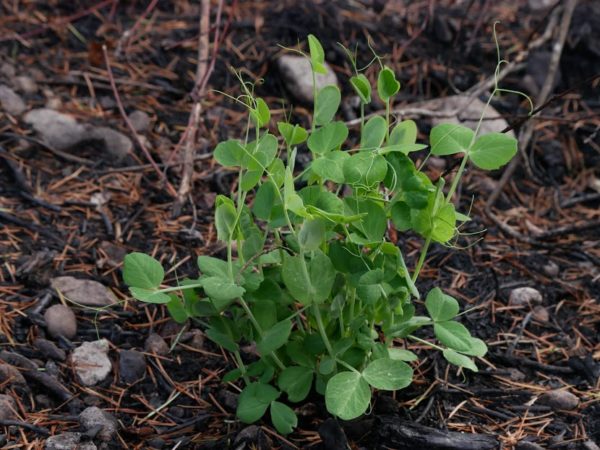 Commentor Kelly, finding the hope amid desolation:
On September 7th, hurricane force east winds and very low humidity fanned fires in Oregon that burned several hundred thousand acres overnight and a million acres in a week.

A neighbor pounded on our door at 1 am Sept 8th warning us we needed to evacuate. Horrible choking smoke outside made it clear the situation was dire. Gathered the cats and fled by 1:30.

We returned two weeks later. The Beachie Fire had stopped 20 feet from our home at the edge of our well watered shrubs.

The woods in the Cascades are adapted to fire. Intellectually this comforts me but the cycle of recovery will extend past my lifetime. My grandchildren will see the something like the woods I loved but the Old Growth that burned is gone for centuries.

It isn't all gone within the 60 x 40 mile footprint of the Beachie, Lionshead and Riverside fires. It's a mosaic, at least half is still green. It burnt hard along some beautiful river corridors I've loved since I was a child. I will grieve my favorite trails and kayak runs on the North Santiam, Little North Santiam, Breitenbush, Molalla and Clackamas rivers for a long time.

Here are the first signs of life at the edge of the woods behind our home.
***********
So beautiful!
What's going on in your garden(s), this week?