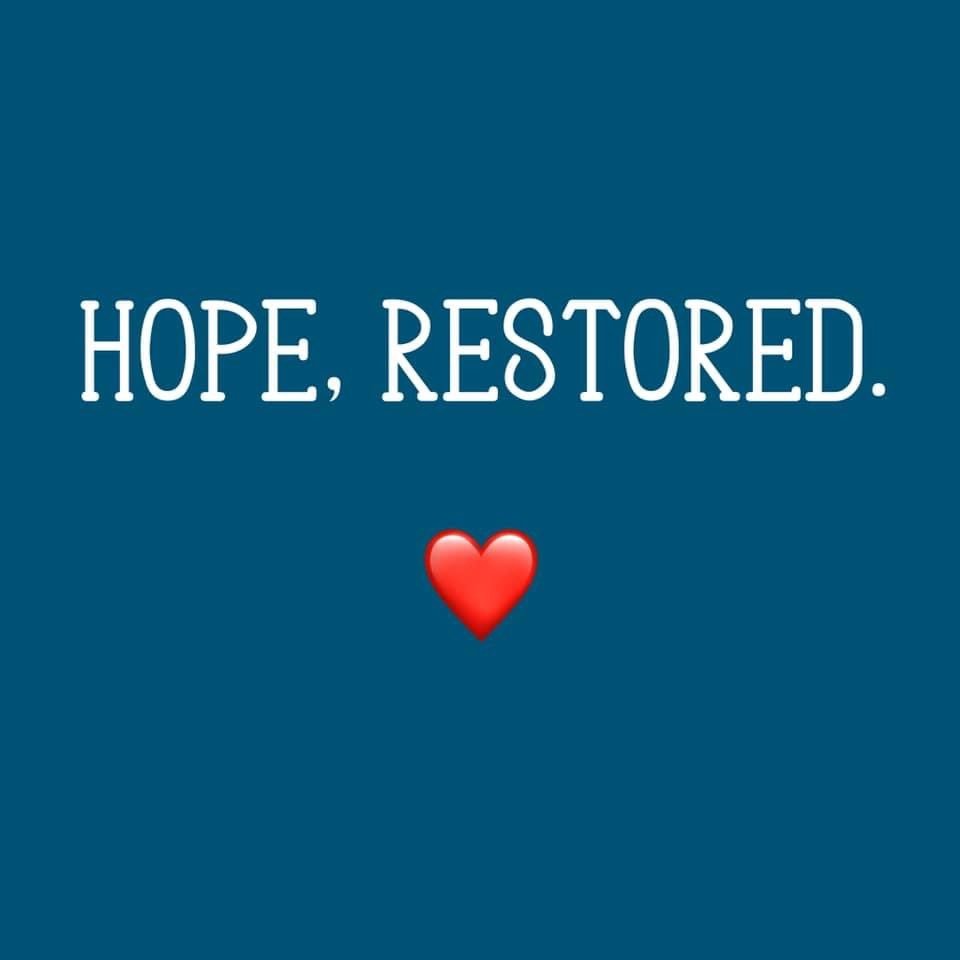 I have tears as I write this. I'm happy for one final time to embed for you, the live speeches by our newly elected leaders:
By the way: People have asked about these images. It does look like they are official campaign images, but only one is available on the website is Joe's
Joyous celebration open thread!