On the Road is a weekday feature spotlighting reader photo submissions.
From the exotic to the familiar, whether you're traveling or in your own backyard, we would love to see the world through your eyes.
Albatrossity
Like spring, fall is a great season for bird photography in the middle of the country, with the added bonus that there are lots more young birds who hatched out in the summer and are now heading south for the first time. And fall landscapes can be gorgeous as well. So here are some images (more to come next week) from my time in the world during this pandemic fall season in flyover country.
There is very little public land in Kansas, so I have to travel a bit to find birdy places where I can photograph birds. Fortunately one of those places is Quivira National Wildlife Refuge, which is, in my opinion, one of the best federal refuges in the country for photographers. It is, however, about three hours away from my home, so if I want to be there for the sunrise (and I do), I need to leave the house around 4:30 AM or so. I managed to do that several times this season, and it was well worth it. Many of these images are from those day trips, with a few other more local images mixed in.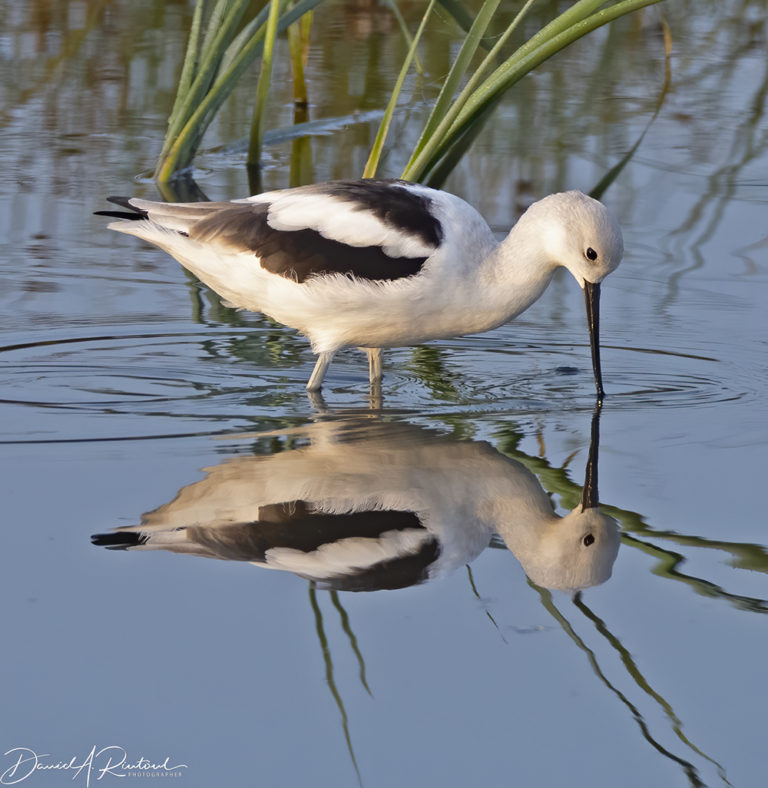 Quivira NWR
September 15, 2020
American Avocets in their stark black and white winter plumage are great subjects, particularly when they are standing in a very calm pool early in the morning (before the Kansas winds start up).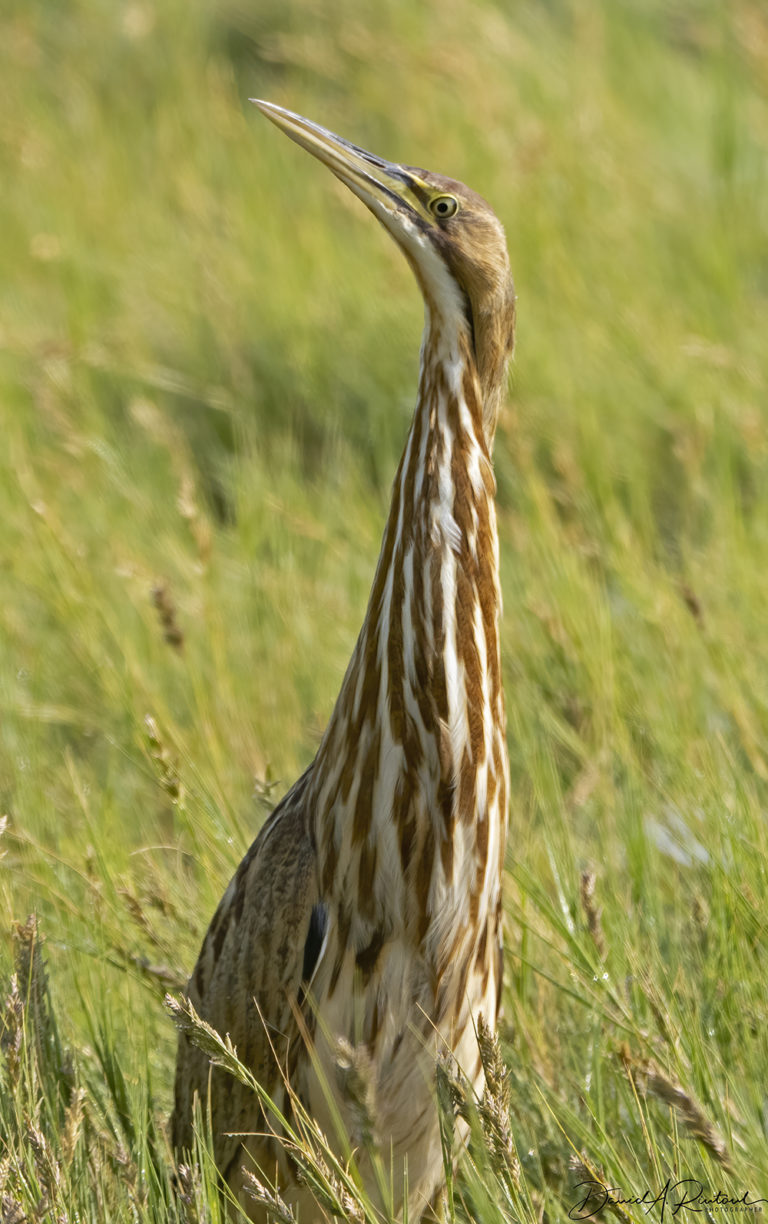 Quivira NWR
September 15, 2020
American Bitterns are common at Quivira, but they can be pretty hard to see, since they pose in the cattails in a vertical position and look very much like just more cattails. This one was out in the open, but struck that same pose anyway!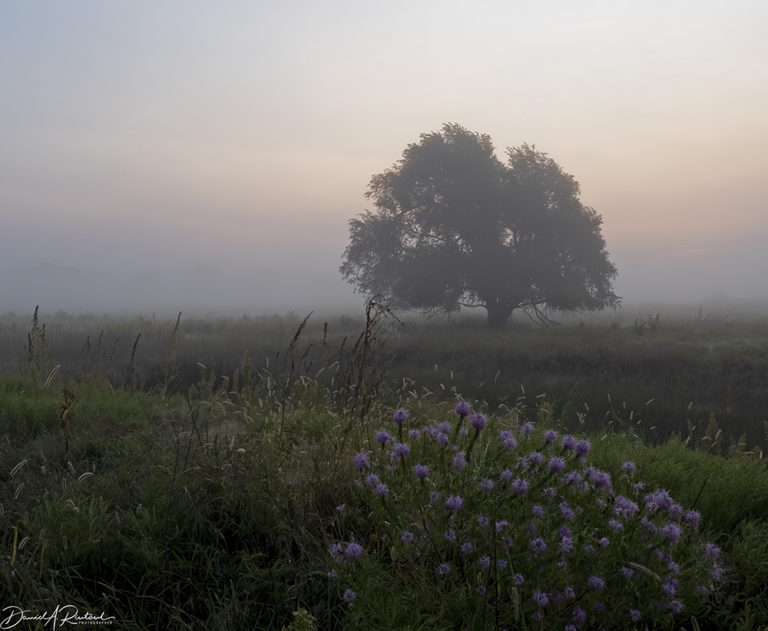 Quivira NWR
September 15, 2020
Many of the mornings when I got to Quivira were foggy, since it had been a cool night and the wind hadn't blown off the fog at dawn. Foggy sunrises can be a challenge to photograph, but here's one attempt, with a gigantic gayfeather (Liatris) plant flowering in the foreground.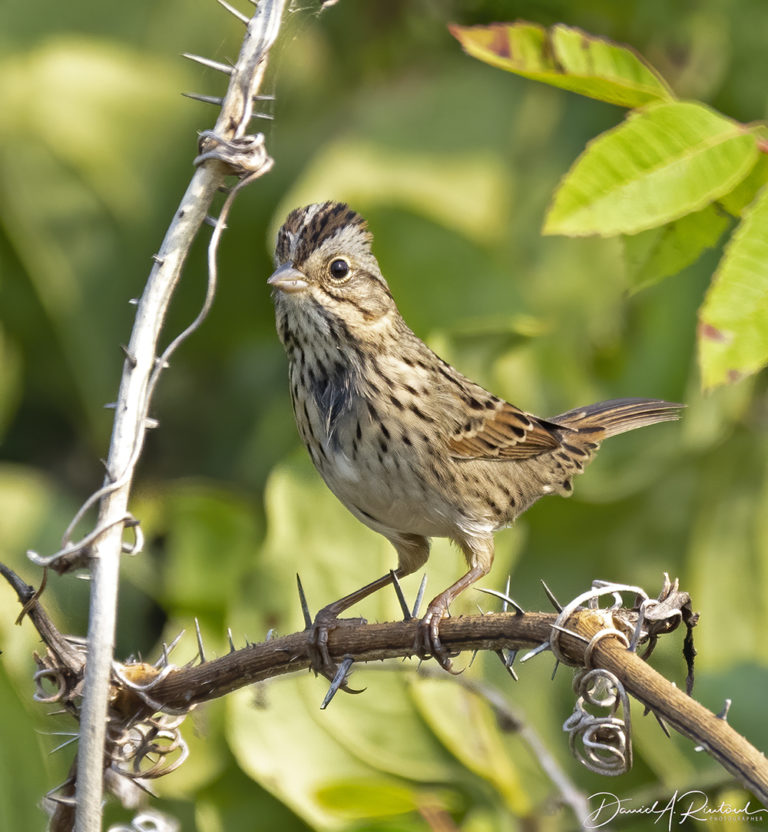 near Manhattan KS
September 18, 2020
Lincoln's Sparrows are one of the abundant fall migrants here, and many will actually stay over the winter these days, thanks to climate change. They have an adorable habit of raising their crown feathers, which gives them a very skeptical look.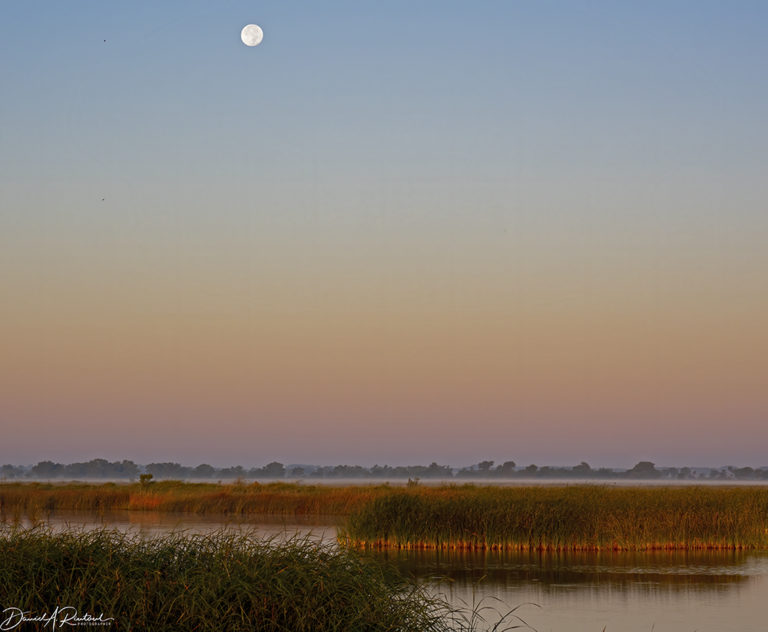 Quivira NWR
September 3, 2020
Depending on the time of the month, sunrises can coincide with moonsets, and those are also a challenge to photograph well. Here the moon is setting over the salt marsh (yes, this is a salt marsh in the middle of the country).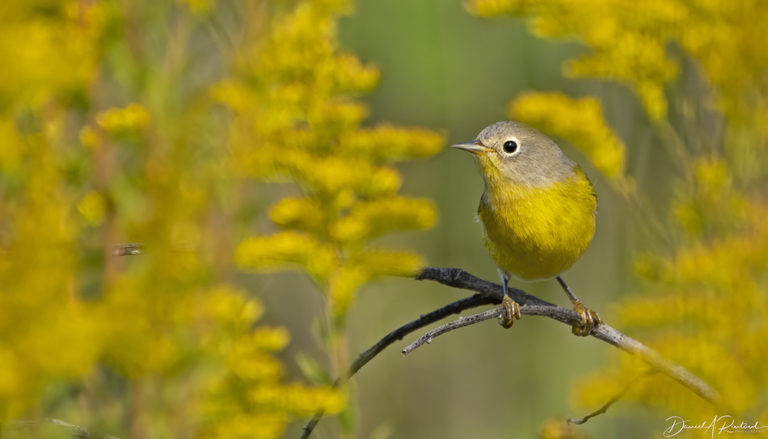 Near Manhattan KS
September 18, 2020
Warbler migration is mostly east and west of my part of the state, but Nashville Warblers are one of the few abundant migrants here in fall. This one was perched behind the goldenrod, and I had to wait for the breeze to part the stalks and give me a shot at this bird. I got exactly one shot…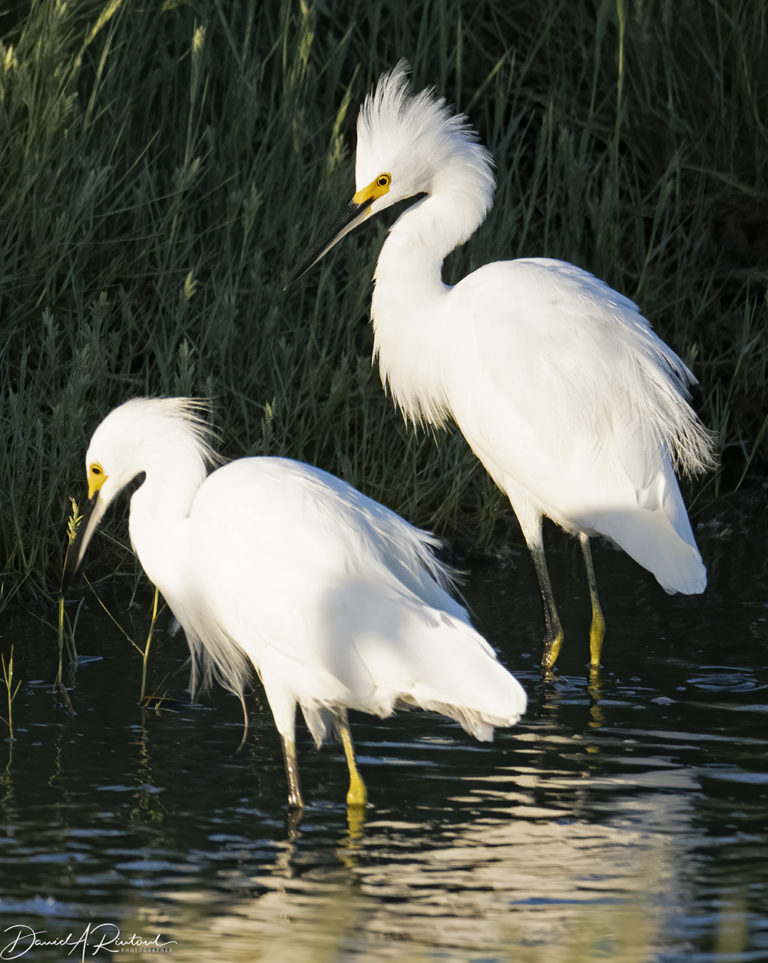 Quivira NWR
September 3, 2020
Snowy Egrets are abundant at Quivira early in the migration season, and it is not unusual to see hundreds of them in one flock. This pair was feeding and bickering and not paying any attention to me.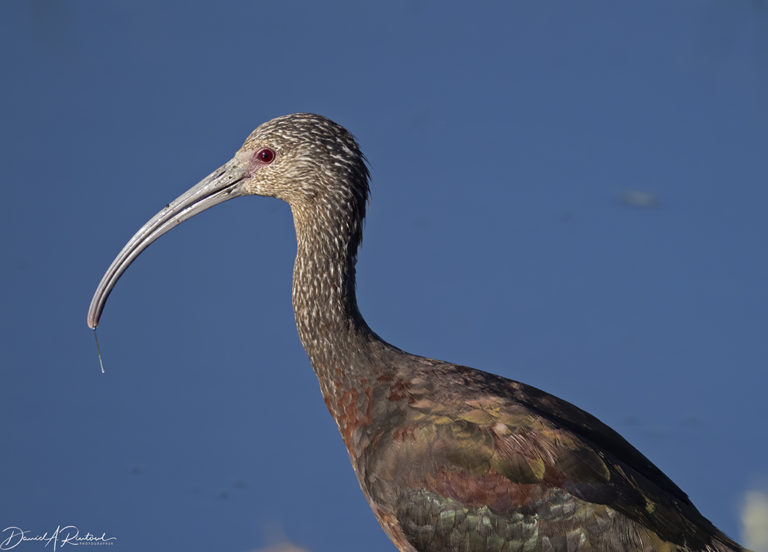 Quivira NWR
September 3, 2020
White-faced Ibis is another abundant species in early migration at Quivira. In this season they are very similar in appearance to their eastern US counterpart, the Glossy Ibis. But there are ways to tell them apart, and since Glossy Ibis is a rare bird here, I'm pretty sure of the ID on this one.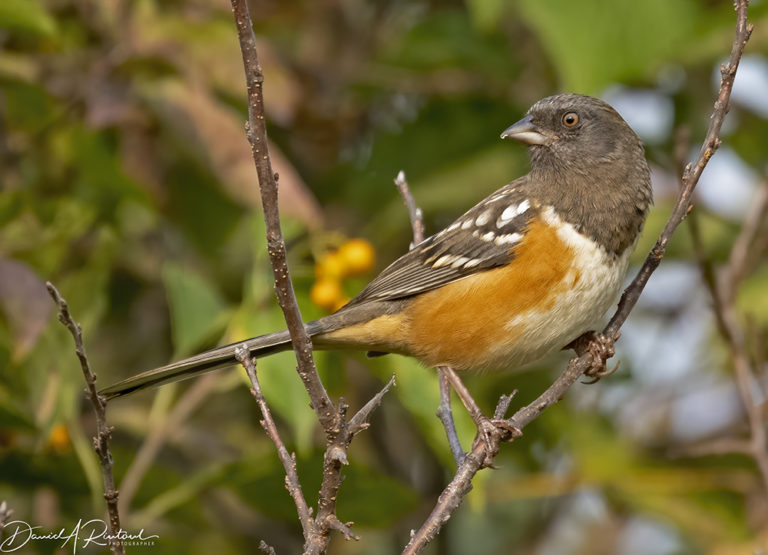 Near Manhattan KS
September 17, 2020
Spotted Towhees are our winter towhee here; they arrive just as our summer-resident Eastern Towhees are packing their bags and moving to Arkansas or Louisiana for the winter. These winter birds probably come mostly from the Dakotas, and our winters probably seem mild to them. This year seems to be a great year for seeing this species here; I suspect that some birds from the Rockies have been displaced by the fires and moved in here for the season. Other western or montane species (scrub jays, Mountain Bluebirds, Red-breasted Nuthatches, and others) have been showing up in western KS already this season, so they may be fire refugees as well.
More next week.