On the Road is a weekday feature spotlighting reader photo submissions.
From the exotic to the familiar, whether you're traveling or in your own backyard, we would love to see the world through your eyes.
lashonharangue
My last OTR submission included a picture of a Krka National Park waterfall. WaterGirl sent me a note saying I should submit one with all waterfalls. I actually went to two national parks in Croatia on that trip, Krka and Plitvice Lakes. Here are some photos from both. I have little to tell about these individually. Mostly it was just a lot of walking on well maintained trails and taking photos with my phone. Plitvice was especially impressive. The geological processes there (carbonate rock dissolution and tofa formation) were responsible for a seemingly endless series of lakes and waterfalls.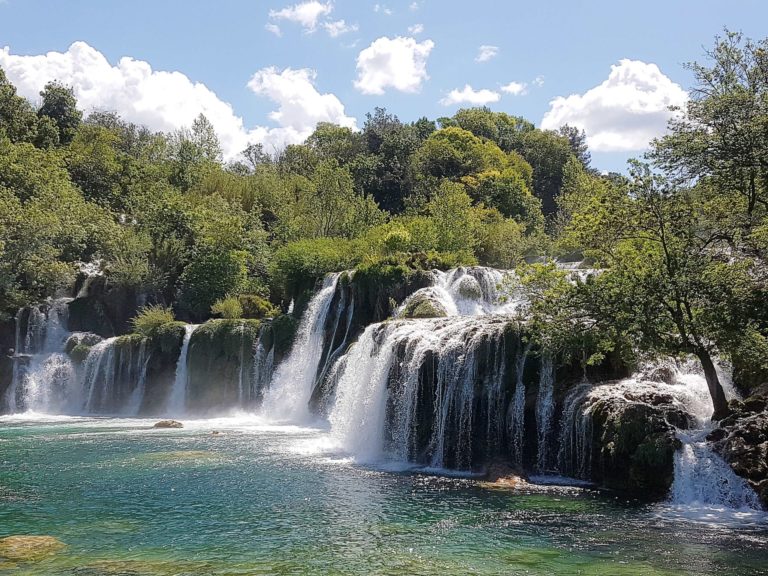 Krka National Park
We visited the park at the end of April. Kind of shoulder season with a fair number of visitors. But apparently not what it is like in summer.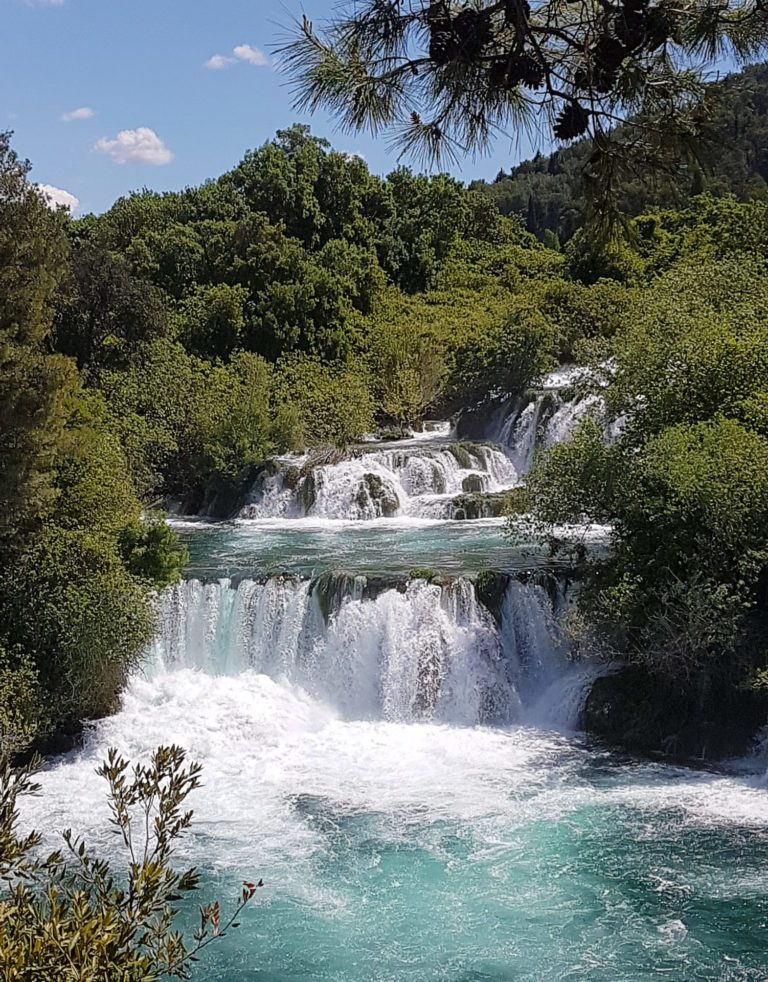 Krka National Park
I love the color of the water.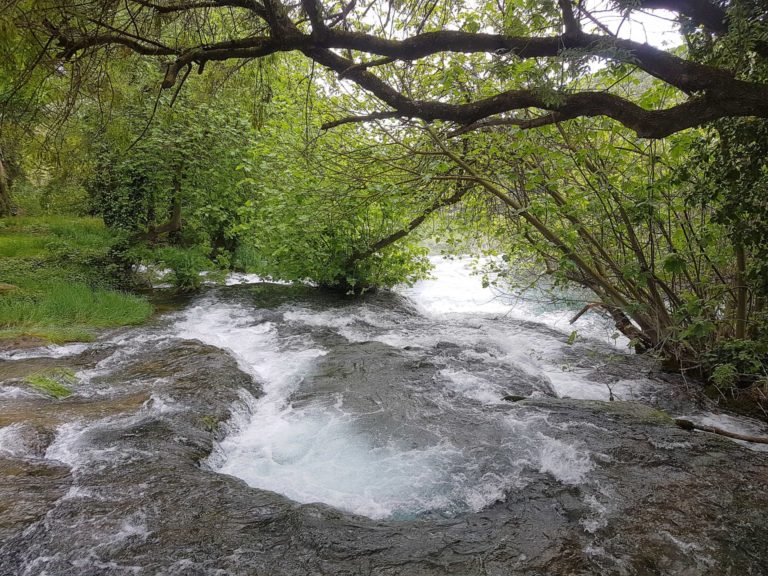 Krka National Park
One of the few pictures I took looking downstream over a gentle cascade.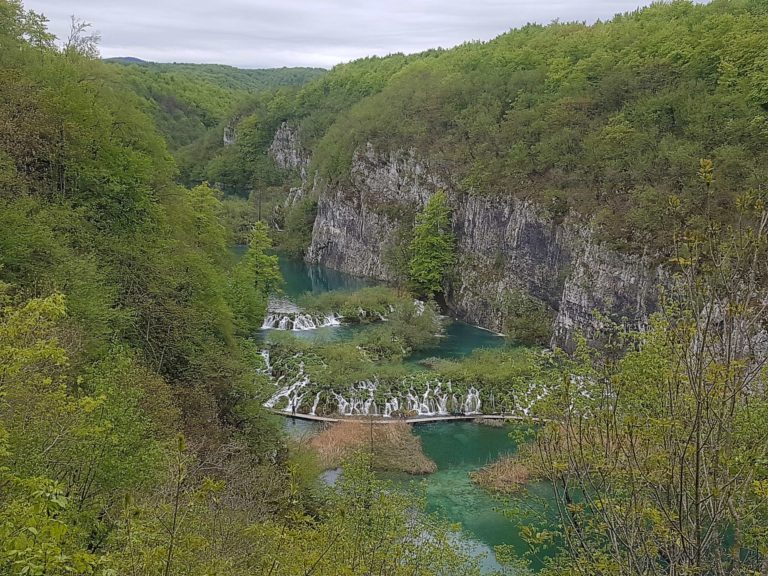 Plitvice Lakes National Park
Plitvice Lakes is a UNESCO World Heritage site. There were a lot of visitors but I am sure it would be much more crowded in the summer. Unfortunately, the weather had turned to intermittent light rain the previous evening and the skies were overcast for much of our visit. It did make it cooler to walk around the park. There is a shuttle service that takes you from the lower section to the upper. We took one and walked down along the trails.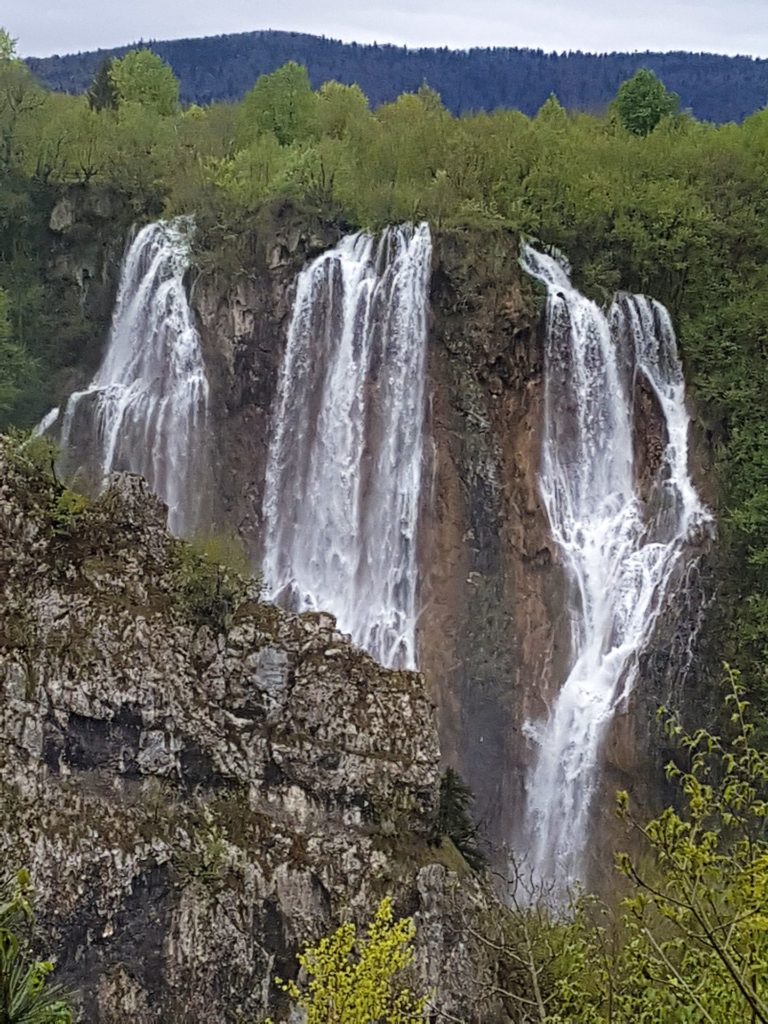 Plitvice Lakes National Park
This is the biggest waterfall in the park. If you look closely at the previous photo you can see a boardwalk that crosses the canyon. It goes to the bottom of this waterfall.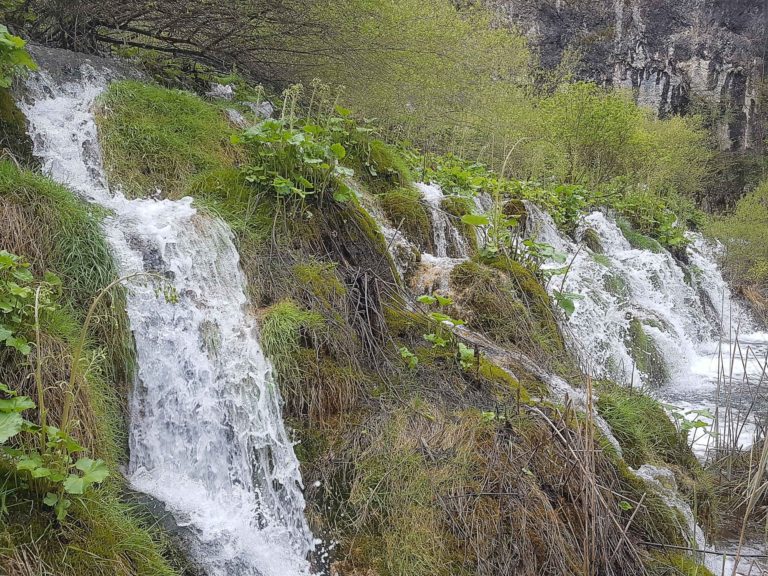 Plitvice Lakes National Park
Many of the smaller falls had lots of vegetation.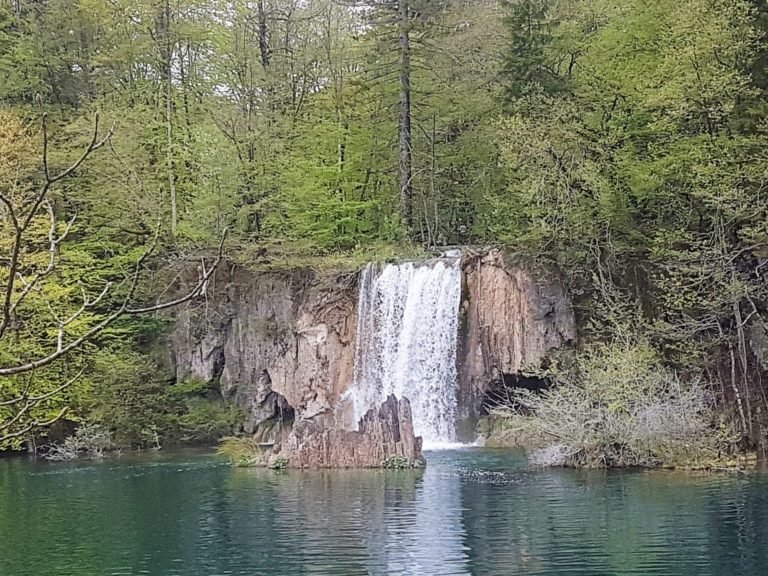 Plitvice Lakes National Park
A piece of travertine rock that broke off from the falls. If you read this article on how tufa builds up to create this typography you will see this waterfall at the bottom.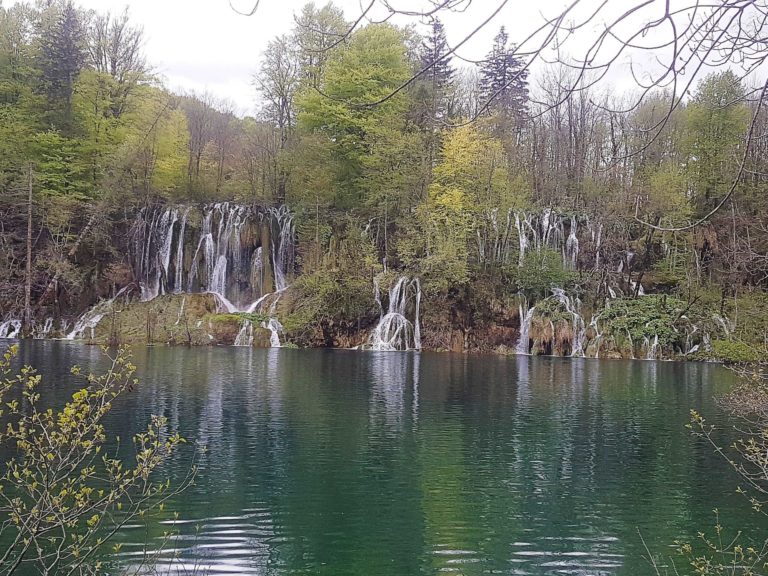 Plitvice Lakes National Park
We descended stairs to the left of this waterfall and walked around this small lake.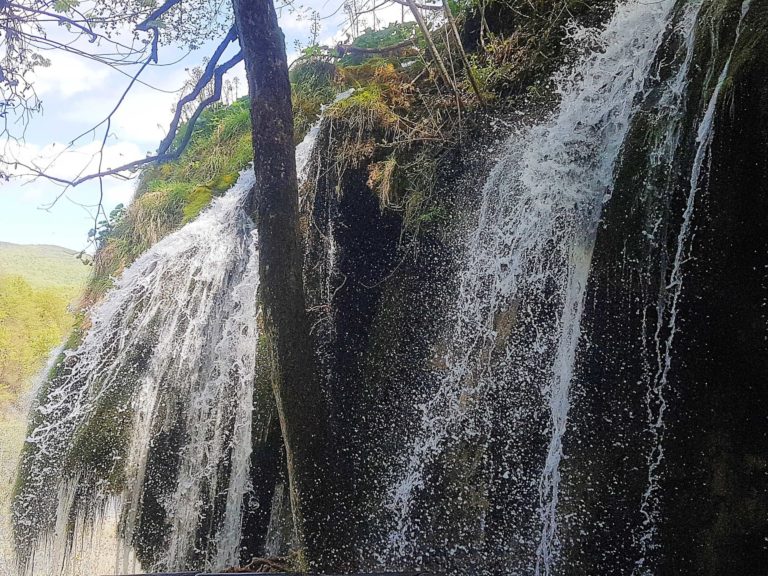 Plitvice Lakes National Park
The sun was just starting to come out.
Plitvice Lakes National Park
With the sun out you can better appreciate the color of the water.