On the Road is a weekday feature spotlighting reader photo submissions.
From the exotic to the familiar, whether you're traveling or in your own backyard, we would love to see the world through your eyes.
Albatrossity
The end of October is usually a good week for migration in Kansas, and this year was no exception. My trip to Quivira NWR on Oct 30 let me arrive at dawn to see two Whooping Cranes amidst a gazillion ducks and geese, as well as about 30,000 Sandhill Cranes. Which was very timely because I had agreed to do a video presentation for the Celebration of Cranes for Audubon of Kansas, and I needed some images and video!
If you want to see that presentation, it is on YouTube , a video of Whooping Cranes at Dawn is here, and a video of Sandhill Cranes by the thousands is here.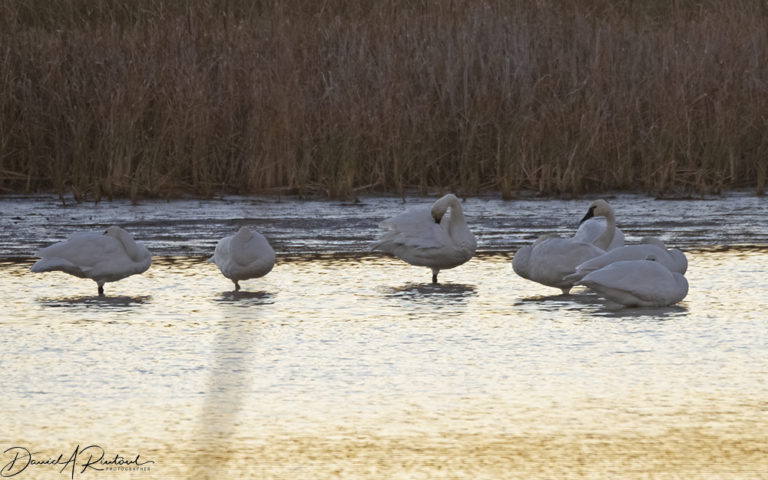 Quivira NWR
October 30, 2020
Another treat that morning was a sighting of several groups of Tundra Swans in the early morning light.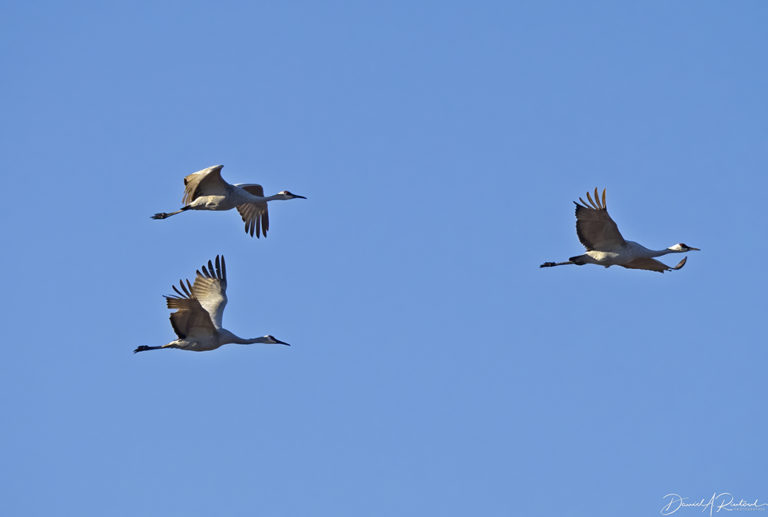 Quivira NWR
October 30, 2020
As the sun got higher and temperatures started getting warmer, the cranes moved out of the marsh into nearby fields to find breakfast. This trio of Sandhill cranes, likely a family group, was among them.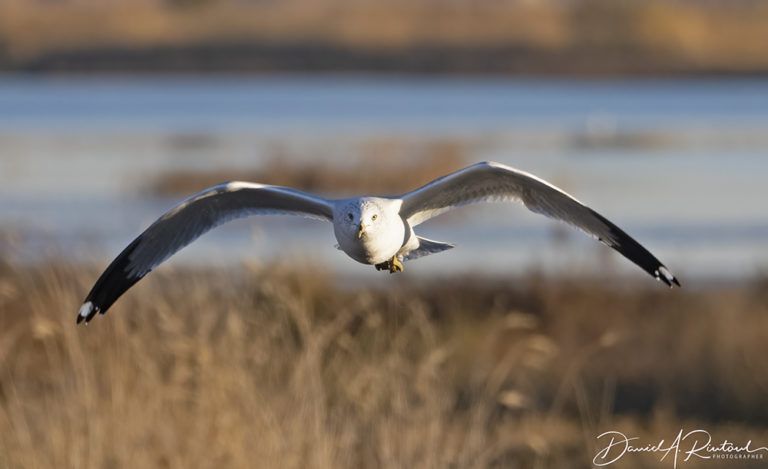 Quivira NWR
October 30, 2020
Cranes are not the only birds moving through Kansas in the fall. There were large flocks of gulls, mostly Franklin's Gulls and a few Ring-billed Gulls like this one.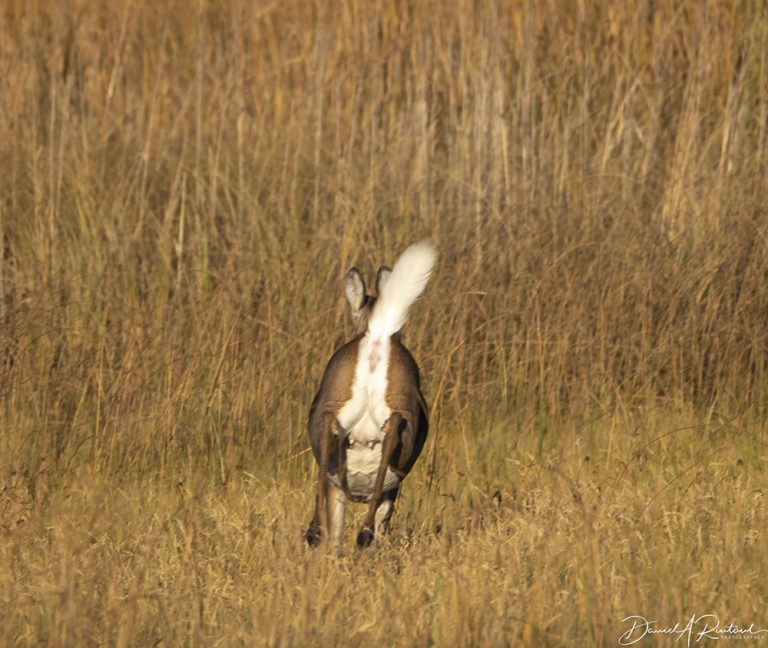 Quivira NWR
October 30, 2020
And birds are not the only critters that use that refuge. This white-tailed doe shows us the origin of the phrase "high-tailing it outta here".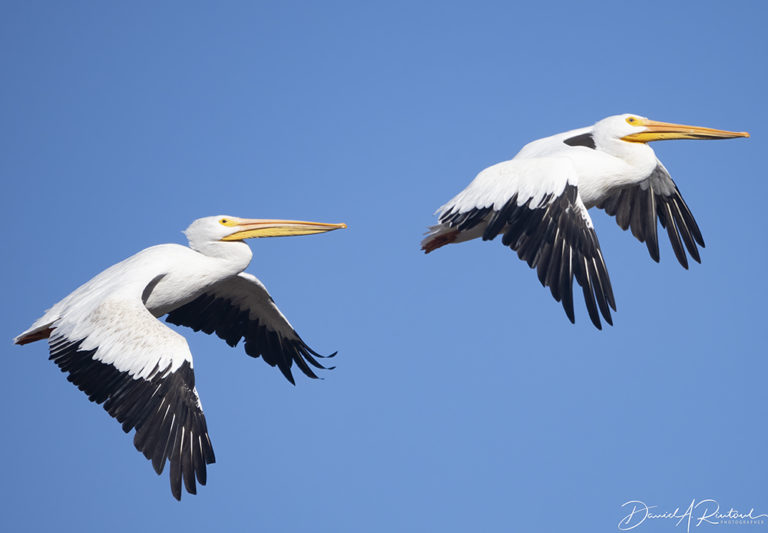 Quivira NWR
October 30, 2020
American White Pelicans are abundant migrants spring and fall in Kansas, and look pretty good when highlighted against a deep blue Kansas sky. They are on their way to the Gulf Coast, but quite a few now overwinter on the larger reservoirs in Oklahoma and Texas.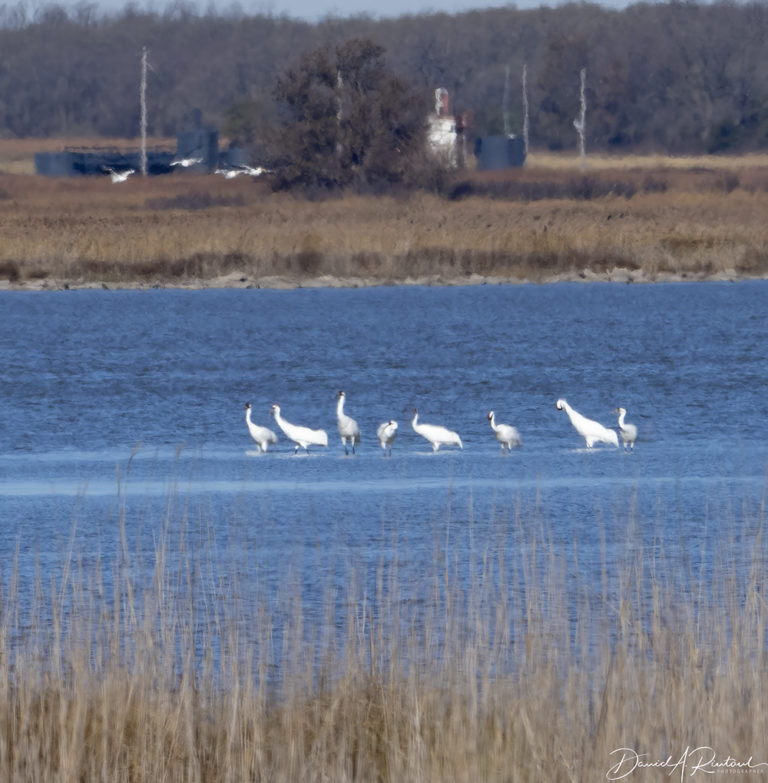 Quivira NWR
October 30, 2020
Later in the morning, as I was starting to think about heading home, I found a flock of 8 Whooping Cranes several miles from where I found the first two at dawn. They were a loooong ways off, but any endangered species is always worth spending time with, even at an appropriate social distance.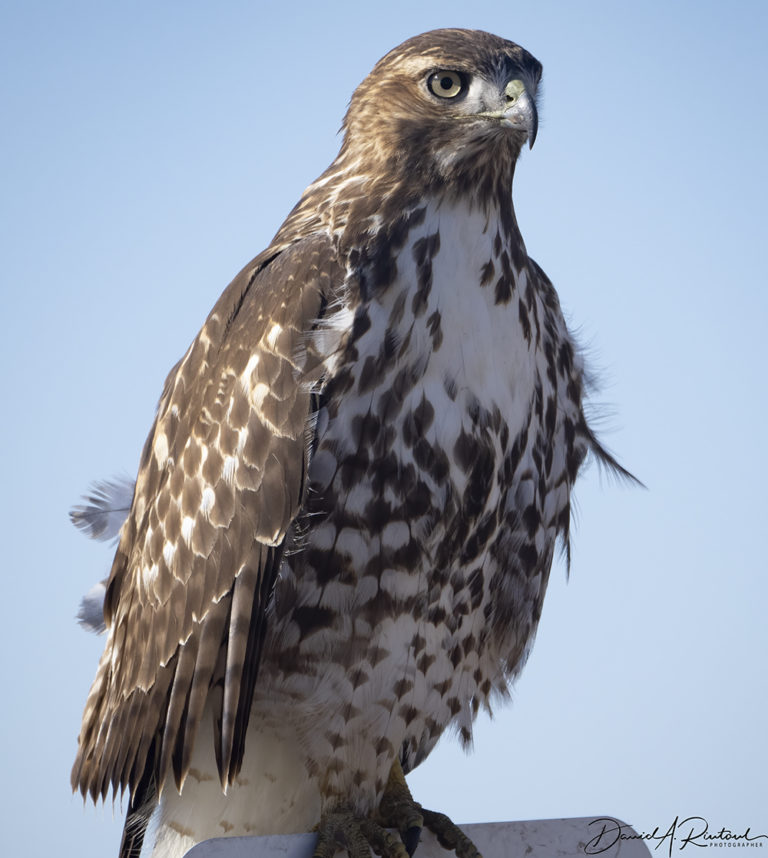 Quivira NWR
October 30, 2020
Before heading back, I stopped to admire this young Red-tailed Hawk. You can tell it is a youngster because of that yellow iris, and also because only the young ones are dumb enough to let a human get this close to them.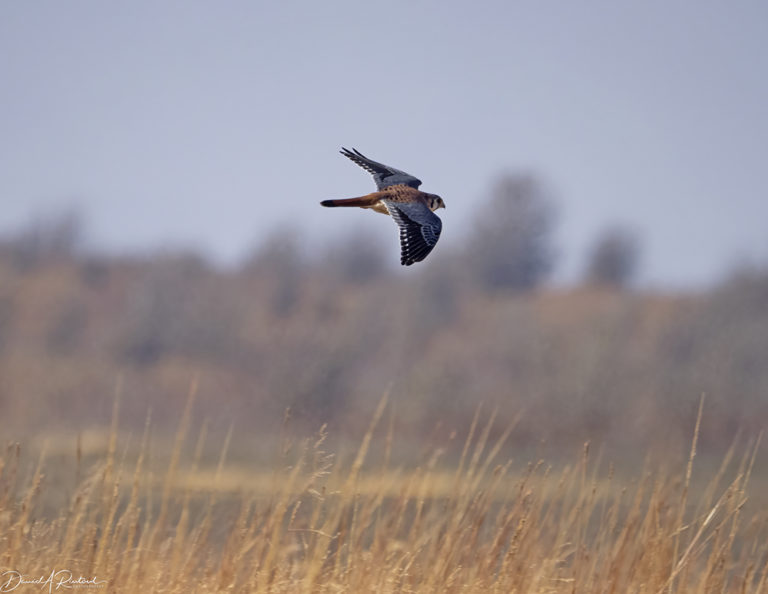 Wabaunsee County KS
November 1, 2020
A couple of days later I found this American Kestrel sweeping over the windy prairie south of Manhattan KS. This bird is not only the smallest hawk in North America, it is also one of the prettiest!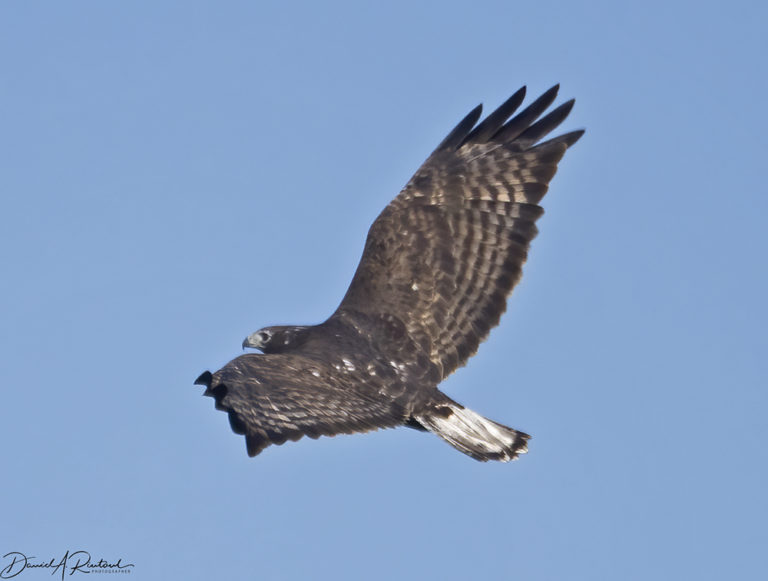 Manhattan KS
November 1, 2020
And finally, an old friend returns. For the eighth winter in a row this dark-morph Harlan's Hawk, christened Harley by my kids, is hanging out on the KSU Agronomy Department's North Farm about a mile from my house. He spent the summer in Alaska or the Yukon, but is now back and will be a fixture until next March. Welcome back, old friend!