On the Road is a weekday feature spotlighting reader photo submissions.
From the exotic to the familiar, whether you're traveling or in your own backyard, we would love to see the world through your eyes.
Paul in St. Augustine
A bit of Hawaii, Monument Valley, and the North Rim of the Grand Canyon.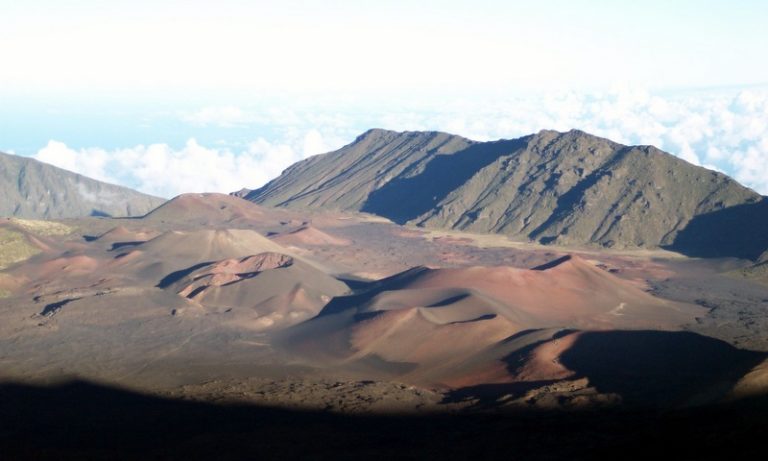 I spent a week visiting Hawaii, spending time in Honolulu to hike to the top of Diamond Head, boating along the Na Pali Coast State Park on Kauai, and Maui to take the Road to Hana, tour the Island via helicopter, and visit Haleakalā National Park. The crest of the volcano is at 10,023 feet above sea level. When I visited in 2004, you would encounter dozens of bicyclists at the top, waiting for the sunrise. Which meant that you had to avoid them as you made the drive down the volcano.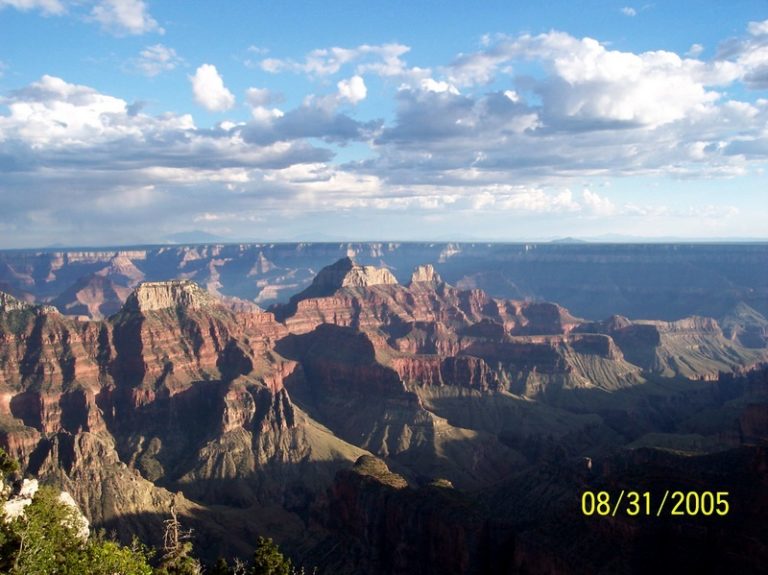 The vast majority of people going to the Grand Canyon visit the South Rim, so I decided the North Rim would be my home for three nights. The elevation at the North Rim is 8,000 feet. I will say that for a Floridian who lives at sea level, spending time at that elevation is taxing on your body. The mountains on the horizon are the San Francisco Peaks. I spent an afternoon on the patio of the lodge, sitting in a rocking chair with a book and some wine, and watched the sunset.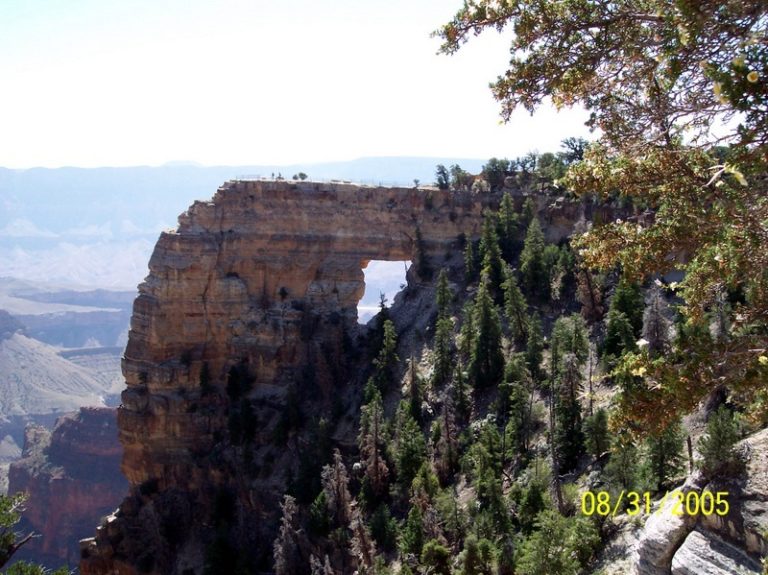 Angel's Window is at the end of Cape Royal Road. You can walk over the arch itself, where the view from the edge of the trail amazes anyone who makes the time to take this trip. Be sure to leave your vertigo at home!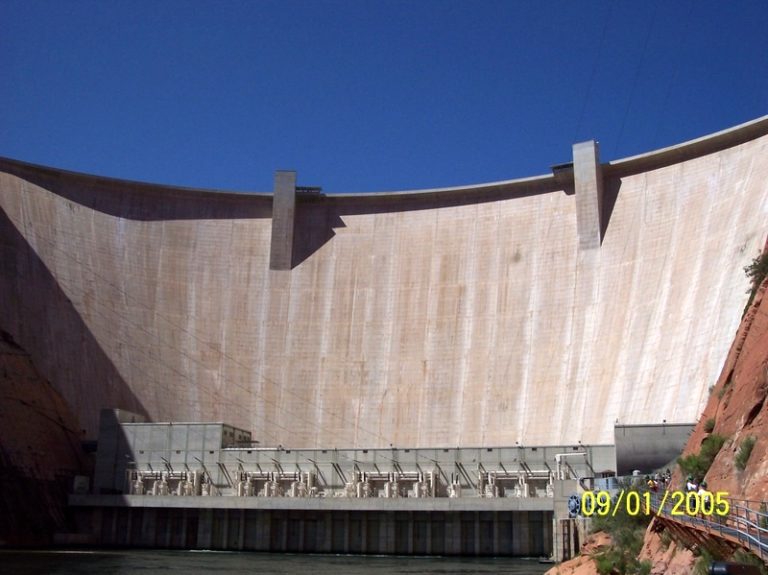 Waking up on the morning of what would have been my third night, I began to feed mild effects of the change in altitude, so I altered my plans and decided to take a 15 mile smooth water rafting trip from the base of the Glen Canyon dam to Lee's Ferry. This tour ends just before the Colorado River enters the park. This is where the smooth water rafters exit the river, and the folks doing white water rafting enter.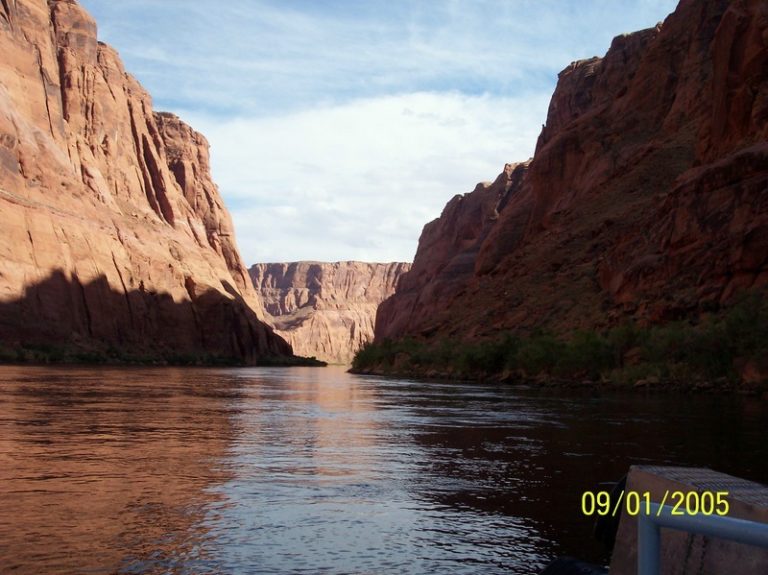 I did say smooth water! Both sides of the river have towering red sandstone cliffs hundreds of feet high.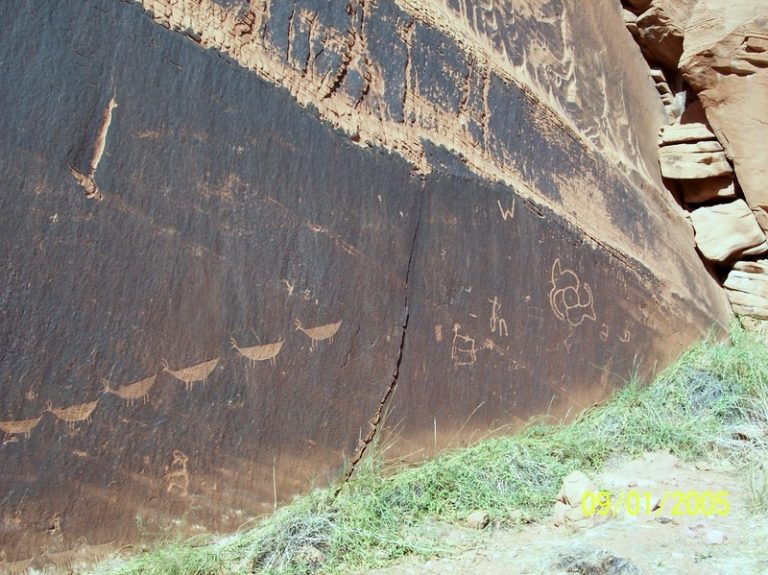 The primary stop along the river is named Petroglyph Panel, where several different scenarios were carved into the wall.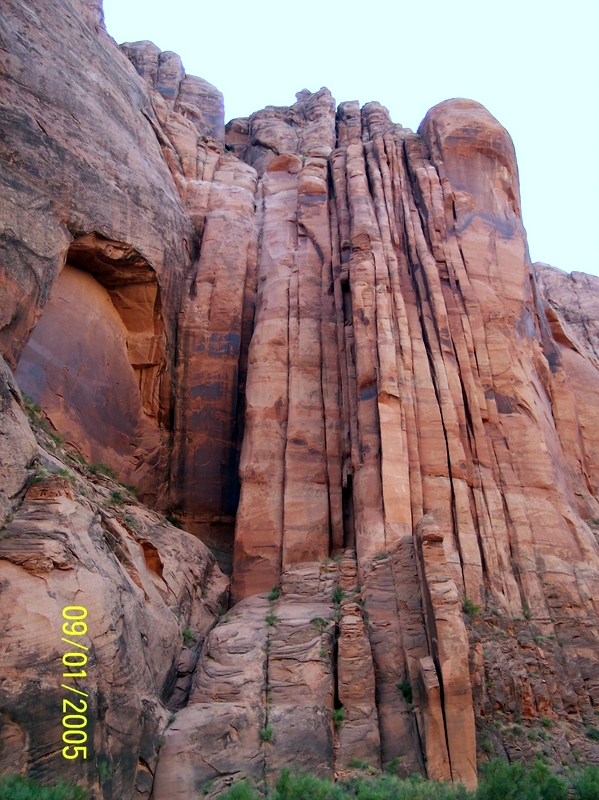 I wish I remembered what the name of the fault is in this part of Arizona that crosses the Colorado River. Whatever it's name, here it is.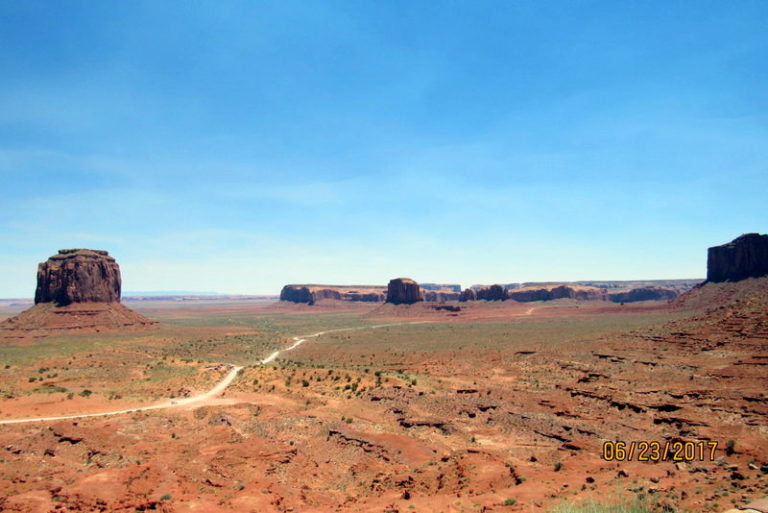 Monument Valley, located on the Navajo Nation within Arizona and Utah. John Ford made several movies back in his day. These are some of the less photographed buttes.