Monkeys and meerkats at London Zoo enjoy the annual Easter egg hunt pic.twitter.com/XqjgnnD4bd

— Reuters (@Reuters) April 2, 2021
Eggs, I was told, are connected to Easter because in northern temperate climes, it's a cause for spring jubilation when lengthening days (and emerging greenery / insects) mean the hens start laying again.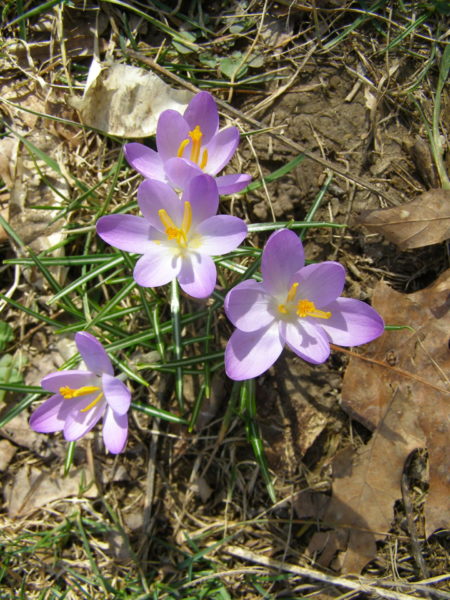 From our own ever-reliable, omni-gifted Ozark Hillbilly:
A few pics, nothing poetical, not always pretty, but hopeful.

Early columbine:


Early Lenten rose:


First daffodils:


Early lilac:


Reborn clematis:

***********
Looking forward to more photos, as y'all get outside and get inspired!
What's going on in your garden(s), this week?