On the Road is a weekday feature spotlighting reader photo submissions.
From the exotic to the familiar, whether you're traveling or in your own backyard, we would love to see the world through your eyes.
Steve from Mendocino
My interest in good wine began in 1968, when I bought a bottle of Inglenook special reserve cabernet sauvignon to celebrate my later to be wife's birthday. It got our attention, and I began exploring with books and tasting. In 1970 I formed a tasting group that I called "Lest Compagnons de Bordeaux." Wine prices were moderate enough that we could taste the best wines in the world for very little. I budgeted a bottle per person and charged people my cost. Our first tasting was both a horizontal tasting of 1966 Pauillacs and a vertical tasting of Chateau Pichon Logueville Baron from 1953, 1955, 1959, 1962, 1966, and 1967. The 1966 wines were Chateau Lafite Rothschild, Chateau Latour, Chateau Pichon Longueville Comptesse de Lalande, and Château Lynch Bages. It cost each taster $12 including bread and cheese.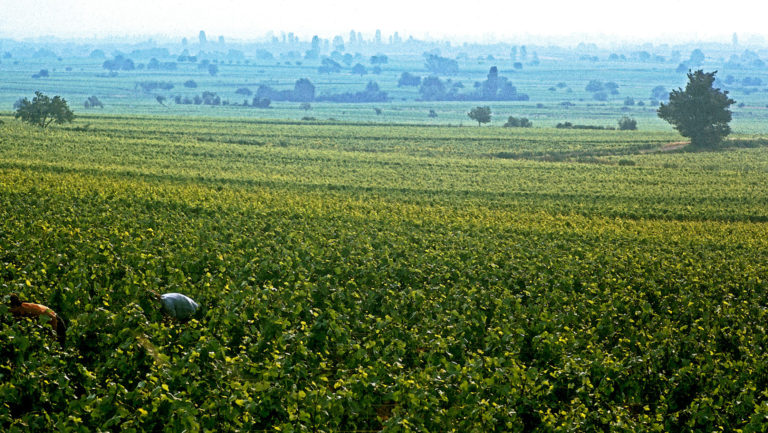 Vineyards just outside the walls of Perouges.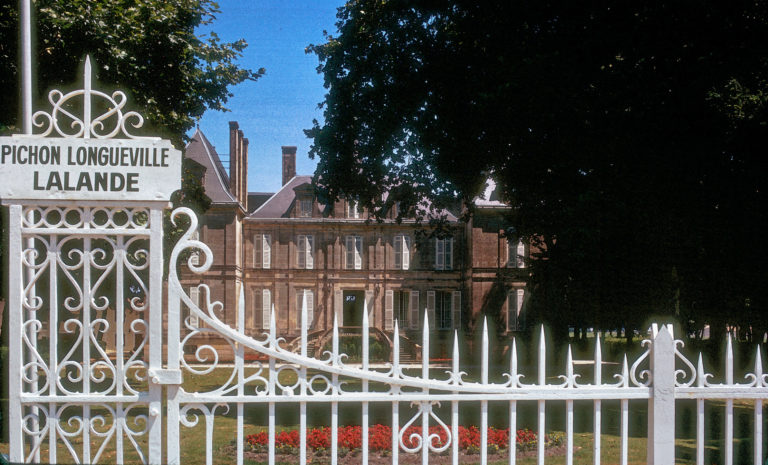 Chateau Pichon Lalande. The first case of French wine I ever bought was the 1966 Pichon Lalande at $36 — $2 a bottle. A comparable modern vintage of this chateau sells in the neighborhood of $150 a bottle.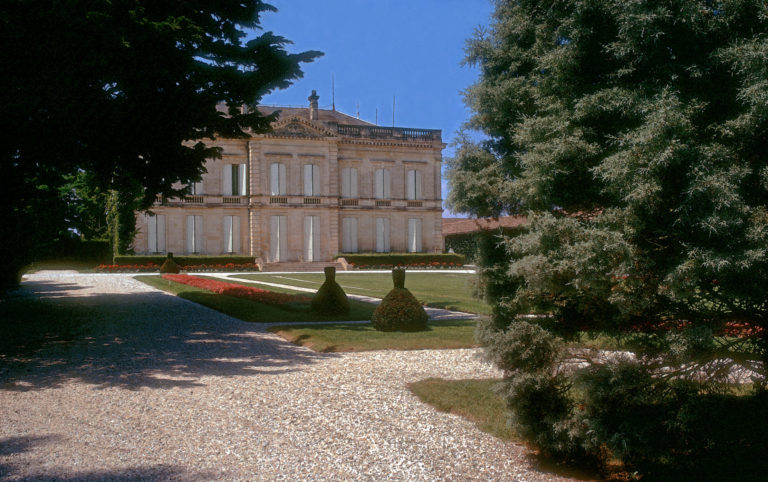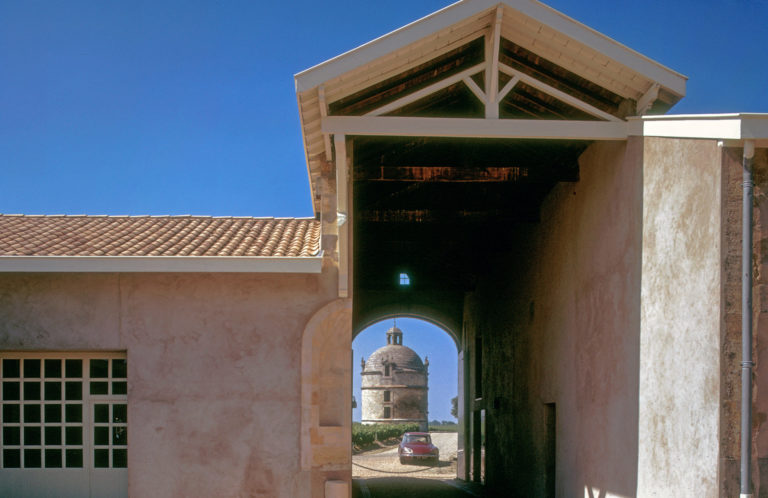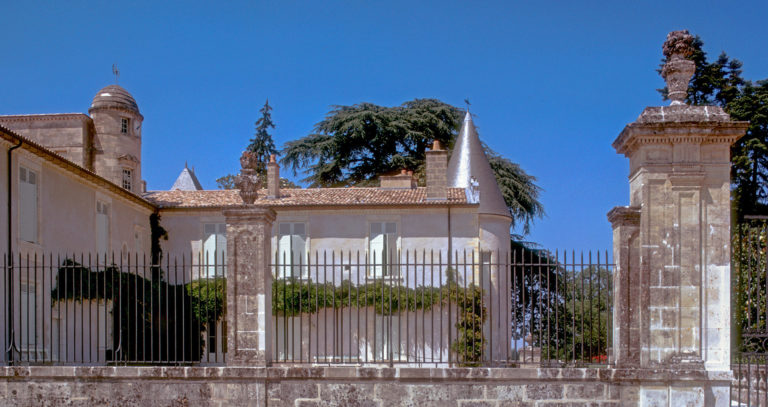 Chateau Lafite Rothschild.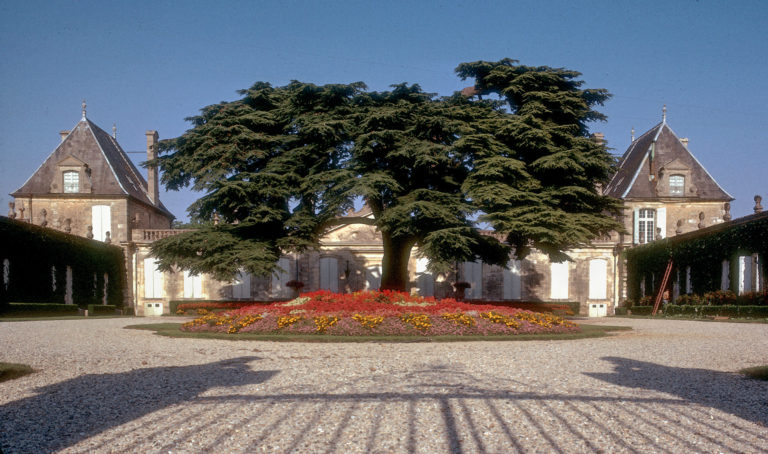 Chateau Beychevelle is an illustration of how out of whack wine classifications have become. In 1855, Bordeaux wines were classified based on the prices they got at market. Over the years, the relative qualities of these wines has changed substantially. Beychevelle is classified as a fourth growth, but today it produces really excellent wines more in line with second growths. The French have reclassified the area's vineyards several times, but those classifications were each discarded as being too corrupted by relationships within the rating organizations, and the 1855 classification stands as the most reliable.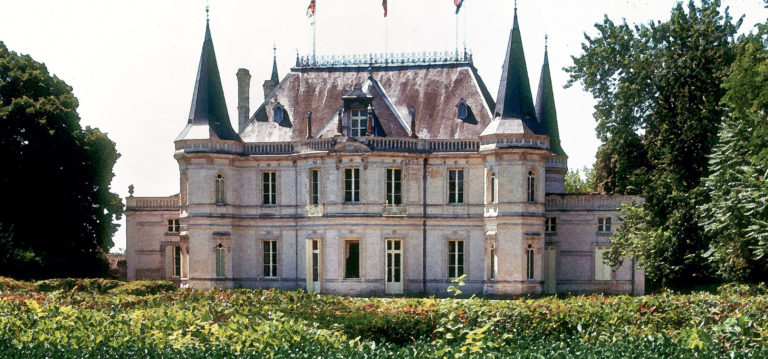 Chateau Palmer is another of those wines that today would be classified very differently. It was a third growth but today might be considered a first.